Beware: Fake Fortnite Android apps are floating around
Once again, don't go downloading apps off the internet no matter what they promise you
By Cal Jeffrey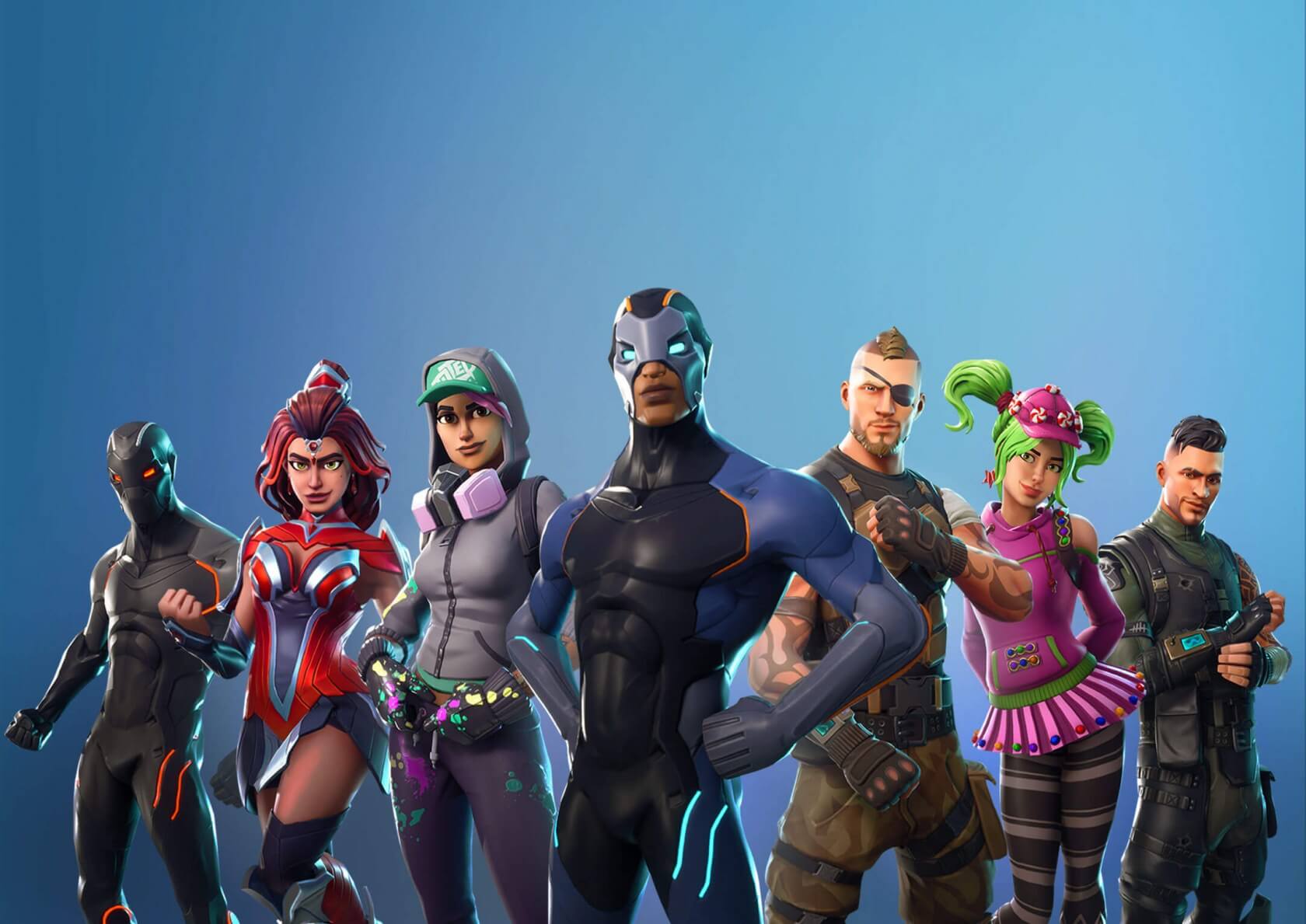 TechSpot is celebrating its 25th anniversary. TechSpot means tech analysis and advice
you can trust
.
In context: Battle Royale game Fortnite has turned out to be a money machine for co-publishers Epic Games and Gearbox Software. The game has sold over 125 million units and has an average of 40 million players per month. In April alone the game cleared $296 million in revenue.
Fortnite is so popular that there is demand for it on every major platform. So far the game is available on PS4, XB1, Switch, PC, and iOS. There is also an Android port in the works that is supposed to be out sometime this summer. However, the undisclosed release date has prompted scammers to create fake Fortnite apps in order to fool players and cash in on the craze.
So far none of the fake apps have landed on Google Play, fortunately, but several videos on YouTube [most or all have been removed by the time of this writing] were providing links for downloading it directly from the internet.
Malwarebytes investigated one of the apps and officially named it Android/Trojan.FakeFortnite. It says the app is very simple and seems to have required little development effort. It uses stolen assets from the iOS version of the game to make it look authentic, but the gist of the scam boils down to the old "Horse and Carrot" game.
"The scheme goes like this: Get a couple of over-excited people salivating for a chance to play Fortnite on Android, and get paid."
The app asks users to download other apps (legitimate ones from Google Play) in exchange for unlocking Fortnite. Of course, since there is no Android version of the game, there is nothing to open. The scammers get paid for each app downloaded, so it becomes a matter of "how many apps can we get them to download before they give up or figure out it's a scam."
It's an old formula that usually preys on people's desire to get something for "free." In this case, the scammers are preying on the impatience of Fortnite players. So the best way to avoid this scam is just to be patient.
"Our advice: Be patient," says Malwarebytes analyst Nathan Collier. "If you wait for the official release by Epic Games in the Google Play Store this summer, you won't have to spend the ensuing months cleaning malware off your Android."
In other words, exercise some common sense.