This surveillance van can hack your phone from 500 meters away
Uses at least two unknown man-in-the-middle techniques, four types of malware, and a number of zero-day exploits
By Cal Jeffrey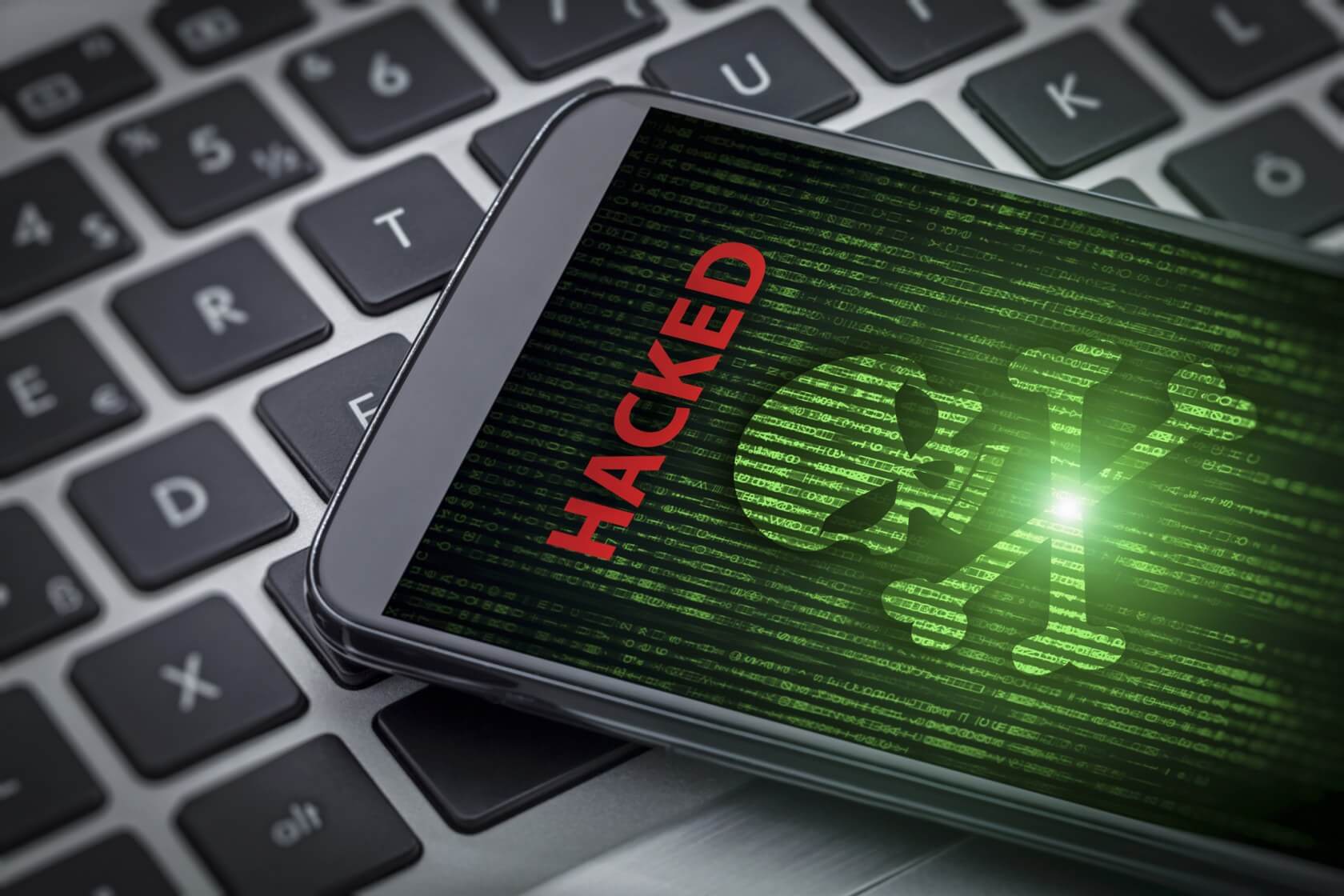 TechSpot is celebrating its 25th anniversary. TechSpot means tech analysis and advice
you can trust
.
Forward-looking: Are you a nefarious hacker who dreams of gaining global domination from the comfort of your own mobile super-villain headquarters? If so, this van is your dream come true for only $5 million.
Cyprus-based surveillance startup WiSpear has built a spy van that is crammed full of "next-generation" hacking tools. It is called the SpearHead 360, and the company claims that it can hack iOS and Android devices from 500 meters away. The van was recently on display at the ISS World and Eurosatory trade show where WiSpear reps said the snoop coupe would retail for $3.5 million to $5 million.
The vehicle has 24 antennas it uses to connect to mobile devices through WiFi. Once the target device has been found the SpearHead 360 allegedly has four different methods it can use to "force a phone to connect" to its hotspot. Once the phone is connected to the van's WiFi, it uses man-in-the-middle attacks to gather intel from the device. It also has a variety of malware that it can remotely install.
According to Forbes, WiSpear company head Tal Dilian, who is the former head of the Israeli Defense Forces signal intelligence corps, claims "to have access to a range of publicly-unknown Android and iOS vulnerabilities (known as zero-days), which are required for any successful hacks to work on the Google and Apple operating systems."
Dilian says that the van can hack multiple devices at once and that it is not limited to just cell phones. "If a target is sitting in a coffee shop using a Mac, an Android and a Windows tablet, all could be infected at once," he said.
The SpearHead 360 also features an optional drone and backpack to extend the van's snooping range. The backpack costs and extra $1.2 million, but Dilian didn't mention a price for the drone.
So far WiSpear has not received any orders for the van, but Dilian says that he has spoken to several of his intelligence contacts and expected to sell between two and four of the vehicles before the end of the year.