Outraged Star Citizen fans refuse to buy digital passes for streamed CitizenCon event
Chris Roberts drops the $20 fee and cuts back the budget for annual showcase
By Cal Jeffrey 21 comments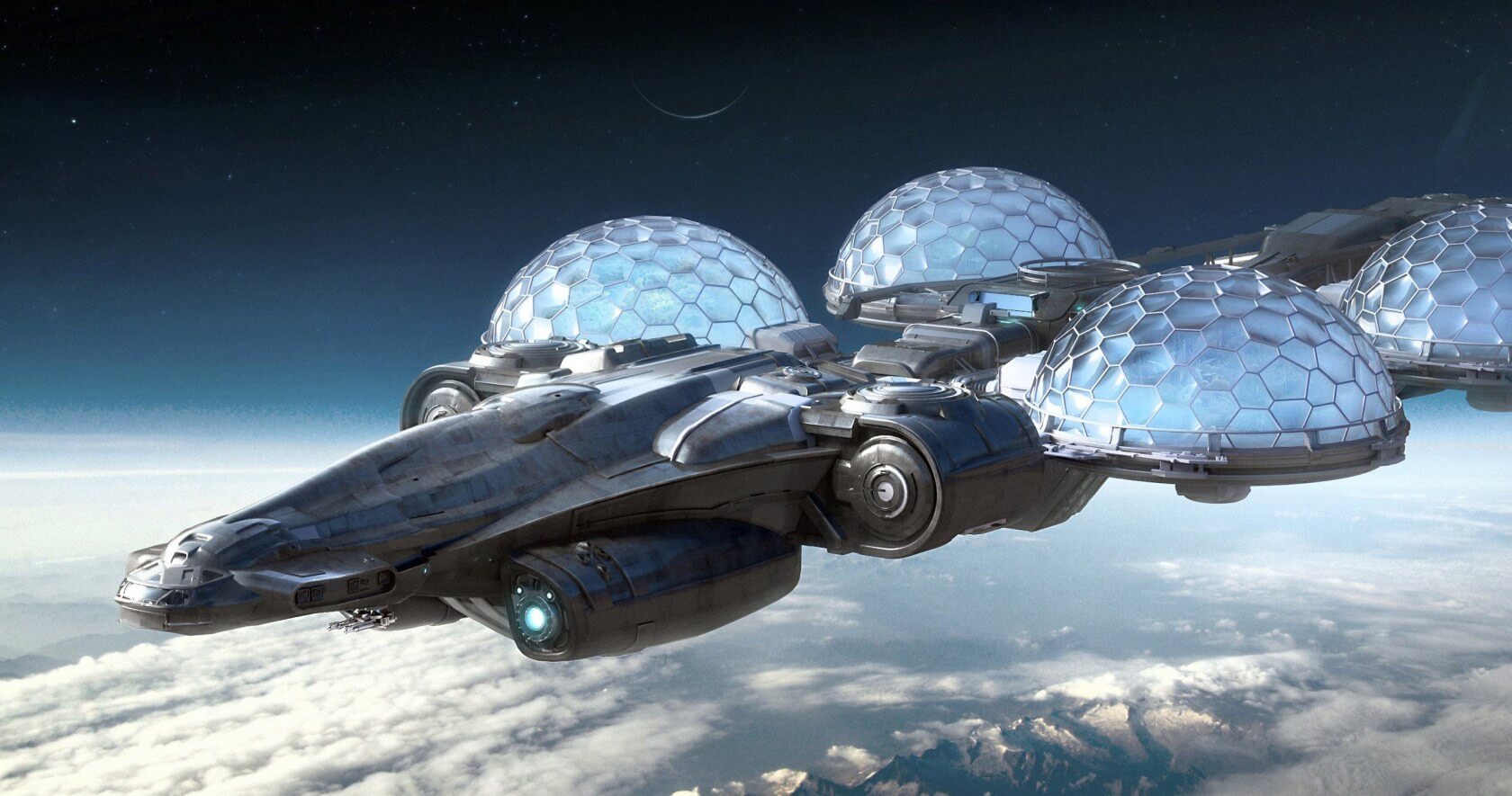 TechSpot is celebrating its 25th anniversary. TechSpot means tech analysis and advice
you can trust
.
Facepalm: Cloud Imperium had a great idea for this year's CitizenCon. It make the event bigger, and it would stream the whole thing. Best of all, a digital pass to the online version of the conference would only cost $20 (as opposed to the $87 ticket price to attend).
As it turns out, fans did not like that idea so much. Upon announcement, the Star Citizen subreddit flared up with outrage. The indignation was not much of a surprise. For one, the game is still not officially out yet despite having been in development since 2011.
Moreover, we're talking about Star Citizen, a title that has already raked in almost $200 million in crowdfunding and sells elements of the game for crazy high prices, like its $27,000 ship pack. Charging fans who could not attend, some who have already pledged thousands of dollars to the game's development, just seemed money-grubbing to many followers.
The outcry forced RSI boss Chris Roberts to post an explanation about the fee.
"This year's CitizenCon is much bigger than last years, with two separate stages and tracks. We did this because we felt the format we tested last year was a success, and because of this we wanted to expand it to allow more people to attend and provide more opportunities to hear from and interact with the devs."
Roberts said they were also hiring a team of professionals to do the streaming since there had been criticism in the past about their "home-brew approach to videography and streaming." All this extra expense prompted Roberts to decide to charge for access to all of the live streams.
After giving it some thought, he decided to walk back this plan and allow anyone with a Star Citizen account to watch the event live.
"After sleeping on this, I am going to chalk this one up to experience," said Roberts. "We're going to cut back on the live-streaming crew/costs but have both stages streamed for anyone with a Star Citizen user account."
Addtionally, those wanting to help offset the associated costs are encouraged to purchase the "CitizenCon digital goodies package." This digital package includes an in-game wearable duster jacket, CitizenCon 2948 trophy, and weapon, plus opens access to purchase CitizenCon merchandise.
Charging for a live-streamed gaming event is not unprecedented. Blizzard does the same thing with BlizzCon. In fact, that was where Roberts admits to getting the idea. Of course, Blizzard has finished products already out and doesn't charge $400+ for DLC or microtransactions.
CitizenCon 2948 is coming up on October 10 in Austin, Texas. Premium tickets to attend go for $130, but are already sold out. You can still pick up a standard ticket for $87 from the CitizenCon website.