FCC will take extra time to review T-Mobile, Sprint merger
Following the submission of new materials
By Rob Thubron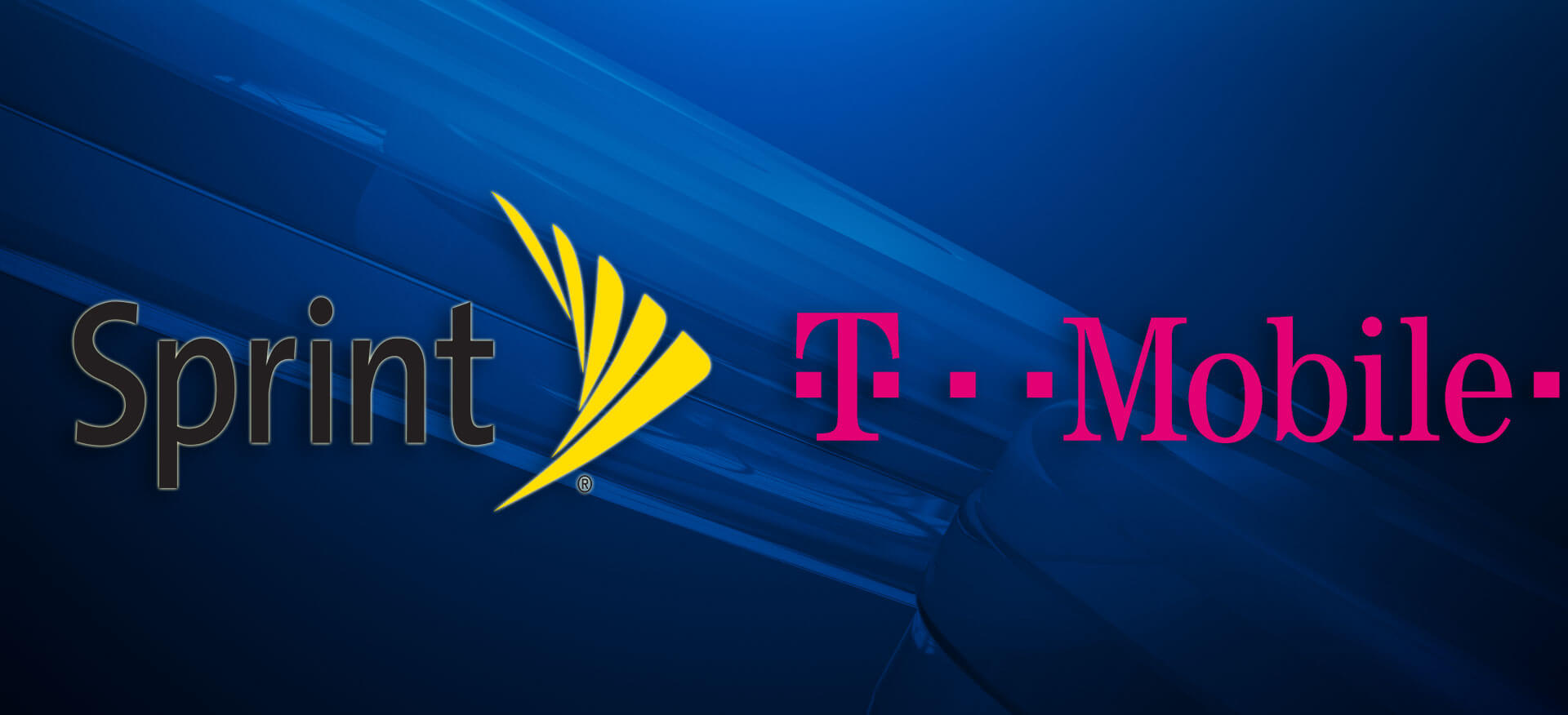 TechSpot is celebrating its 25th anniversary. TechSpot means tech analysis and advice
you can trust
.
What just happened? The merger between T-Mobile and Sprint will take a bit longer to get the green light from the FCC. The Federal Communications Commission has announced that it is pausing the review clock to give the agency extra time to analyze new submissions from the companies.
Following years of on-and-off talks between the two wireless carriers, the pair announced an all-stock $26 billion merger back in April. The companies had tried to merge twice in the past, but regulators and internal disagreements prevented it from happening.
The third- and fourth-largest wireless US service providers submitted their Public Interest Statement to the FCC in June, but the commission has now said it is pausing the informal 180-day "transaction shot clock," which is currently at day 56, following recent submissions related to a revised network engineering model. The FCC called it "significantly larger and more complex than the engineering submissions already in the record." It also needs to review a new business model referred to as "Build 9." Both submissions were received on September 5.
"Considering the complexity and potential importance of these newly-provided and expected models, it is appropriate to stop the informal 180-day clock to allow time for their review," writes David Lawrence, the director of the T-Mobile / Sprint Transaction Task Force, and Donald Stockdale, the chief of Wireless Telecommunication Bureau. "The clock will remain stopped until the Applicants have completed the record on which they intend to rely and a reasonable period of time has passed for.staff and third-party review."
The carriers want to merge and form one larger company that can compete against Verizon and AT&T, which are both bigger than T-Mobile and Sprint. The pair claim that the move will benefit the public by, among other things, increasing the rollout speed of their 5G networks.
In a statement to Engadget, T-Mobile and Sprint said they looked forward to working with the FCC as it reviews the merger.
We appreciate that the FCC is taking the time necessary to fully understand the merits of the T-Mobile and Sprint merger. The additional review time is common to FCC merger reviews and we recently supplied a large amount of data to the FCC that they want sufficient time to assess. We are confident that this transaction is pro-competitive, good for the country and good for American consumers, and we look forward to continuing to work with the FCC as they evaluate our plans.