Hacker who vowed to delete Zuckerberg's Facebook account over livestream wisely reconsiders
On second thought...
By Shawn Knight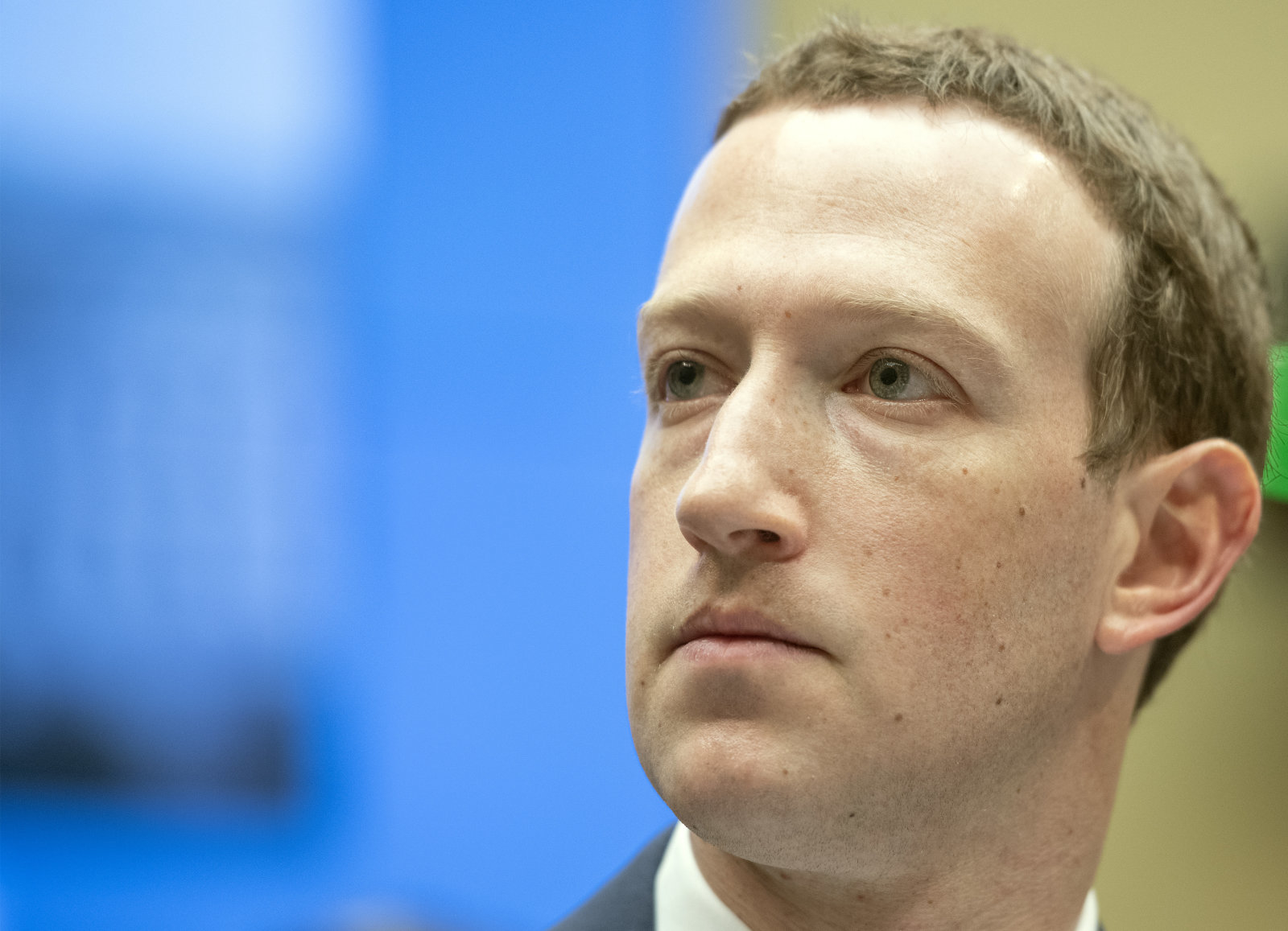 TechSpot is celebrating its 25th anniversary. TechSpot means tech analysis and advice
you can trust
.
Why it matters: Chang Chi-yuan was preparing to publicly attempt to take down Zuckerberg's Facebook account but as the story gained global attention, it seems as though the white-hat hacker wisely reconsidered. Pulling off such a feat would probably have resulted in some serious legal repercussions.
A Taiwanese white-hat hacker named Chang Chi-yuan will make an attempt to delete the Facebook account of founder Mark Zuckerberg this weekend and promises to livestream the whole thing.
Bug bounty hunters like Chi-yuan typically do their work behind the scenes, disclosing vulnerabilities to companies privately and securely in exchange for a cash reward. Rarely do they attract attention like this, much less livestream their antics and alert potential targets beforehand.
Chi-yuan is described by Bloomberg as a minor celebrity among locals. Previous efforts have earned him spots on talk shows to discuss his findings and generated various news reports. He was featured in Line's 2016 hall of fame list as a special contributor.
According to Chi-yuan's Facebook post, the live attempt to take down Zuckerberg's account will start at 6:00 p.m. local time which works out to 6:00 a.m. Eastern time this Sunday, September 30.
Update: As this story was unfolding and making headlines around the globe, Chi-yuan posted a follow-up message on Facebook. The translation is rough but it sounds as if he is calling off the whole thing. We've republished the translated statement below:
I think long

Even if I find more loopholes, get more bonus.

Still a lot of people question my ability

I shouldn't really take zcuk's account number this time to experiment and prove strength

Result I haven't done it now

There's news in the country first.

Now there's news in the country too.

That live trailer was originally wanted to make people in Taiwan

I didn't think I'd let the abroad notice it first.

Now I have two results

One is really done

Was said I was fake

Or too high-profile thinking red

The other one is I didn't do it

Still being said I'm fake

Or too high-profile thinking red

Anyway the result is no one will believe

Then to avoid unnecessary trouble

I don't live or delete account number

Otherwise, there's no bonus to take it.

Because after I finished the live wen

The official responded to my loophole.

Sorry to have you guys too much

I cut your umbilical cord

But this is something you guys watch

I'm a bad guy.

Zuck innocent victim thing

You guys just believe in other than Zucc'd

One has $ 7'D presence is ok

I should be glad I'm not really crazy.

No really delete

Just as this whole thing is my mouth

If just someone fb was boarded

Then just get boarded

No worries
Lead image via SIPA USA/PA Images