Honda is partnering up with GM to develop a 'new autonomous vehicle'
Honda will invest $2.75 billion in GM's self-driving initiatives
By Cohen Coberly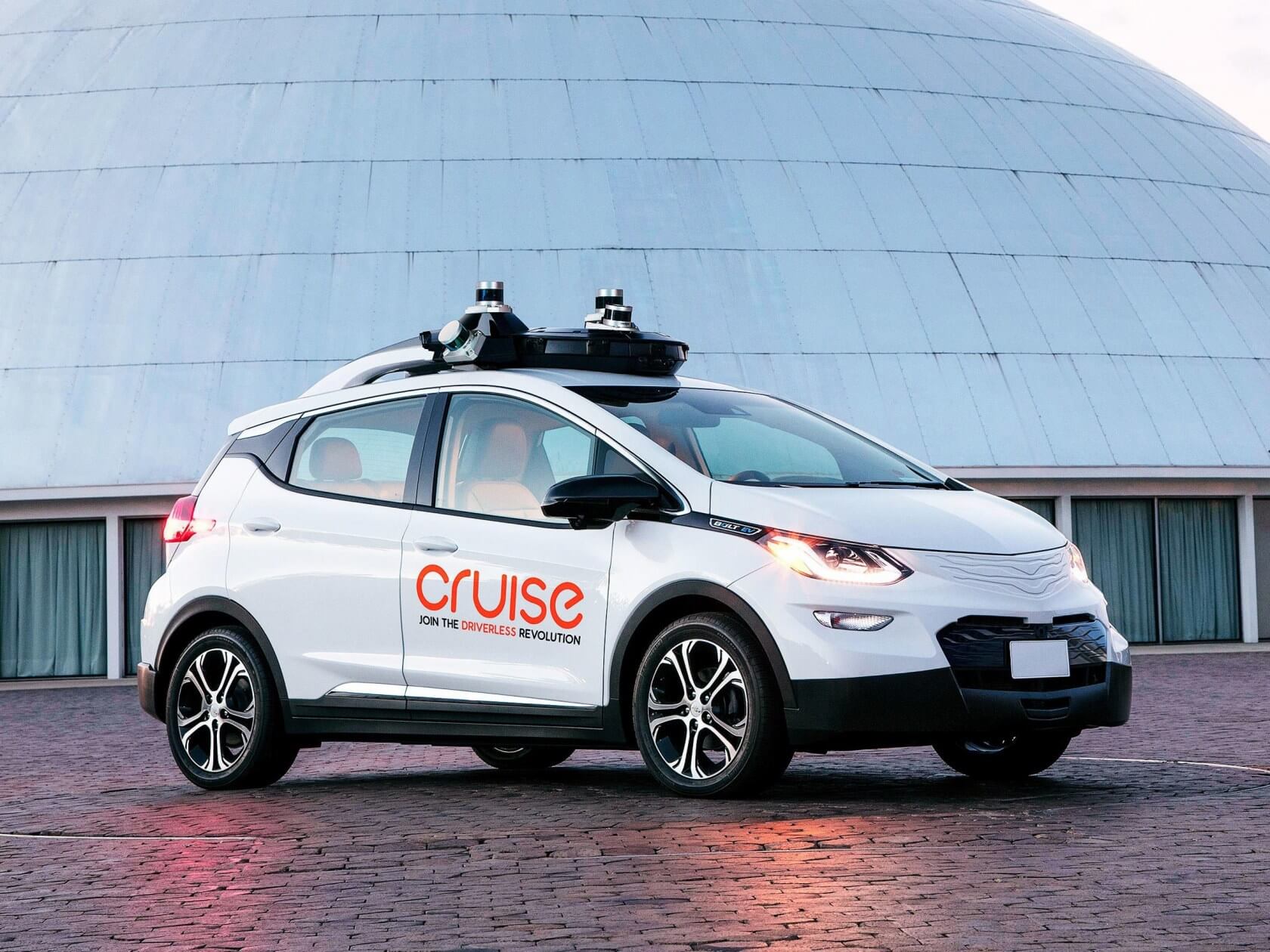 TechSpot is celebrating its 25th anniversary. TechSpot means tech analysis and advice
you can trust
.
Self-driving car tech may have seemed like a mere fantasy a couple decades ago, but now it's beginning to look like it will be the future of transportation.
Despite a few prominent deaths involving self-driving vehicles, they're generally considered safer than their manually-controlled cousins. As such, it's no surprise to see many modern car manufacturers implement the AI-driven technology into their vehicles.
General Motors (GM) is one such company, due to the efforts of its self-driving car tech division Cruise. Today, Japanese carmaker Honda announced that it will be teaming up with GM to give Cruise a bit of a boost. Honda will "work jointly" with Cruise and GM to invest roughly $2 billion into their autonomous driving efforts. The money will be disbursed over the course of 12 years.
Honda isn't stopping there, though. The company will also make a $750 million "equity investment" in Cruise, bringing Honda's total contribution to $2.75 billion.
The goal of this partnership is to "fund and develop" a "purpose-built" autonomous vehicle that can serve a "wide variety of use cases." Honda also implies that they want to make an awful lot of these mystery vehicles, for "global deployment."
"Honda chose to collaborate with Cruise and General Motors based on their leadership in autonomous and electric vehicle technology and our shared vision of a zero-emissions and zero-collision world," Honda's executive VP Seiji Kuraishi said in a statement. "We will complement their strengths through our expertise in space efficiency and design to develop the most desirable and effective shared autonomous vehicle."
It's not entirely clear what Kuraishi means by "leadership" - there are many other companies, such as Google, that are arguably making much greater strides in the realm of self-driving car tech than GM.
However, it's evident that Honda believes in the future of the tech, and doesn't want to be left in the dust. Latching onto the work an already-established company in the self-driving industry – such as Cruise – is a wise move.