Microsoft joins the Open Invention Network, brings more than 60,000 patents to the table
Microsoft is now part of the largest patent non-aggression community in the world
By Shawn Knight 10 comments
TechSpot is celebrating its 25th anniversary. TechSpot means tech analysis and advice
you can trust
.
Why it matters: There's been plenty of friction between Microsoft and the open source advocates regarding patents over the years. By joining the Open Invention Network, Microsoft is taking a big step in improving relations with the community.
Microsoft is open-sourcing its vast patent portfolio. On Wednesday, it was announced that the Redmond-based technology giant had joined the Open Invention Network (OIN), the largest patent non-aggression community in the world with more than 2,650 members.
Corporate Vice President and Deputy General Counsel Erich Andersen said Microsoft brings more than 60,000 issued patents to OIN. According to ZDNet, Microsoft's entire patent portfolio is on offer with the legacy exception of its Windows and desktop application code.
The patents, as well as those on offer from other members including Google, IBM, Sony and Philips, are available to license royalty-free to anyone that joins the OIN community.
Microsoft is pledging our massive patent portfolio - over 60,000 patents - to Linux and open source by joining OIN this morning. If you're looking for signs that we are serious about being the world's largest open source company, look no further. https://t.co/JiUimL4NRa

--- Nat Friedman (@natfriedman) October 10, 2018
This isn't Microsoft's first step towards being more open. Programs like Azure IP Advantage, for example, extended patent protection to Azure service users more than two years ago.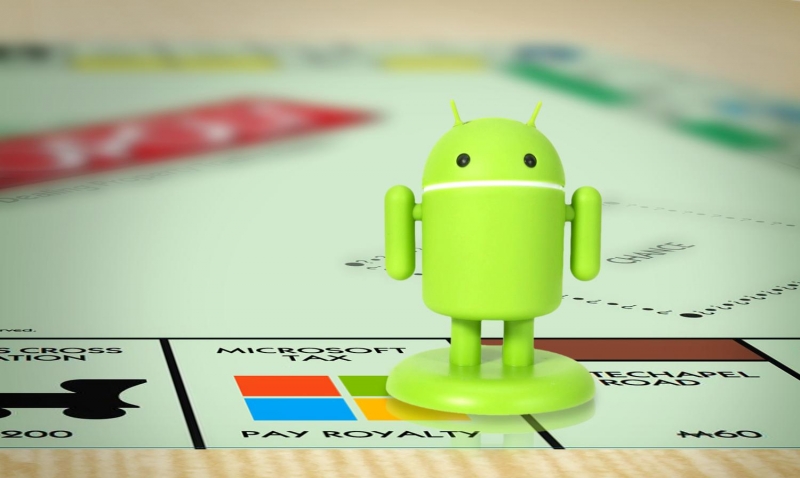 Still, it's big news. OIN CEO Keith Bergelt said it covers "everything related to older open-source technologies such as Android, the Linux kernel, and OpenStack; newer technologies such as LF Energy and HyperLedger, and their predecessor and successor versions."
In 2013, Microsoft collected $3.4 billion in licensing fees related to its Android patents. What sort of impact will the OIN development have on revenue from licensing deals?
Earlier this month, Microsoft released the source code for MS-DOS on GitHub, the code repository it purchased earlier this year for $7.5 billion. It had previously been available through the Computer History Museum although it wasn't quite as easy to find through that source.
Microsoft knows there isn't a profitable future maintaining a proprietary OS. That's why Windows was moved under Azure in the company hierarchy & is rapidly embracing open source. They will transition their user base to a Linux distro they control & profit from online services https://t.co/TnbMlXRyJD

--- Barnacules (@Barnacules) October 10, 2018
A rising tide, raises all ships. It's amazing to see Microsoft put it's money where it's mouth is. This is one of those moments where we see a company that is not merely a leader because of financials, but is instead is leading through action. https://t.co/2UoKmxZuYd

--- Dan Siegel (@DanJSiegel) October 10, 2018