Google CEO directly confirms the company is building censored search for China
Pichai is worried about public perception of how AI gets used
By Greg Synek 15 comments
TechSpot is celebrating its 25th anniversary. TechSpot means tech analysis and advice
you can trust
.
What just happened? Sundar Pichai spoke about Google's relations with government and how the company will decide whether to take on contracts that employees have not been happy about.
CEO Sundar Pichai took to the stage at the Wired 25 Summit on Monday to officially confirm the existence of a Google Search service for China that complies with heavy government censorship. According to Pichai, more than 99 percent of queries will still be presented without blocking specific results.
Unfortunately though, Google handles an awful lot of searches. Even a small fraction of a percentage means a very large number of results are still blocked or hidden. "People don't understand fully, but you're always balancing a set of values," said Pichai. Google does recognize that there are moral concerns, but has decided that offering some information is better than not offering any access at all.
From a financial standpoint, Google clearly sees that China accounts for 20 percent of the world's population. Entering the Chinese market as a recognized and government approved service will undoubtedly be very beneficial for quarterly earnings calls.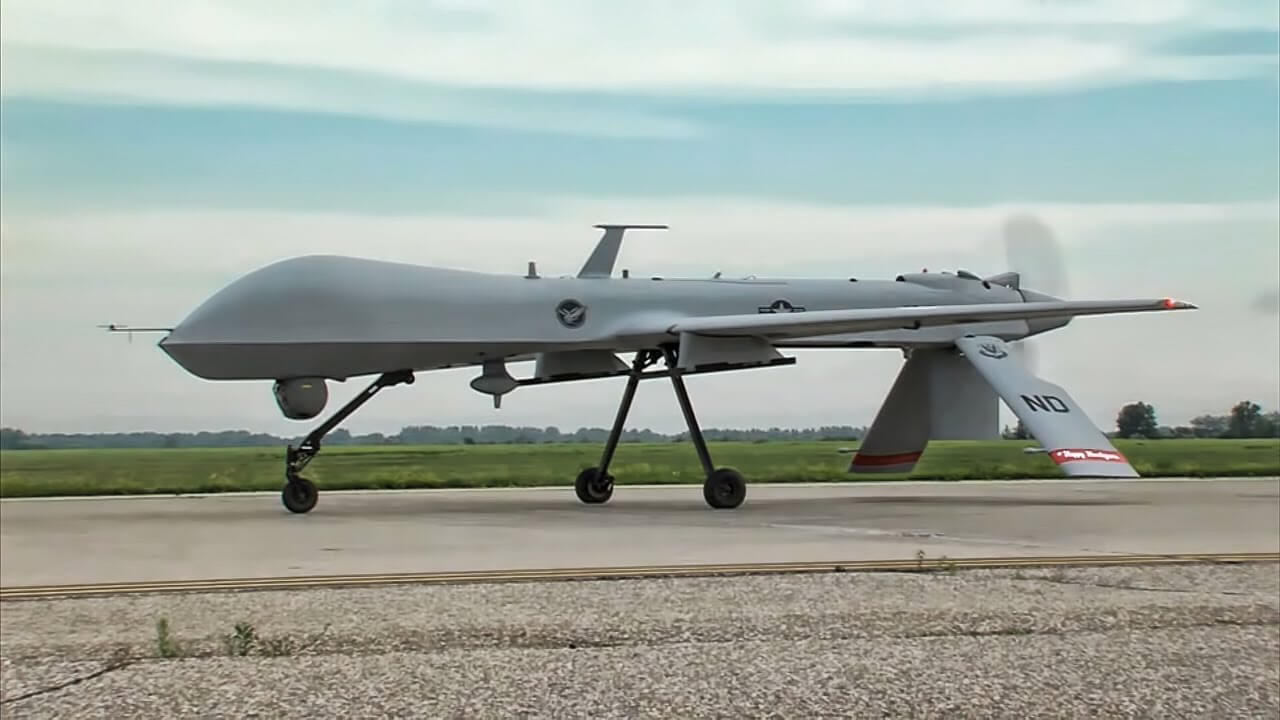 In addition to recognizing the search engine carrying codename Dragonfly, Pichai also spoke about the Department of Defense's $10 billion JEDI contract for cloud computing and Project Maven. Going forward, Google is shying away from working with military-related projects over fears of public perception of the company.
There have been numerous employees at Google protesting the company's work for military contracts. Pichai has made it clear that the dissenters are being heard, but ultimately wants to protect Google from being shunned by other companies also working on AI. "It's more also the debate within the AI Community around how you perceive our work in this area," Pichai cautioned.
Google will still continue to work on contracts that deal with cyber-security as well as transportation and logistics. Autonomous weapons and the use of AI for offensive capabilities are the only major areas that Google is withdrawing from.