Microsoft CEO Satya Nadella wants to bring data centers under the sea
It's an outlandish, but effective idea
By Cohen Coberly 17 comments
TechSpot is celebrating its 25th anniversary. TechSpot means tech analysis and advice
you can trust
.
In brief: If you thought YouTuber der8bauer's dishwasher-based PC hardware cleaning strategy was crazy, Microsoft CEO Satya Nadella's latest goals will probably surprise you even more. Nadella recently spoke at the Future Decoded conference about the future of data centers - specifically, the executive wants to bring Microsoft's server operations under the sea.
We've already seen that it's possible to stick your computer components in the dishwasher safely, but bringing your system itself underwater probably seems like a slightly silly concept.
Well, it still is, but that's pretty close to what Microsoft CEO Satya Nadella recently advocated for at the Future Decoded conference, according to Ars Technica. The executive believes the undersea deployment of waterproof "server pods" could be the future of data center expansion.
Though it may sound a bit strange initially, it's a solid – and proven – concept. As Ars notes, Microsoft tried out a similar, smaller-scale project in 2016 when it launched a server pod in the ocean near California.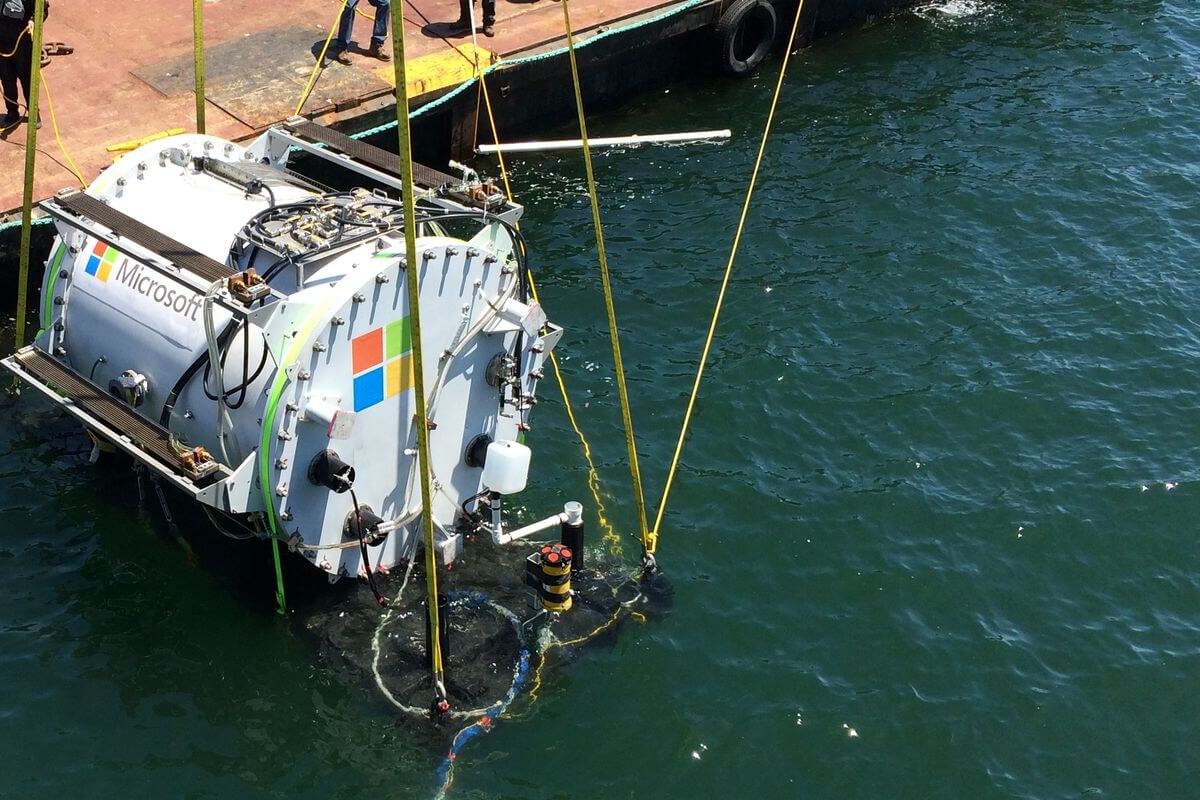 There are a lot of benefits to moving server operations undersea, not the least of which is location versatility. After all, Microsoft wouldn't be restricted by purchasable above-ground land, which becomes more limited by the day. Additionally, data transfer latency could theoretically be reduced quite a bit; Nadella says that roughly "50 percent" of Earth's inhabitants already live near a coast.
It's also worth noting that with undersea servers, there's no real need to build actual facilities. Towering buildings with complex cooling and noise reduction technology would be a thing of the past. Furthermore, if it proves necessary to remove a server due to maintenance issues, it's as simple as hauling it back above the waves.
We can't say for sure how well Nadella's plans will work out, but we are definitely intrigued. What do you think of underwater servers? Let us know in the comments.