Six charged with multiple felonies in fraud ring that stole more than $19 million in iPhones
Authorities say the group was highly organized and ran like a business
By Cal Jeffrey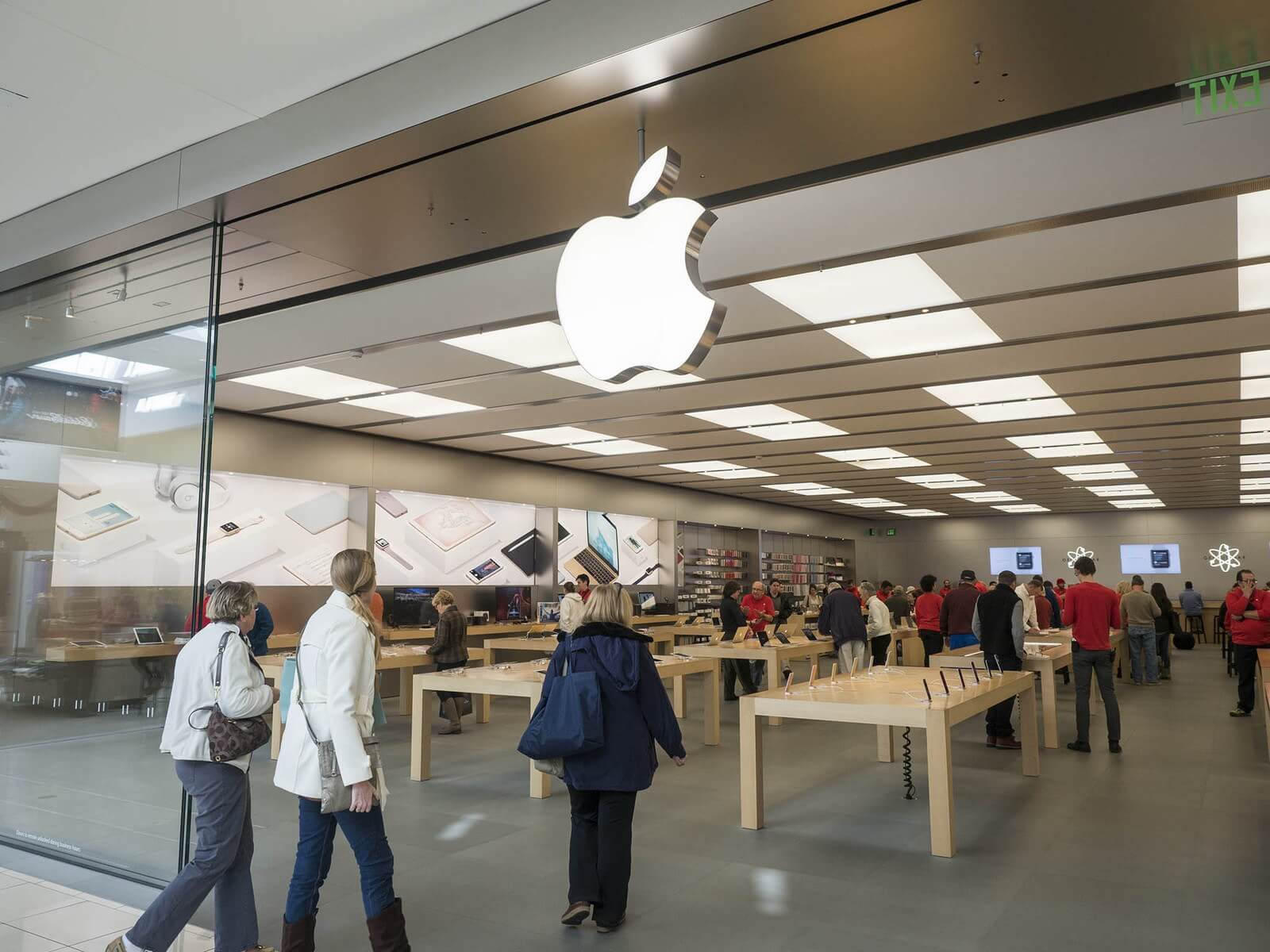 TechSpot is celebrating its 25th anniversary. TechSpot means tech analysis and advice
you can trust
.
What just happened? Authorities have broken up a New York City fraud ring that has stolen more than $19 million worth of iPhones over the last seven years. Six people have been charged for allegedly running the ring and selling the phones on the black market.
According to a complaint filed by federal prosecutors in April and recently unsealed, the defendants are faced with several felony counts including mail fraud, conspiracy, and aggravated identity theft.
A Quartz report notes that the ring was highly organized with a top-level crew running the operation, which a cooperating witness (CW-1) referred to as the "Top Dogs." They were responsible for selling the ill-gotten phones. A middle tier would handle stealing people's identities and creating fake IDs. The lower level, to which the CW-1 belonged, consisted of "runners and drivers" and would do all the footwork in obtaining the iPhones.
Runners, like CW-1, would be given fake IDs and would be paired with a driver. They would then make trips to various carriers posing as the legitimate cell phone account holders looking to upgrade. The fraudulently obtained phones would then be shipped overnight back to the Bronx between trips every few days, along with the used IDs.
Case 1:19-cr-00391-AT by on Scribd
In December 2014, an employee of the unnamed shipping service being used noticed the unusual shipments. What was suspicious about them was that the deliveries were coming from several different states (34 in all) going to two New York shipping stores rather than to residential or business addresses.
After contacting authorities, investigators opened 39 of the shipments. They discovered around 250 phones and numerous fake IDs, drivers licenses, and passports.
Shortly after that, two members of the ring were arrested on unrelated charges. While searching their phones and computers, authorities found evidence linking them to the Bronx fraud ring. CW-1 was one of those and chose to roll on his buddies to lessen his sentence.
The rest of the defendants have pleaded not guilty and have been released on $100,000 bail bonds pending trial.