Zelda: Ocarina of Time and Sid Meier's Civilization join the World Video Game Hall of Fame
Four more games join the World Video Game Hall of Fame
By Shawn Knight
TechSpot is celebrating its 25th anniversary. TechSpot means tech analysis and advice
you can trust
.
What just happened? The Legend of Zelda: Ocarina of Time has finally earned its rightful spot in the World Video Game Hall of Fame. The classic Nintendo 64 title joined Ms. Pac-Man, Dance Dance Revolution and Sid Meier's Civilization as inductees into this year's hall of fame class at The Strong National Museum of Play.
The games were among several worthy finalists including NBA Jam, PaRappa the Rapper, Resident Evil and Minesweeper, among others.
The Legend of Zelda: Ocarina of Time: Released for the Nintendo 64 gaming console in 1998, The Legend of Zelda: Ocarina of Time defined what a 3D action video game could be, influencing countless games that followed. The game's combination of storytelling, puzzle-solving, and combat earned Ocarina of Time multiple "Game of the Year" awards in 1998. The game sold more than 7.6 million copies worldwide, and it continues to be recognized by players and critics alike as one of the best video games ever made.
Ms. Pac-Man: Capitalizing on the success of the iconic Pac-Man arcade game, Midway launched Ms. Pac-Man in 1981. The sequel featured more sophisticated mazes, smarter opponents, and new challenges. It also reimagined the title character as female to acknowledge the girls and women who loved playing the first game. With its wide appeal, Ms. Pac-Man sold 125,000 cabinets within five years of its release, making it one of the five best-selling arcade games of all time, behind previous inductees Pac-Man, Space Invaders, and Street Fighter II.
Dance Dance Revolution: Konami's Dance Dance Revolution (DDR) took Japanese arcades by storm in 1998, challenging players to use their balance and dexterity to step to the beat of popular music. The fast-paced game spread quickly to arcades across the world, and Konami spun out a home version of the game on the Sony Playstation the following year. More than 100 versions of the game have been produced since 1998, and Dance Dance Revolution helped to pave the way for other iconic music games such as Guitar Hero and Rock Band.
Sid Meier's Civilization: Sid Meier's Civilization became one of the most influential simulation and strategy games of all time after its release in 1991. Large in scope, the game invited players to develop their own empire over centuries of time, and the title launched a series of successor games including, in recent years, Civilization: Beyond Earth and Civilization VI. With more than 50 million units sold, the popularity of the Civilization series disproves the common perception that it is always more fun to destroy than to create.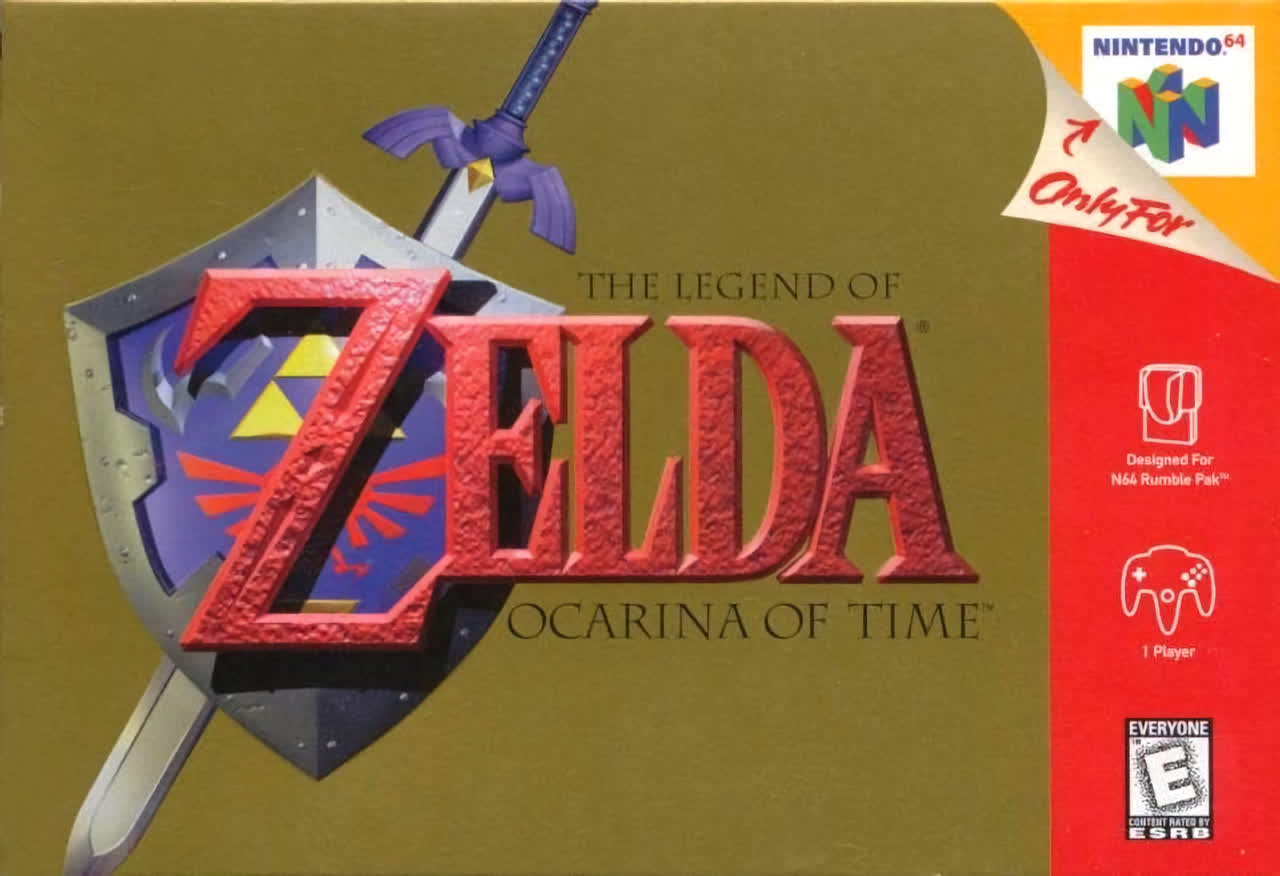 The new inductees join a growing list of recognized classics including Pac-Man and The Legend of Zelda, which were selected in 2015 and 2016, respectively. If your favorites didn't make the cut this time around, there's always next year.