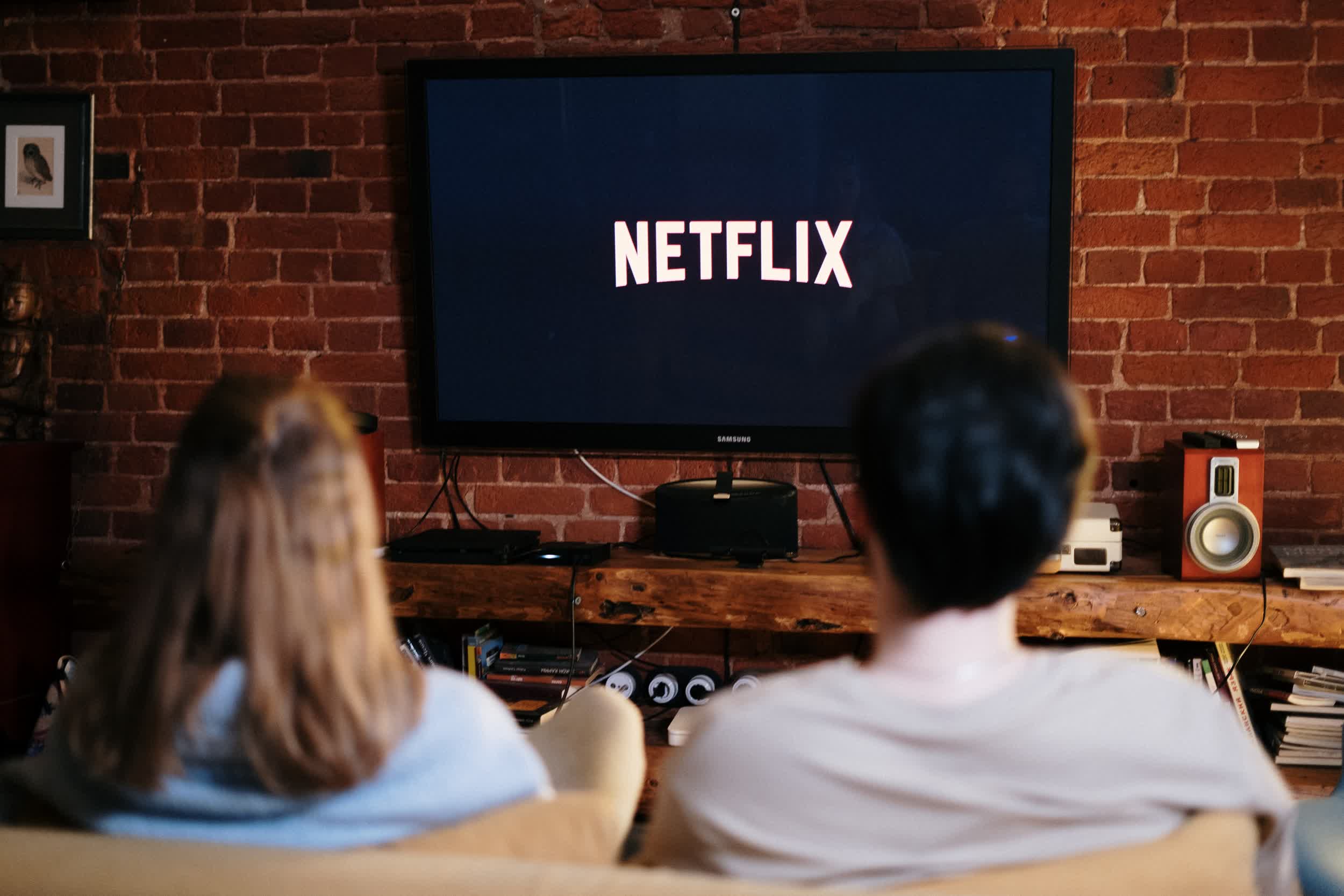 TechSpot is celebrating its 25th anniversary. TechSpot means tech analysis and advice
you can trust
.
WTF?! Are you sick and tired of becoming invested in a Netflix show that gains rave reviews and seems incredibly popular, only for the streaming service to cancel it? Netflix co-CEO Ted Sarandos has responded to this irritatingly common phenomenon by insisting the company has "never canceled a successful show."
The list of beloved shows canceled by Netflix is a long and depressing one: Santa Clarita Diet, Altered Carbon, Sense8, Chilling Adventures of Sabrina, GLOW, Warrior Nun, Archive 81, and many more. They were recently joined by 1899, which had also gained excellent reviews from critics and viewers, and Insider Job, an entertaining animation that Netflix had previously renewed for a new season before changing its mind.
Why does Netflix cancel so many shows that viewers love? Surely this is counter-productive, leading to people refusing to watch all but the most established flagships (i.e, Stranger Things) or simply stopping their subscriptions.
It's a sore point that Bloomberg raised in an interview with Sarandos and new co-CEO Greg Peters. The publication notes that social media is constantly filled with people outraged over Netflix canceling popular shows. Sarandos' response wasn't what you might expect:
"We have never canceled a successful show. A lot of these shows were well-intended but talk to a very small audience on a very big budget. The key to it is you have to be able to talk to a small audience on a small budget and a large audience at a large budget. If you do that well, you can do that forever."
So, it seems that, like so many things in life, Netflix's aggressive cancelation policy all comes down to money. Which, let's be honest, was pretty much assumed to be the case. Shows might be popular, but if their budgets are considerably larger than their audiences, expect Netflix to kill them off. Sarandos' words also suggest Netflix is unlikely ever to bring backed canned shows, no matter how many petitions fans start. Perhaps the best move, then, is to check a new Netflix show's budget before you start watching it.
Netflix is unlikely to be concerned by all the anger stemming from its cancelations. The company recovered from the shock of losing subscribers for the first time in a decade early last year by adding 7.66 million paid subscribers during the holiday season. It's also introduced the new ad-supported tier and will soon start charging subscribers who share their passwords with others.