Broadcom's planned $61B acquisition of VMware to be investigated further by the UK
The UK's antitrust regulator is worried about reduced competition in the server market
By Kishalaya Kundu
TechSpot is celebrating its 25th anniversary. TechSpot means tech analysis and advice
you can trust
.
What just happened? The UK's Competition and Markets Authority (CMA) has been investigating Broadcom's planned $61 billion acquisition of VMware for a while now, and it has found enough red flags to launch an in-depth probe into the proposed deal. The agency had earlier warned that a merger could result in higher network interface card (NIC) and storage adapter prices.
The CMA says it will refer Broadcom's planned $61 billion acquisition of VMware for an in-depth investigation over serious antitrust concerns, including worries that it could result in a "substantial lessening of competition within a market or markets in the United Kingdom." The agency has already appointed the inquiry group, comprised of Chair Richard Feasey and three other members.
The CMA's decision comes after the chipmaker failed to offer assurances that its acquisition of the computing and virtualization company won't increase prices of server hardware and software. The British antitrust regulator had published its concerns regarding the deal earlier this month, and offered Broadcom five days to clarify its stance on the subject.
Broadcom previously claimed that a combined entity would benefit businesses and consumers by enhancing competition in the sector. It also said that it will work with the regulator to prove its point, but refused to offer any undertakings within the March 29 deadline. CMA's in-depth inquiry is expected to take up to six months.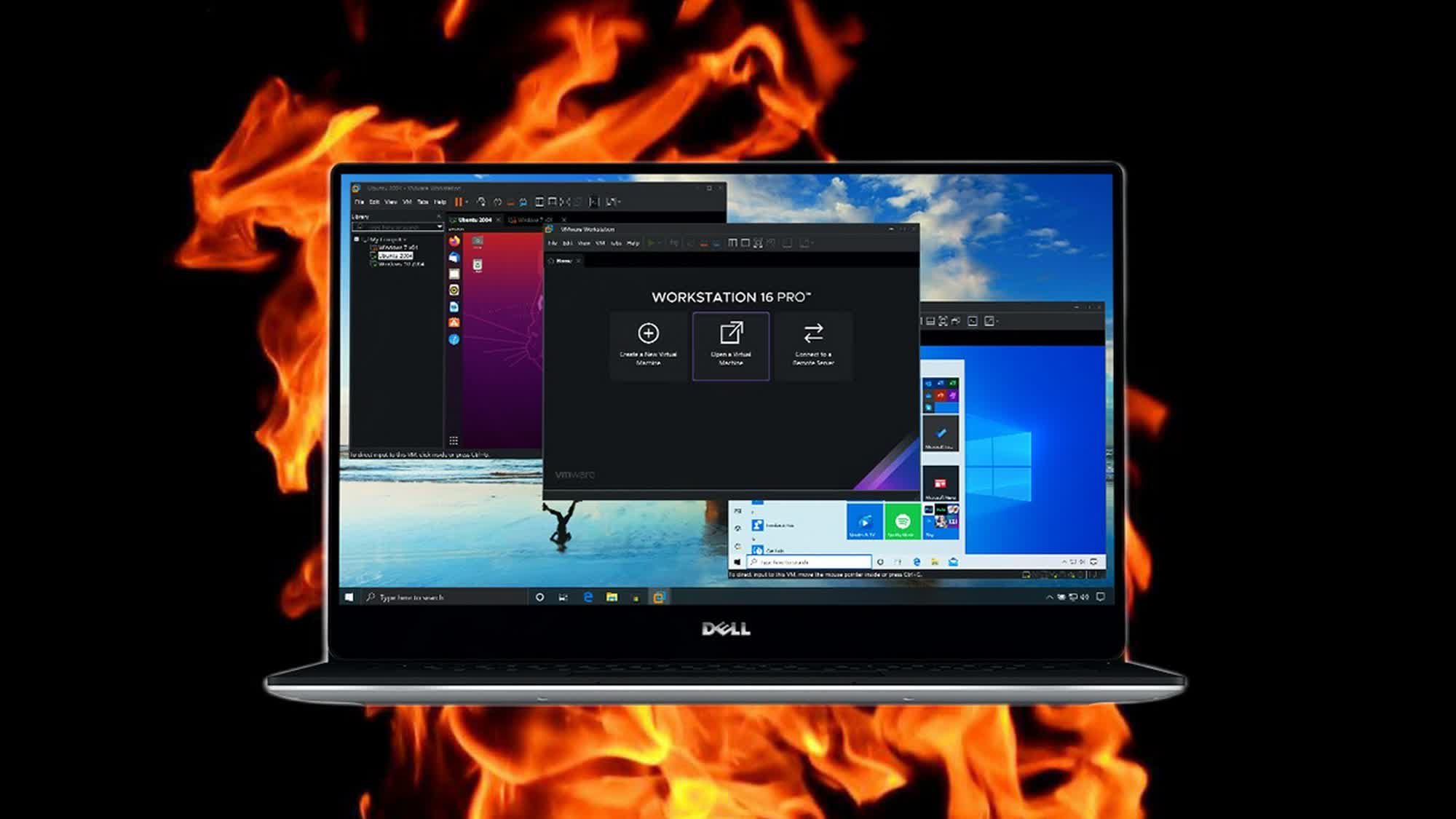 The proposed deal is also being scrutinized by the European Union's antitrust watchdog and the US Federal Trade Commission (FTC). While the former is planning to open an investigation into the acquisition on suspicion that it could potentially allow Broadcom to restrict competition in the server hardware market, the latter is seeking more information about the deal from the two companies.
The latest events were put into motion last week when the CMA released a statement saying it was worried about potential interoperability issues that could crop up for businesses using VMware on non-Broadcom hardware. In such cases, the agency believe customers might be compelled to invest in Broadcom hardware rather than switch from VMware to its rivals.
The CMA is known to be proactive in its efforts to protect competition in all sectors, and has taken strong stands in the past over antitrust concerns. Last October, the agency ordered Facebook's parent company Meta to sell the animated GIF platform, Giphy, after concluding that the acquisition would substantially reduce competition and limit choice for UK social media users.