Tesla workers shared private and intimate videos captured by customer vehicles
Including one from Elon Musk
By Rob Thubron 13 comments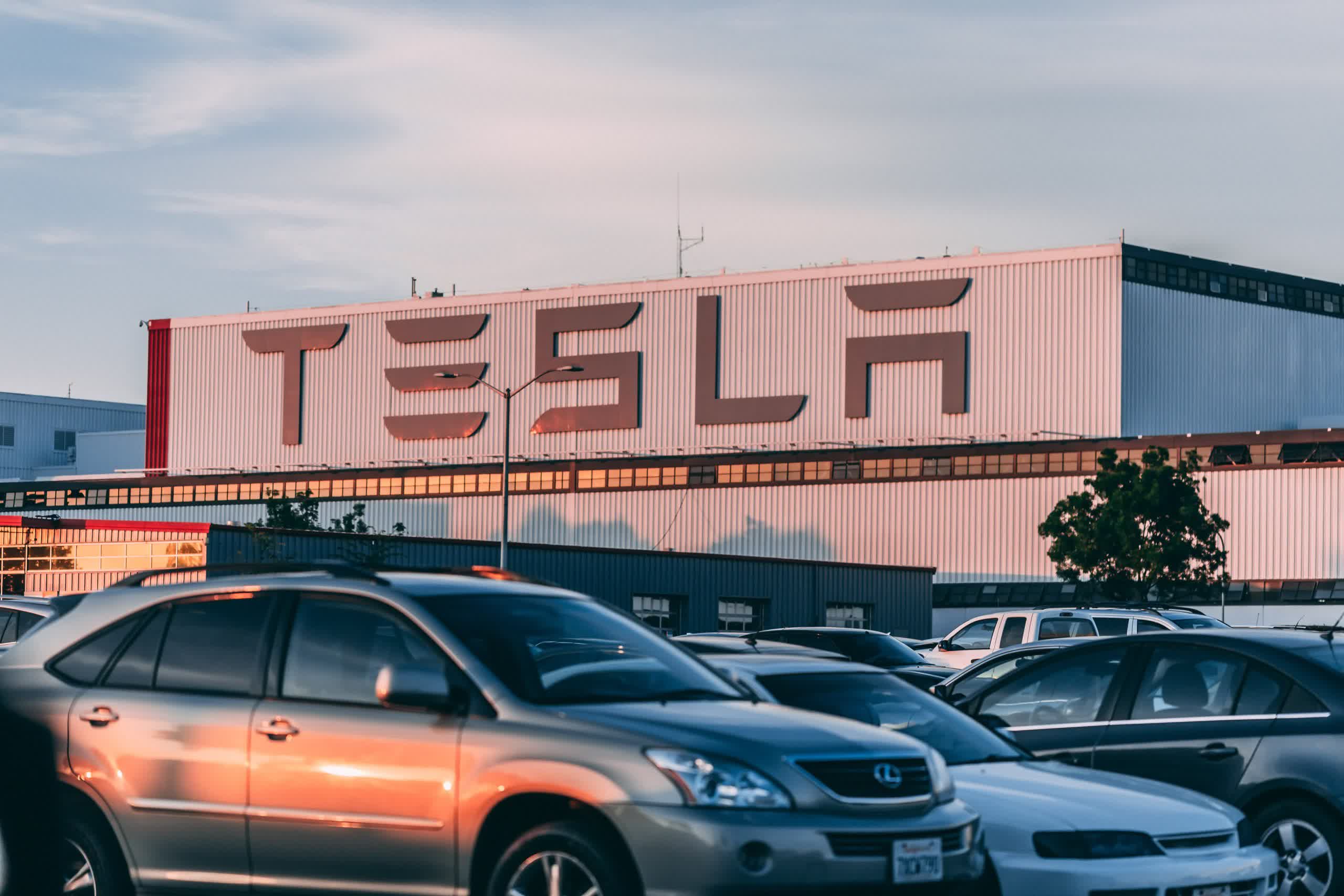 TechSpot is celebrating its 25th anniversary. TechSpot means tech analysis and advice
you can trust
.
Why it matters: Tesla has found itself embroiled in a privacy scandal after a report claimed groups of employees spent years sharing video footage captured by customers' vehicle cameras. Some of the "highly invasive" clips included scenes of intimacy, a man approaching a Tesla completely naked, and embarrassing objects such as "sexual wellness items."
A new report from Reuters, based on interviews with nine former employees, brings into question Tesla's claim that its car owners' privacy "is and will always be enormously important to us."
It's claimed that between 2019 and 2022, groups of Tesla employees used the company's internal messaging system to privately share highly invasive videos and images captured by customers' vehicle cameras.
Some of the shared videos were road rage incidents, including one of a Tesla driving at high speed in a residential area and hitting a child riding a bike. An ex-employee said the clip spread around the San Mateo, California, Tesla offices via private one-on-one chats "like wildfire."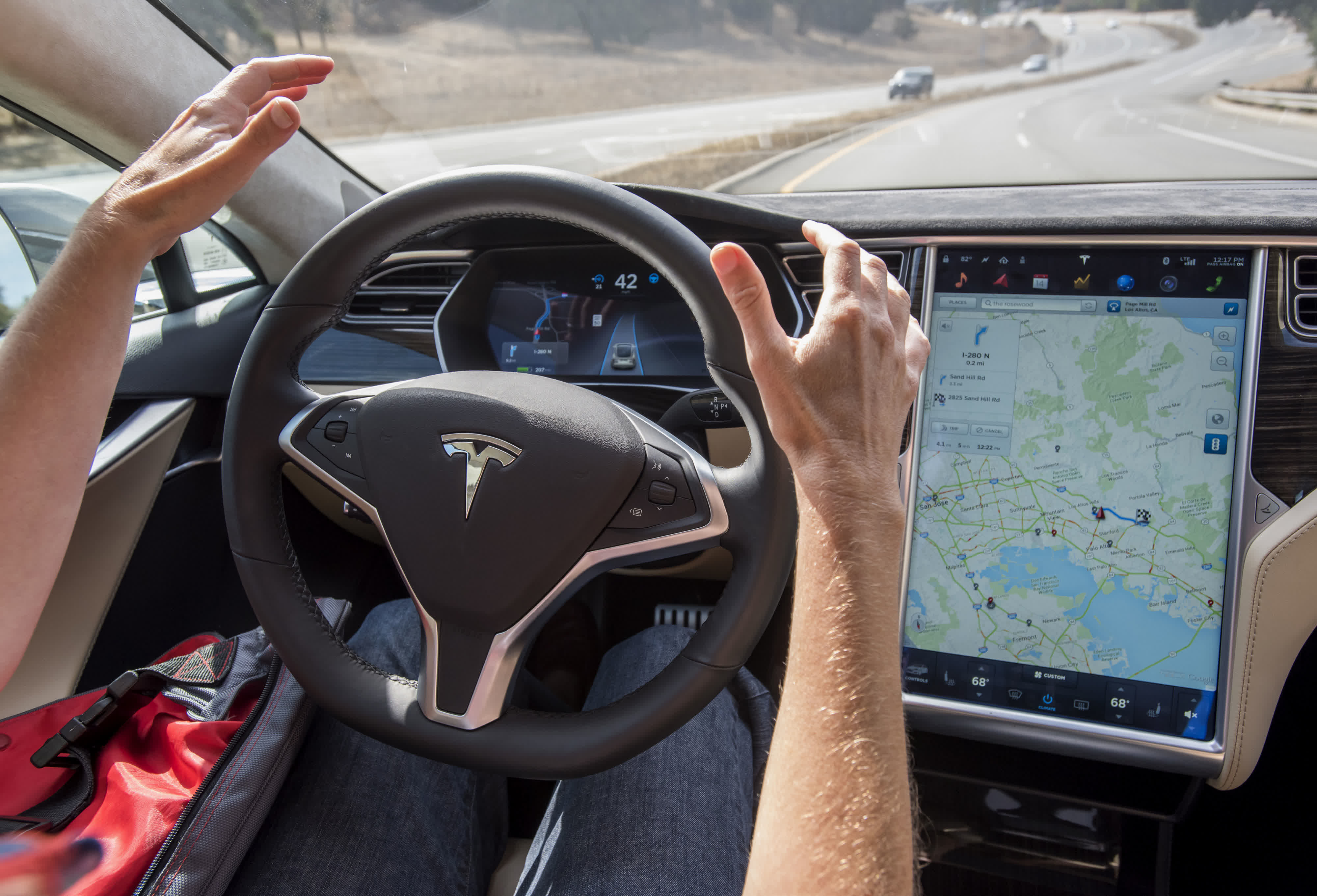 Another "scandalous" video shared by workers featured a nude man walking toward a vehicle, and one former worker said there were some scenes of intimacy. The videos also captured "certain pieces of laundry, certain sexual wellness items... and just private scenes of life that we really were privy to because the car was charging."
"We could see them doing laundry and really intimate things. We could see their kids."
Some of the more innocent images and videos, such as those containing dogs and road scenes, were altered by workers to turn them into memes.
Even people's garages weren't safe. Teslas were at one point having difficulty backing out of garages using Autopilot as they were becoming confused by objects and shadows, so some data labelers were asked to identify objects in videos. "I sometimes wondered if these people know that we're seeing that," said an ex-employee.
One of the videos that was shared showed a white Lotus Esprit sub that appears in the 1977 James Bond film, "The Spy Who Loved Me." The owner of the car is none other than Tesla CEO Elon Musk, who bought it for about $968,000 at an auction in 2013. The billionaire would unlikely be happy to discover his own video had been passed around.
Another former employee said the image sharing "was a breach of privacy, to be honest." They added that "I always joked that I would never buy a Tesla after seeing how they treated some of these people."
Tesla says its vehicles' eight external cameras are designed for features such as Autopilot, Smart Summon, and Autopark, as well as Sentry Mode for capturing suspicious activity. Owners can opt-in to share footage for "fleet learning" purposes, but the recordings are supposedly not linked to specific vehicles. However, one former employee described a function that allowed data labelers to view the location of recordings on Google Maps as a "massive invasion of privacy."
Reuters did write that some Tesla managers "would crack down on inappropriate sharing of images on public Mattermost channels since they claimed the practice violated company policy." It added that the automaker has stopped using videos from Teslas that are parked and turned off, the use of which required an owner's consent. The publication added that it's unclear if the practice of sharing videos continues today.