EFF calls for action against California's new facial recognition bill
State authorities should not normalize government use of face recognition tech
By Alfonso Maruccia
TechSpot is celebrating its 25th anniversary. TechSpot means tech analysis and advice
you can trust
.
In context: The Electronic Frontier Foundation (EFF) is an international non-profit group based in San Francisco, California. The organization was created to promote and fight for Internet civil liberties, defend digital rights against abuse, and prevent biometric technology misuse by the government.
The latest target of EFF's action is A.B. 642, a new California bill that would "normalize and incentivize" police use of facial recognition technology across the state. According to the EFF, the law would grant law enforcement agencies "sweeping statutory authority" to use facial recognition tech to "identify and track people" across the state.
Facial recognition is a controversial biometric technology which is becoming increasingly popular among government agencies both in the United States and elsewhere in the world. Face-based identification is also extremely dangerous, and prone to ID errors which have already put several innocent people behind bars. Several California cities have already banned government use of facial recognition, yet the state lawmakers have seemingly decided to take a completely different approach.
Together with more than 50 organizations including ACLU California Action, EFF is opposing the bill by calling on the state's Assembly Privacy and Consumer Protection Committee to stop it from moving forward. Furthermore, EFF is inviting people to join the fight by signing its new "take action" campaign.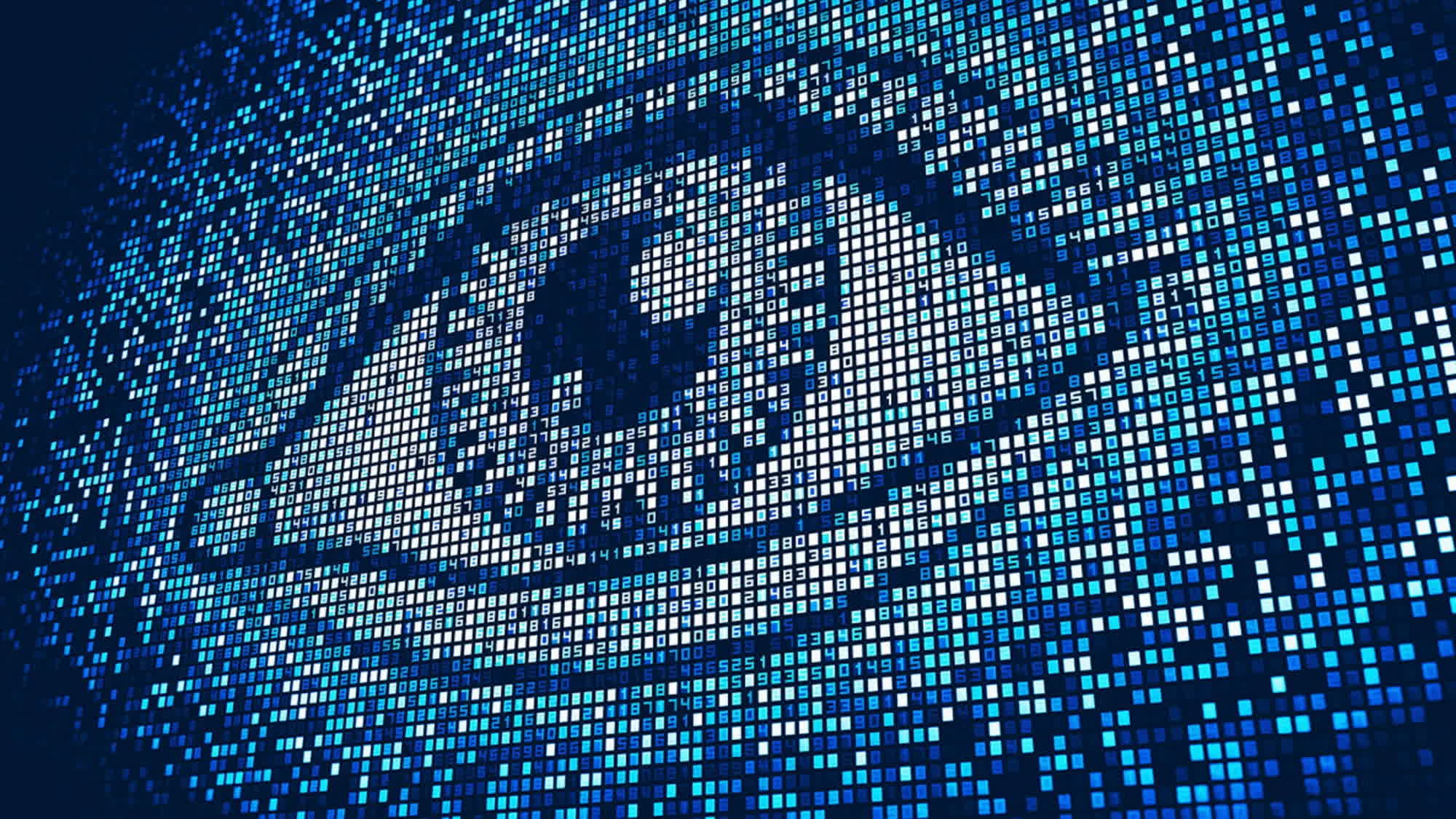 ACLU California Action describes the AB 642 bill as a "wolf in sheep's clothing," as it pretends to protect citizens from facial recognition but it actually provides "a blank check" for police and the surveillance industry. Faces are unique identification traits that can't be left at home or "replaced like a stolen ID or compromised password," the EFF says, while face ID facilitates covert mass surveillance by law enforcement and government agencies.
EFF highlights how facial recognition disproportionately impacts people of color, quoting a long piece by The New York Times about the arrest of Robert Julian-Borchak Williams for a crime he didn't commit. ACLU California says that AB 642 endangers "black people, poor people, immigrants, activists, women, and LGBTQ people." The bill will lead to more abuse, imprisonment, deportations, and abortion prosecutions, as it can be exploited to record and track movements of women going to California to seek abortions or gender-affirming care.
For all these reasons, EFF says, California should ban law enforcement use of facial recognition or mass "face surveillance" for good. The AB 642 bill is going in the wrong direction, because there should be no government use of face surveillance and California "certainly should not normalize it." The organization is urging California residents to contact and tell the Assembly Privacy and Consumer Protection Committee to oppose this "dangerous bill."