Google is increasing the number of ads in Gmail, showing them in the middle of inboxes
And people aren't happy about it
By Rob Thubron 12 comments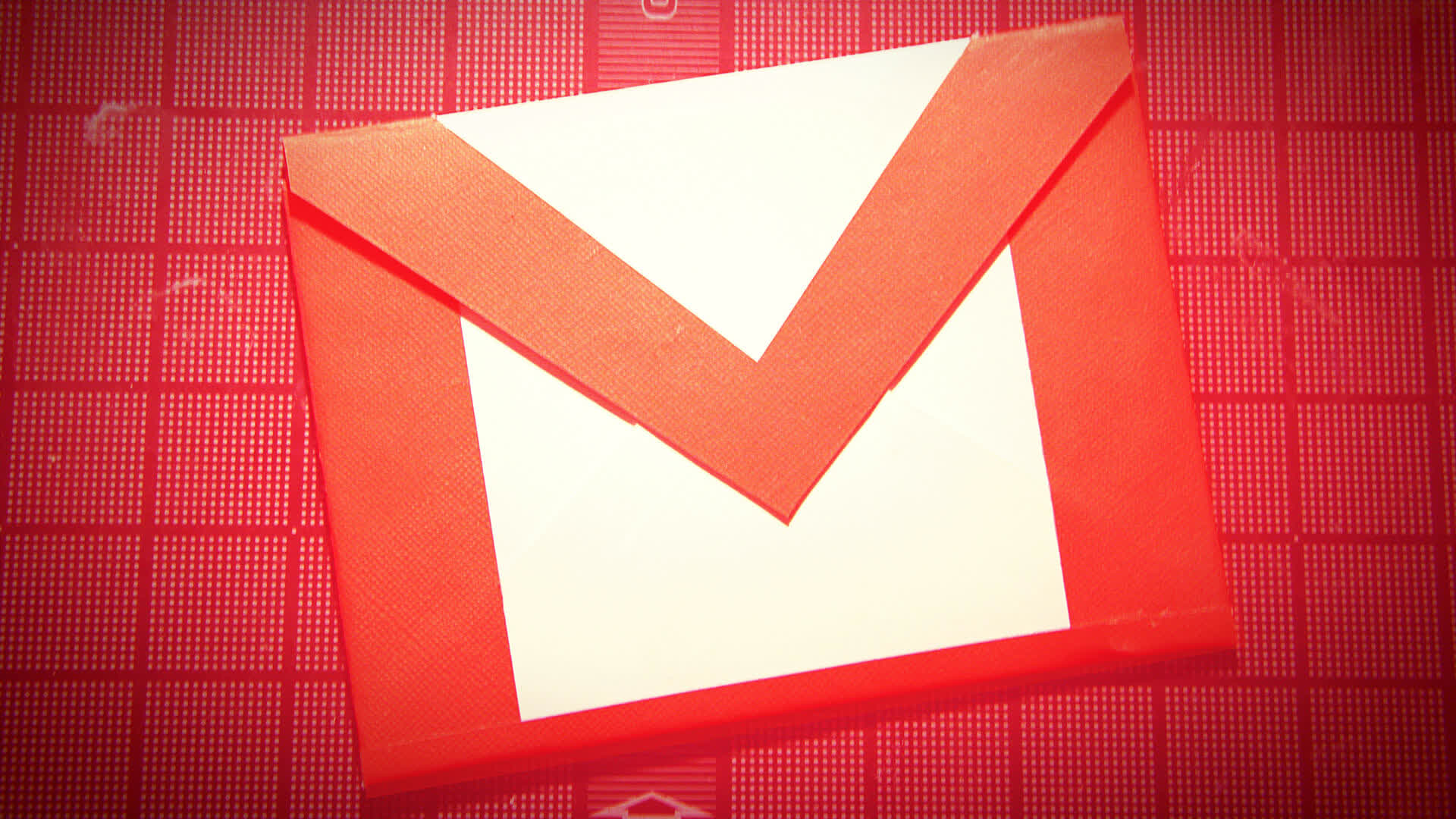 TechSpot is celebrating its 25th anniversary. TechSpot means tech analysis and advice
you can trust
.
A hot potato: How could Google make Gmail better? How about adding something nobody wants: more ads, including some in the middle of email lists. Not surprisingly, people aren't happy about it. This is only a test so they might not be rolled out to everyone, but we know that Google isn't averse to ramming ads down users' throats.
Ads have appeared in Gmail for a long time now, placed at the top of the Promotions and Social inboxes, but it seems Google feels that users are ready for more - and in intrusive locations.
9to5Google spotted that, starting with mobile, Google has started showing ads in the Gmail inbox's "Updates" filter, where you'll find emails about orders, bills, and more. It marks the first time that ads have appeared in this section.
The two ads at the top of the Updates tab email list mean that all three filters now contain advertisements. It's a particular annoyance for users who can, at first glance, mistake these advertisements for real email messages, even with the green 'Ad' box next to them.
Desktop users haven't been spared the ads, either. They're appearing within email lists - not just at the top - in the Gmail tabs. The good news is that they haven't appeared in main inboxes.
Google's going ham with Gmail ads now pic.twitter.com/7ls0wTHoNR

– Mark Irvine, illegal Eurovision voter ðªðº (@MarkIrvine89) May 2, 2023
Elsewhere, users have reported seeing ads with full size images at the top of inboxes.
The changes have incurred the wrath of many Gmail users, understandably. One person tweeted that they were incensed to see random ads cluttering up their inboxes, while another said the practice should be illegal and demanded the ads return to the top only. Others are just angry at having to endure an increased number of advertisements in Gmail.
As a person who works very hard to keep my email in check, I am absolutely INCENSED that Gmail is just putting random ads in my inbox now??? pic.twitter.com/5LompTLLPL

– rosemary h (@rohallma) May 3, 2023
Not everyone who uses Google's email service has been seeing these ads. The company responded to an xda-developers question about the increase with the following statement:
We are always experimenting with formats and working on ways to help people discover and connect with new businesses. The Promotions tab shows promotional emails from businesses that people subscribe to, as well as offers and deals from companies people might like. We rolled out instream ads in the Promotions tab last year across mobile and in the past month expanded to desktop as well.
There's no guarantee that Google will roll out the extra ads to everyone, but whenever it's something that will make more money, companies tend to ignore user outcry.
Google introduced a new feature to Gmail last week, one that was actually appreciated by users: a blue verification check. Google says the icons will automatically appear in emails from companies that are part of Gmail's Brand Indicators for Message Identification (BIMI) feature, helping users identify which emails are genuine and which ones are scams.