5 companies offering great employee benefits, despite the 'perkcession'
In-office perks are less in demand than employer flexibility on hybrid working
By Elaine Burke
TechSpot is celebrating its 25th anniversary. TechSpot means tech analysis and advice
you can trust
.
The halcyon days of tech employment are reportedly over. Rising interest rates and plunging share prices have driven once-flush tech companies to drastic cost-cutting measures. As well as tens of thousands of job losses, those employees that remain are losing some of the perks tech jobs have become famous for.
Specialty baristas at Salesforce are gone. In-house massage therapists at Google are gone. Free laundry and dry cleaning at Meta is over. But while these overblown perks were a staple of the highly competitive hiring environment in tech, what were they really worth to employees?
Flexibility over perks
With more and more workers expecting remote work opportunities, in-office perks are less in demand than employer flexibility on hybrid working.
Sure, many companies see these particular perks as a way to entice workers back to the office, but workers are also cutting costs in the current economy and it will take more than free snacks to convince them to spend their time and money on an uncomfortable and long commute.
It's what Twitter-VP-turned-author Bruce Daisley calls "the smoothie delusion," where employers believe these treats will keep employees happy and satisfied, when really it's the culture of a workplace that matters most.
Traditional benefits rule
As the frothy perks are cut back, what remains are more traditional benefits such as healthcare, retirement plans and – a significant plus for tech workers – employee stock purchase programs.
Stand-out places to work ensure their employee supports are expansive enough to encompass a broad sweep of life choices, thus attracting a diverse workforce. This is why you now see family-building supports that encompass fertility treatment, surrogacy, adoption, and even egg freezing. And for those who form a different kind of family, there's pet insurance on offer. In fact, according to MetLife, more than 51% of employees rank pet insurance among the top benefits that will impact their decision to take on a job.
Psychologically, people feel more of a benefit when they get help with something that they find difficult to source and pay for, over what they can access readily for themselves, such as food, coffee and snacks.
Just as the market is deflating its overblown tech valuations, the apparent "perkcession" appears more like a correction, cutting back the excess and keeping those benefits that are most valuable. See for yourself with the benefits on offer from these employers, all of which are ranked among the best in tech.
Nvidia
Nvidia is primarily responsible for the hardware powering generative AI, seen as the next frontier in technology, so this is one major player that has likely secured a solid future in the turbulent tech sector.
The chipmaker is hiring now at its Santa Clara HQ, where it is seeking engineers and software architects. It claims its employee stock purchase plan, offering Nvidia shares at a discount price, is "among the best in the industry". Other financial benefits range from pet insurance to up to $30,000 towards student loans. It also offers broad health benefits, including gender affirmation support.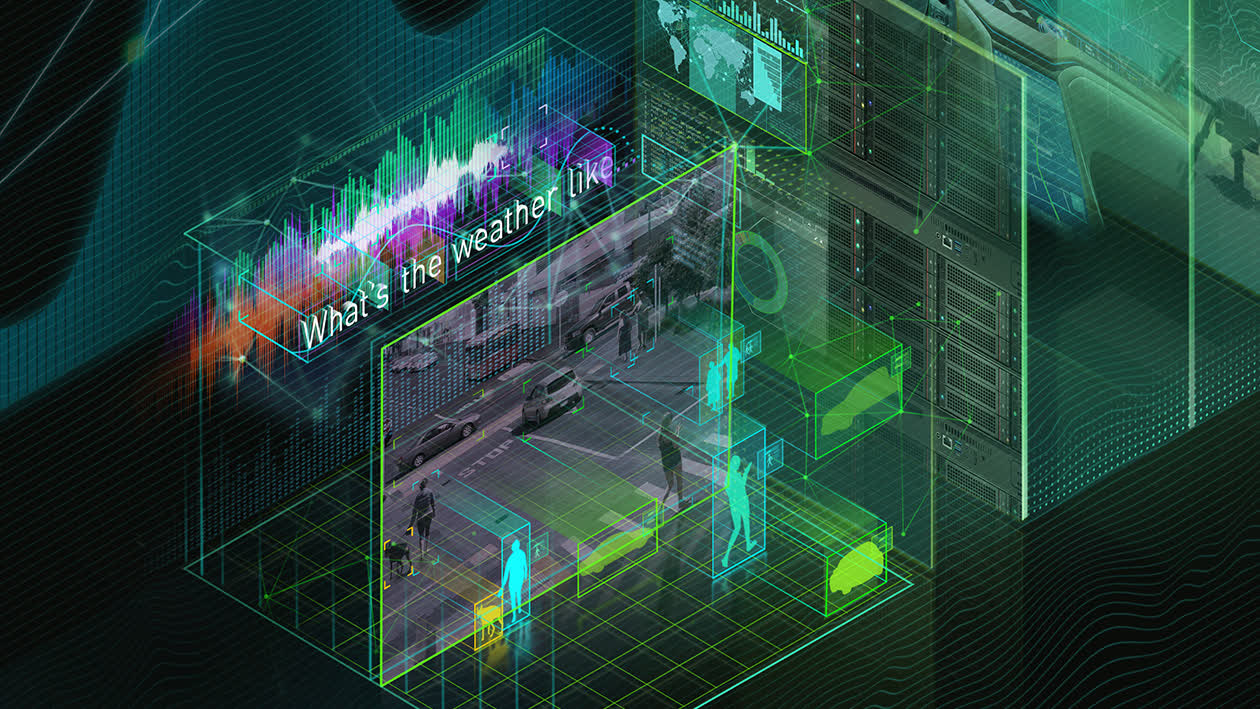 Adobe
Creative software provider Adobe is hiring worldwide, focusing a lot of its benefits on employee wellbeing. Everyone from interns to brand new hires can avail of up to $600 per year for wellbeing expenses. And a generous schedule of paid time off is augmented with a series of global wellbeing days, and two company-wide breaks per year.
Adobe also provides a suite of supports for workers' home lives, to the extent that it will help them source care-workers, childminders, dog-walkers, housekeepers and last-minute sitters. Its resource hub even offers parenting advice and resources to help keep kids entertained while you work.
Netflix
Currently hiring for remote and in-house roles, Netflix says there's no prescribed nine-to-five workday for its employees, hence there are no limits to paid time off. Its benefits cater to all manner of family building, with assistance for fertility, adoption, surrogacy and childcare all provided. These benefits are available to employees and their partners no matter their status.
Netflix also offers free counseling and coaching for mental health and promotes a 'work, not drive' policy, encouraging workers to avail of a rideshare program for their commute.
Apple
The biggest name in tech has not only avoided mass layoffs so far, it is still actively recruiting. Apple offers employees medical plans that cover both physical and mental health. Its major campuses even come with on-site doctors, nurses, dietitians, acupuncturists, and fully equipped fitness centers.
Employees get a discount on Apple stock alongside up to 25% off Apple products and third-party accessories. As well as offering employees services to help with financial guidance and productivity, Apple workers can get help with pet-sitting, dinner reservations, shopping and personal travel.
Microsoft
Though it has announced layoffs, Microsoft is still hiring for a variety of key technical roles. And if employees there do want to ensure their future in the ever-evolving tech world, there are technical, management and professional development classes available both online and in-person.
In terms of flexible work, Microsoft says it takes an approach that acknowledges there's no "one size fits all", and schedules can be discussed on an individual basis to support employees to work the hours that suit them while delivering on expectations.