Don't expect Sony to release games simultaneously on PS5 and PC anytime soon
Sony to maintain its strategy of releasing PC versions two or three years after PS5 versions
By Daniel Sims 41 comments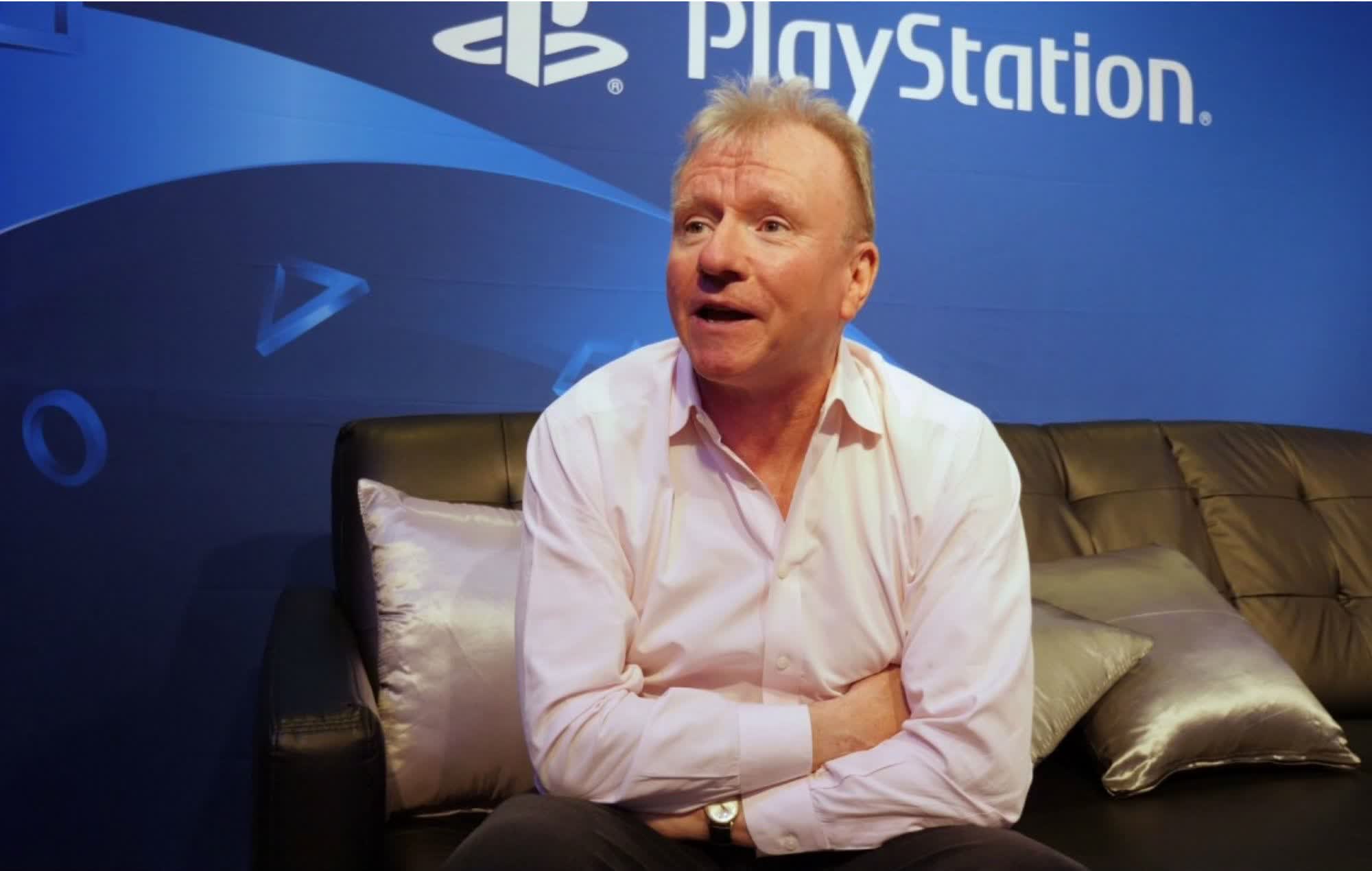 TechSpot is celebrating its 25th anniversary. TechSpot means tech analysis and advice
you can trust
.
Bottom line: Anyone hoping Sony might change its strategy of staggering PC ports of PlayStation 5 exclusives like Spider-Man 2 shouldn't hold their breath. The CEO of PlayStation recently reaffirmed the division's commitment to keeping its first-party titles console-exclusive for a while after launch.
PlayStation boss Jim Ryan recently told Famitsu (translation via IGN) that Sony will keep delaying PC versions of in-house PS5 games. He said the strategy works well for the company despite a recent misstep with The Last of Us Part 1.
Ryan said PlayStation's priority with first-party development is making PS5-exclusive games, which will increase in number. He also claims fans have told him that a two-to-three-year lag between the PlayStation and PC versions of games like God of War or Spider-Man is "acceptable."
Users have warmly received most Sony PC ports like Returnal and Spider-Man due to their additional PC-specific features, smooth releases, and good performance. However, the company's latest port – The Last of Us Part 1 – faced heavy criticism for its instability and poor hardware utilization. Multiple patches have since improved the game, restoring its Steam review rating to "mostly positive."
The game's troubled PC launch could serve as evidence supporting Sony's current strategy due to its unusual timing. It followed the original PS5 release by just seven months, while the company staggered prior PC ports by one or more years. Sony could argue the extra time allows studios to polish their conversions.
A lack of experience on Naughty Dog's part could also be to blame. While dedicated PC port houses handle most of Sony's releases, Naughty Dog converted The Last of Us Part 1 in-house – the first title the studio has ever shipped for Windows.
Flagship Sony games that remain PlayStation-exclusive include God of War: Ragnarök, Horizon II: Forbidden West, Gran Turismo 7, Ghost of Tsushima, Ratchet & Clank: Rift Apart, Demon's Souls, and Bloodborne. A leaker recently unveiled evidence that Sony has long possessed an internal PC build of Bloodborne, but it's unclear when or if the company might ever release it.
Sony's PC gaming approach contrasts sharply with Microsoft's. The latter company releases its in-house games simultaneously on Xbox and PC. Microsoft also lets customers play its first-party games on console and PC after purchasing them once, whereas Sony sells its titles separately.