Diablo IV becomes Blizzard's fastest-selling game in less than 24 hours (Update: More than three acts)
Early access players have tallied a total of over 10,000 years of game time in just four days
By Cal Jeffrey 22 comments
TechSpot is celebrating its 25th anniversary. TechSpot means tech analysis and advice
you can trust
.
Smokin'! Diablo IV officially launched to all players less than 24 hours ago, and it is already a smash hit. In addition to a fairly smooth early access period, Blizzard claims the game has had the best release in company history, breaking sales records and accumulating a combined player-logged game time of nearly 100 million hours in four days.
Update (June 7): A TechSpotter alerted us to a small error in our original report regarding the number of Acts in Diablo IV. We initially reported that the game only has three Acts, as opposed to the four-act format of the rest of the titles have followed. This assumption was based on the fact that the quest list only lists Acts 1, 2, and 3. However, a reader who has completed the campaign says there are actually six acts.
"Once you complete Act 2 and Act 3 [of the] story, another will appear until you progress through all the zones and the last, uh, 'hidden' zone," TechSpotter Thannos wrote.
This revelation does make more sense than the game only having three parts considering its map is massively larger than any of its predecessors. Three acts seem inadequate to tell a story involving such a vast expanse. We apologize for any confusion.
Diablo IV is barely out of the gate and has already broken several Blizzard records. A press release states that in just under 24 hours, the game has become the developer's fastest-selling title of all time. It also claimed the game broke all pre-order records for both console and PC. In just the "four days of early access," pre-order players have logged over 93 million hours (10,000 years) in the game.
While the company stopped short of revealing actual numbers, the hours played in such a short time seem to indicate the game is doing quite well. The real question is, how are those numbers affecting server loads?
I have been playing since June 1 and can say that, at least for me, interruptions and issues logging in have been minimal. Once, the game unexpectedly booted me and would not let me back on for about 10 minutes. According to Blizzard support, this known issue occurs after several consecutive login attempts. It happened even though I only tried getting back on once.
Before the game opened for early access, Blizzard claimed it was "really confident" that the launch would go off without a hitch. Whether it meant the early access launch is debatable. More than likely the developers used early access as one last "Server Slam" to dial in server capacity and game optimization before the official launch.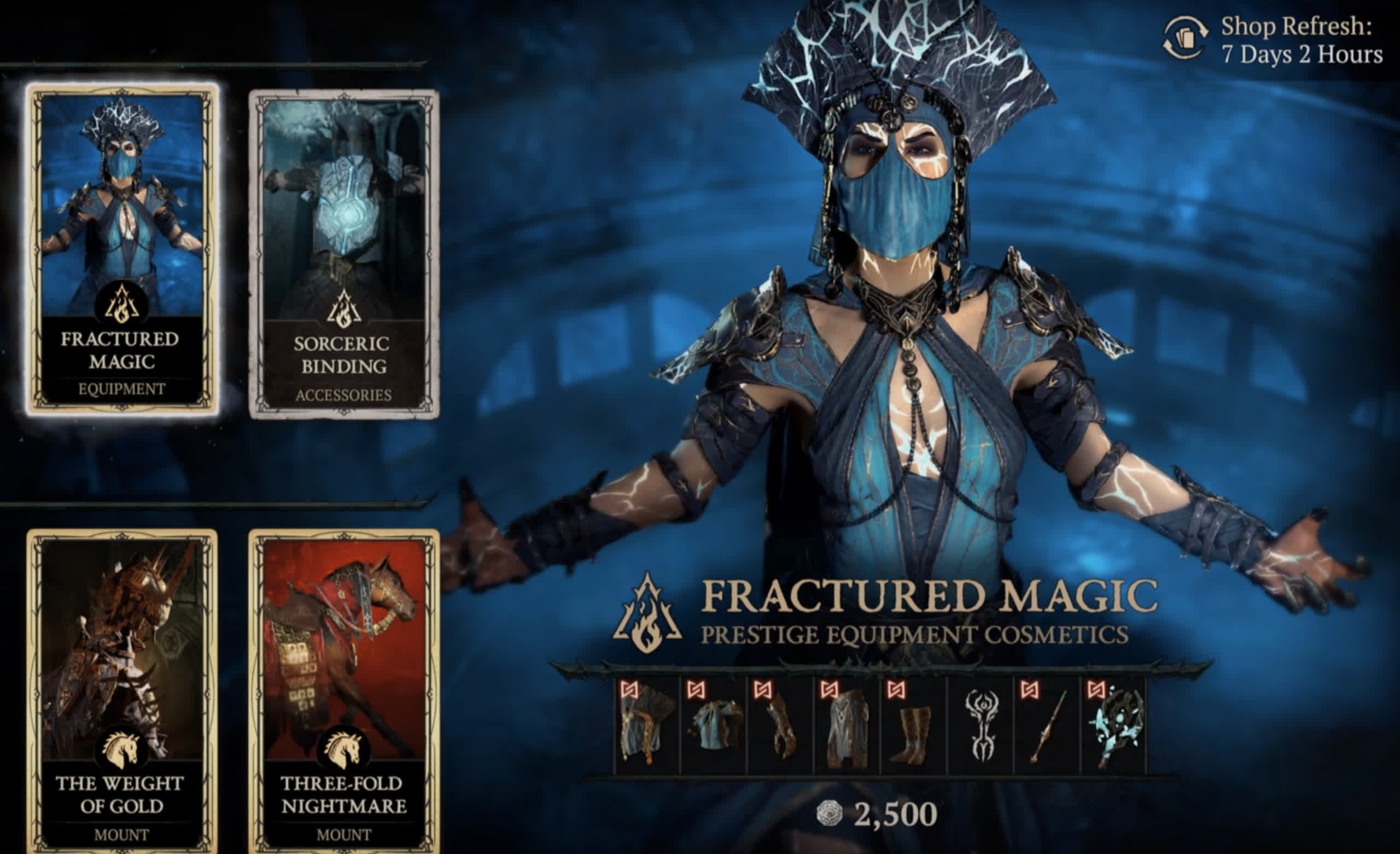 "This is a moment years in the making for the Diablo IV team," said Diablo General Manager Rod Fergusson. "We're extremely proud to offer players the richest story ever told in a Diablo game."
Indeed, the developer recently promised quarterly content drops, including fresh storylines and cosmetics. This week, it reiterated that commitment when announcing two expansions are already under development and coming soon.
Early reviews have also helped drive sales, with at least a few publications giving Diablo IV a perfect score. It's hard to hand out a perfect score to an always-online just because it requires being online. By its very nature, it raises problems when you have to wait 10 minutes before you can start playing because of server issues when all you want to do is play solo.
That said, my time in the game has been enjoyable. The story is compelling, and some of the lore, such as what happened to Tristram since D3, is surprising. Combat is as satisfying as any Diablo game, and the creative minds at Blizzard have come up with some new cool-looking gear with more to come.
My only real gripe with D4 is its monetization. I don't care for microtransactional models, especially for a $70+ game. However, all shop items are purely cosmetic, so there is no need to fork over another cent to Blizzard. The game also only has three acts compared to the usual four, which means if Blizzard plans to charge for additional content, Act 4 better be free lest players revolt. We'll have to wait to see what Blizzard does with those upcoming expansions.