FTC sues Amazon over "deceptive" Prime subscription tactics
Trying to cancel Prime can be an epic undertaking
By Rob Thubron 13 comments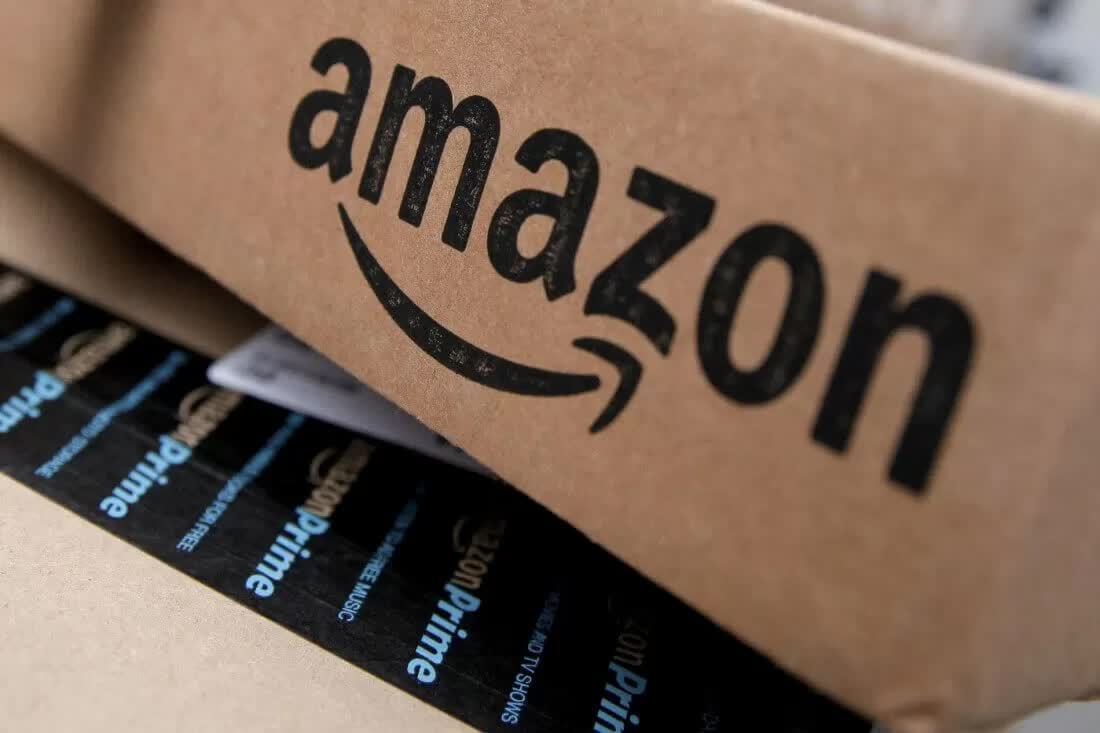 TechSpot is celebrating its 25th anniversary. TechSpot means tech analysis and advice
you can trust
.
In brief: It seems Amazon's tactics of pushing people to sign up for Prime and making unsubscribing from the service an arduous chore doesn't sit well with the FTC, which is why the agency is suing the tech giant for allegedly violating the FTC Act and the Restore Online Shoppers' Confidence Act
The Federal Trade Commission said in its complaint that Amazon knowingly tricks people into signing up for Prime through the use of "Dark Patterns." While that might sound like some unholy shenanigans on the company's part, it actually refers to the number of options at the checkout suggesting people sign up for automatically renewing Prime subscriptions. This can make finding the option to simply buy a product difficult.
When someone is signed up to Prime, the complaint alleges that Amazon makes canceling the sub a task involving multiple unnecessary steps, which could cause some people give up before the end. The FTC also claims that Amazon's leaders "slowed or rejected" design changes that would have made it easier for subscribers to cancel the service.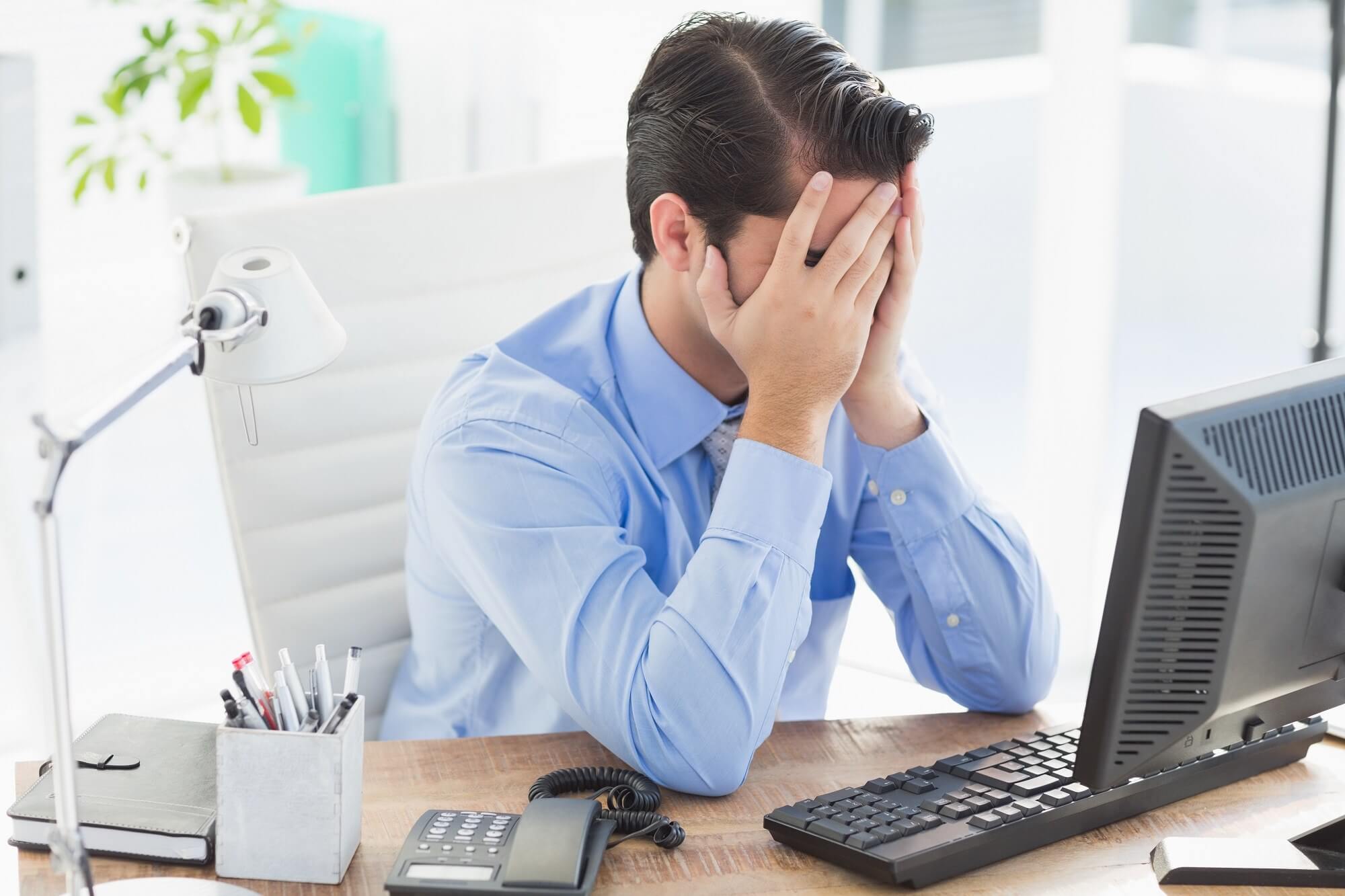 "Prime subscription fees account for $25 billion of Amazon's annual revenue […] Consequently, one of Amazon's primary business goals – and the primary business goal of Prime – is increasing subscriber numbers," the lawsuit states.
FTC chair Lina Khan says that Amazon "tricked and trapped people into recurring subscriptions without their consent, not only frustrating users but also costing them significant money." The agency also claims that Amazon made multiple attempts to "delay and hinder" the investigation.
The FTC has been investigating Amazon Prime's sign-up and cancelation procedures since March 2021, and even wanted CEO Andy Jassy and founder Jeff Bezos to testify on the Prime practices, writes CNBC.
In 2022, internal Amazon documents obtained by Insider showed the company had, since 2017, been concerned that its user interface designs led customers into feeling manipulated into signing up for Prime. They also showed that Amazon intentionally made the process of canceling Prime so long that it become known as Iliad, a reference to Homer's 15,693-line poem.
Amazon spokesperson Heather Layman said in a statement that the FTC's claims are "false on the facts and the law."
"The truth is that customers love Prime, and by design we make it clear and simple for customers to both sign up for or cancel their Prime membership," Layman added.
Back in March, the FTC proposed a 'Click to Cancel' provision that would require companies to make the process of canceling recurring subscriptions as simple as signing up for them. The proposal was part of an ongoing review of its 1973 Negative Option Rule, which the agency uses to combat unfair or deceptive practices related to subscriptions, memberships, and other recurring-payment programs.