FBI launches national database to combat surge in swatting incidents
"We're taking every step to monitor this national problem and help however we can"
By Rob Thubron 12 comments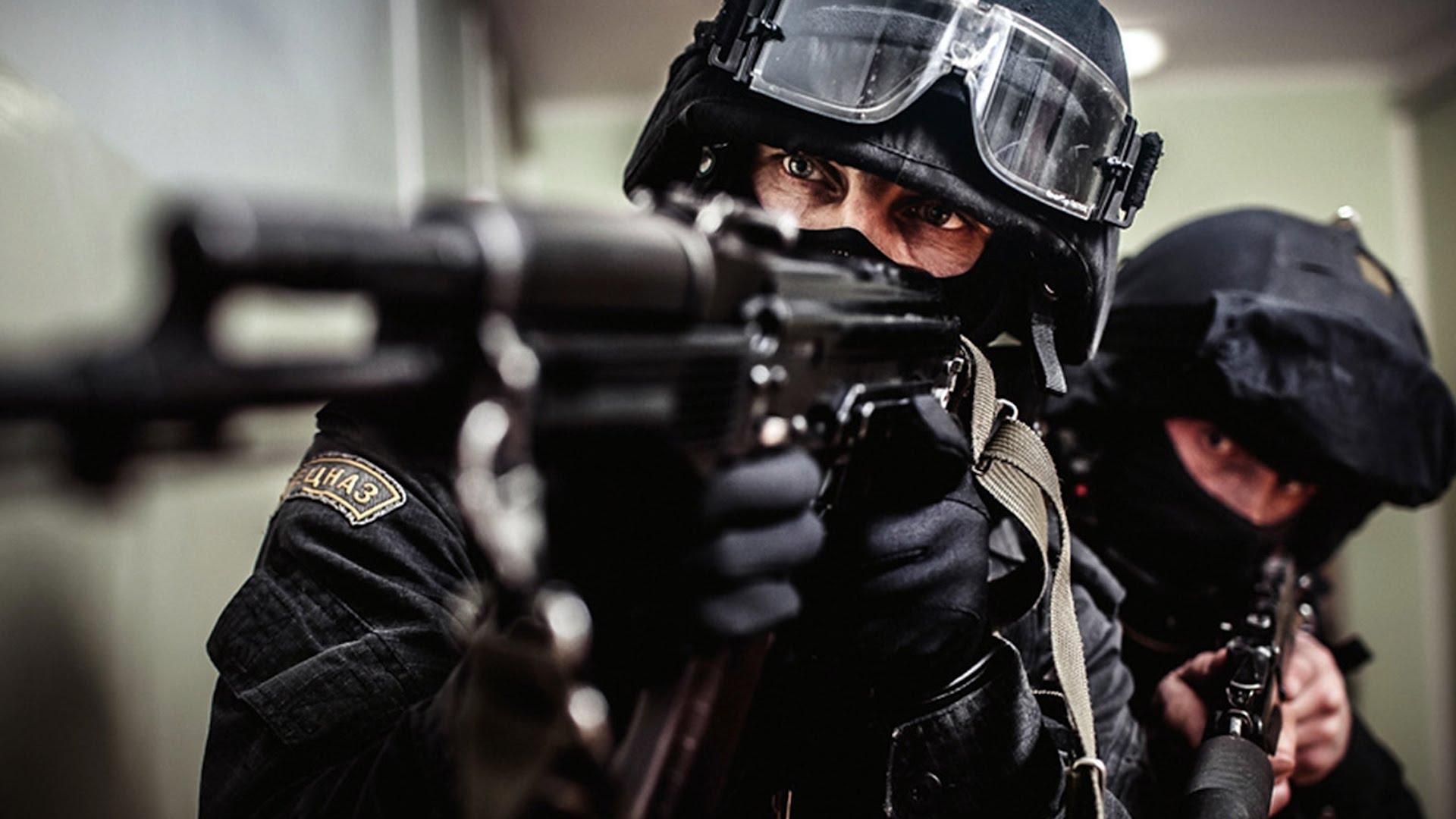 TechSpot is celebrating its 25th anniversary. TechSpot means tech analysis and advice
you can trust
.
In brief: Swatting is one of the most insidious crimes to arise in the digital age. The act of calling 911 to falsely claim someone is brandishing a weapon or engaging in other serious crimes has led to dangerous situations and fatalities. Now, as the number of incidents increases, the FBI has created a national database for law enforcement across the country to track and share information on these hoax calls.
Swatting incidents have been on the rise in the US recently, especially on college campuses. CNBC reports that the FBI's response was to create a national database in May that will provide the bureau with a "common operating picture of what's going on across the country," according to Chief Scott Schubert, of the FBI's Criminal Justice Information Services headquarters in Clarksburg, West Virginia.
"We're taking every step to monitor this national problem and help however we can," added Shubert.
In the short time since its creation, the database has already tracked 129 swatting incidents around the nation.
This is the first time a central agency has tracked swatting incidents, despite there being an estimated 1,000 cases in the US each year. The most infamous of these took place in 2017 when Tyler Barriss swatted 28-year-old Andrew Finch, resulting in the father of two's death.
That incident was the result of a $1.50 wager on a CoD: WWII game involving Casey Viner and Shane Gaskill. Viner contacted Barriss asking him to swat his opponent, but Gaskill had given him an old address – Finch was an innocent party who didn't know any of the men.
Despite the potential consequences, there is no specific law that criminalizes swatting in the US. The False Information and Hoaxes statute is usually used in these cases. If homicide or attempted homicide is involved, the person can be jailed for up to 20 years or face life imprisonment if the victim is killed; Barriss was sentenced to 20 years for involuntary manslaughter, false information & hoaxes, cyberstalking resulting in death, and several other unrelated charges.
An illustration of how common swatting has become arrived in April with reports of a Telegram channel that offered to swat specific targets, using computerized voices, for a price.