Europe and Japan working together to "de-risk" tech reliance on China
Western and Asian countries strengthen cooperation for chips, AI, and more
By Alfonso Maruccia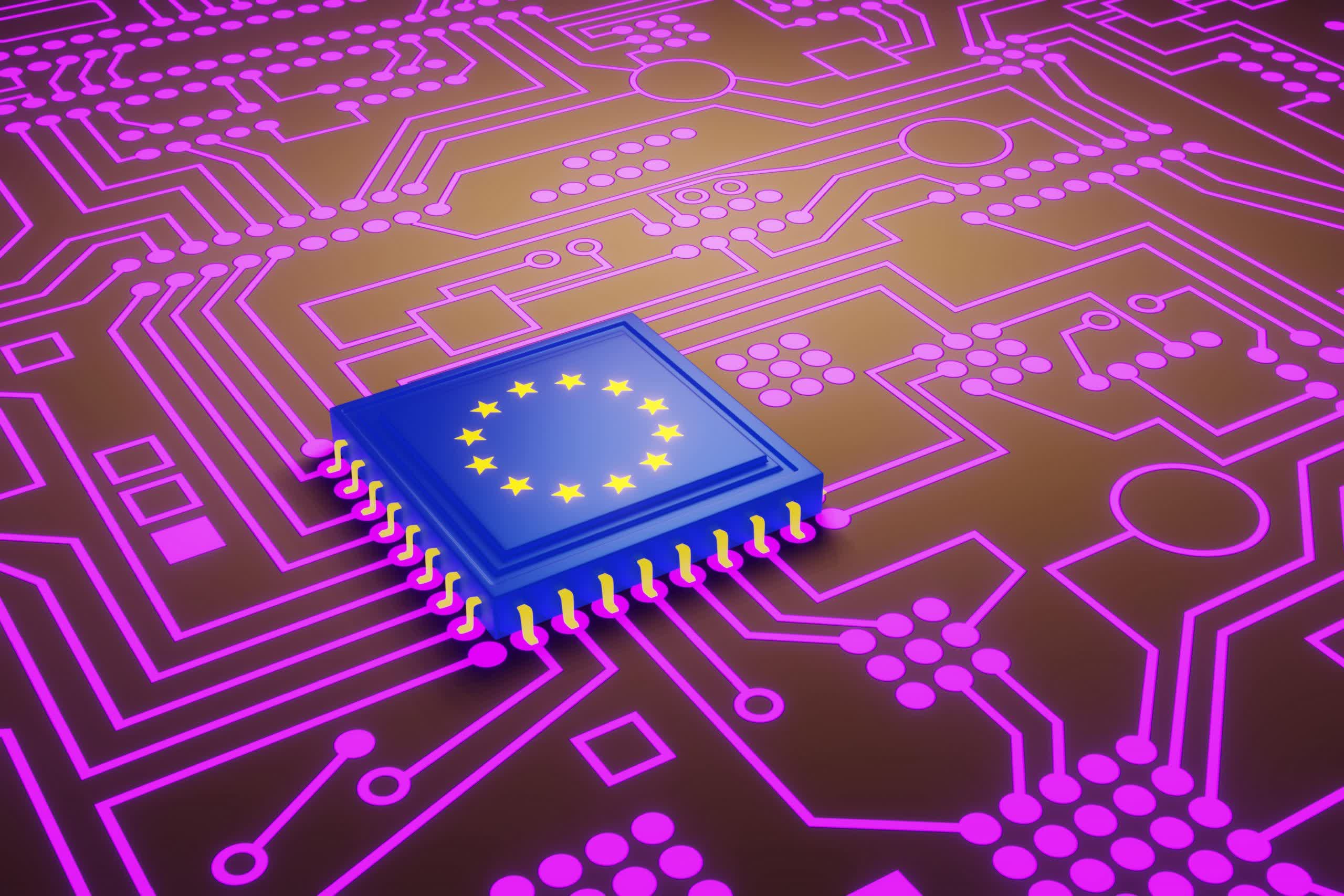 TechSpot is celebrating its 25th anniversary. TechSpot means tech analysis and advice
you can trust
.
A hot potato: The COVID-19 pandemic and Russia's war against Ukraine have clearly shown that the Western world cannot trust China anymore. The richest countries in the world have already started to "de-escalate" over-reliance on China's manufacturing machine, and now Europe is joining forces with Japan for technology research and production.
This week, the European Union sent Commissioner Thierry Breton to Tokyo for a high-profile meeting with the Japanese government. The EU's Commissioner for Internal Market met with both government officials and representatives from private companies, discussing advanced technology such as semiconductors and supply chain issues.
Europe and Japan appear to have agreed to deepen their technology cooperation, Reuters reported, with Breton highlighting the "extreme importance of securing the semiconductor supply chain." Both Europe and Japan, as well as the United States, have clearly shown that they plan to reduce the world's reliance on China, an autocratic country with too much power over the economy and countless technology markets.
Like the US, Europe has invested an unprecedented amount of money to strengthen its technology capabilities in semiconductors and the entire microchip supply chain, and Japan is doing the same. Tokyo is spending big dollars (or yen) on government subsidies for the local chip industry, with a recent $6.4 billion investment to buy photoresist maker JSR Corp to promote industry consolidation.
Tokyo is also investing in a Rapidus-led foundry initiative conceived to boost Japan's ambitions in the chip manufacturing industry, a venture with which Breton has had direct discussions. The EU commissioner said that this is an important initiative "going in the right direction," echoing Europe's similar ambitions to build new and advanced chip manufacturing capabilities in the Old Continent.
While in Tokyo, Breton met with Japan's Minister for Digital Affairs Taro Kono, Minister of Internal Affairs and Communications Takeaki Matsumoto, and State Minister for Economy Trade and Industry Fusae Ota. It was the first EU-Japan Digital Partnership ministerial talks ever, and the Commissioner promised a second round of talks to be held in Brussels in the first half of next year.
Chip manufacturing aside, Europe and Japan also discussed a renewed partnership in other advanced technology fields such as undersea cable connectivity – which is yet another cause of friction with China – cyber-security, and more. AI, of course, was a "very high" entry in Breton's agenda for the EU-Japan meeting.