Overwatch 2 coming to Steam on August 10, more Blizzard games to follow
Blizzard to continue supporting Battle.net for the foreseeable future
By Daniel Sims 7 comments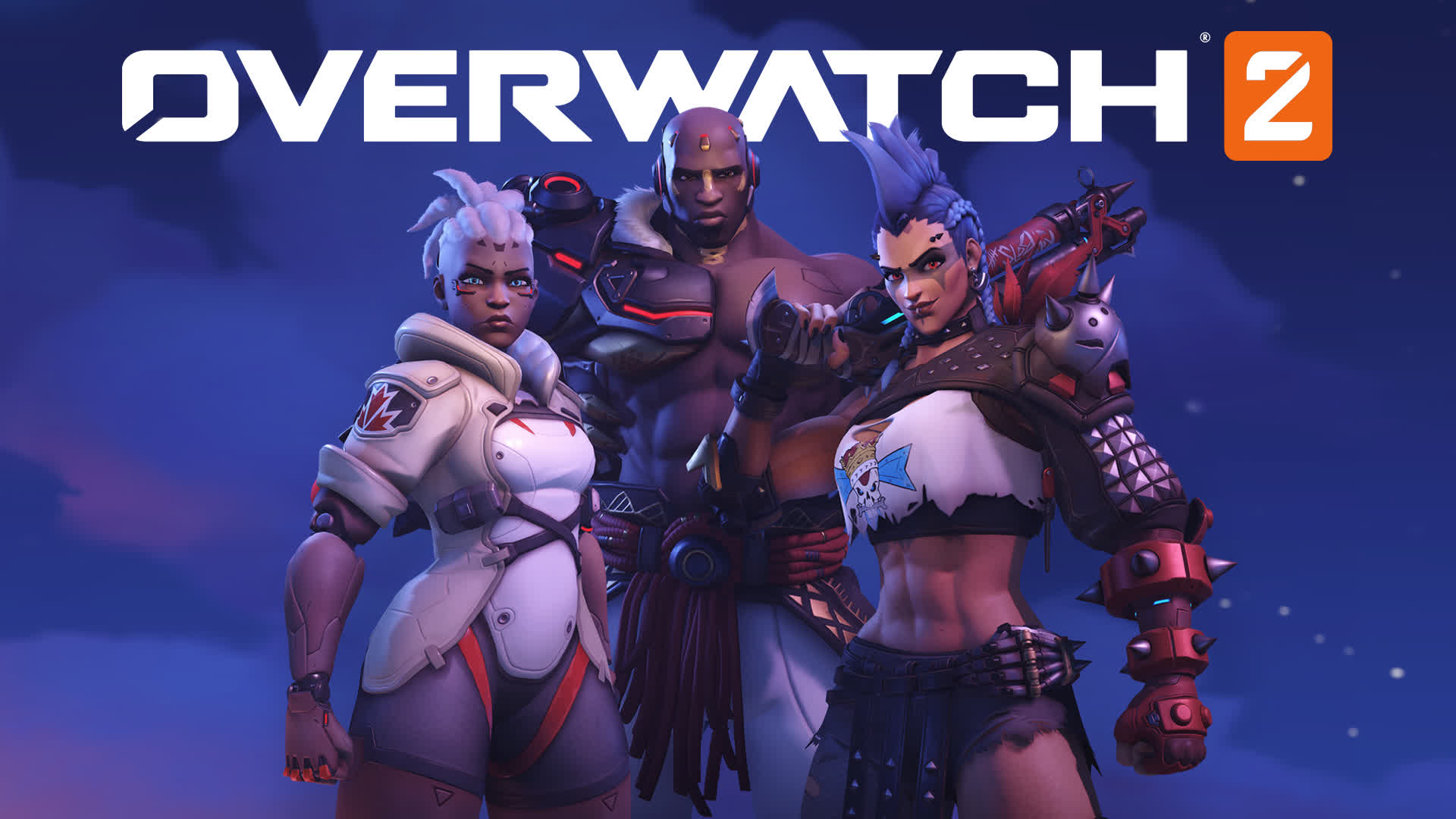 TechSpot is celebrating its 25th anniversary. TechSpot means tech analysis and advice
you can trust
.
What just happened? Blizzard Entertainment has historically been one of the few major PC game developers successful enough to survive without releasing its titles on Valve's dominant Steam storefront. Seeing Overwatch 2 receive a Steam page feels like the end of an era, but Blizzard says it won't leave Battle.net any time soon.
Overwatch 2 recently received a Steam page with a release date set for August 10. Blizzard also confirmed that more of its titles will come to Valve's ubiquitous game client without further specification.
To be clear, this isn't a migration. Blizzard stressed that nothing is happening to Battle.net, the service that has been the backend for the company's online titles for over two decades. Playing Overwatch 2 through Steam will still require a Battle.net account, which will enable cross-platform play, but won't need to run on Blizzard's launcher.
Although Blizzard didn't say which additional games it would release on Steam, it recognized user demand for "a selection" of its titles on the service, suggesting it doesn't plan to re-introduce its entire back catalog. The most likely candidates are recent releases like Diablo IV, Diablo Immortal, and Diablo II Resurrected. Evergreen successes like World of Warcraft, Hearthstone, and StarCraft Remastered could also theoretically appear.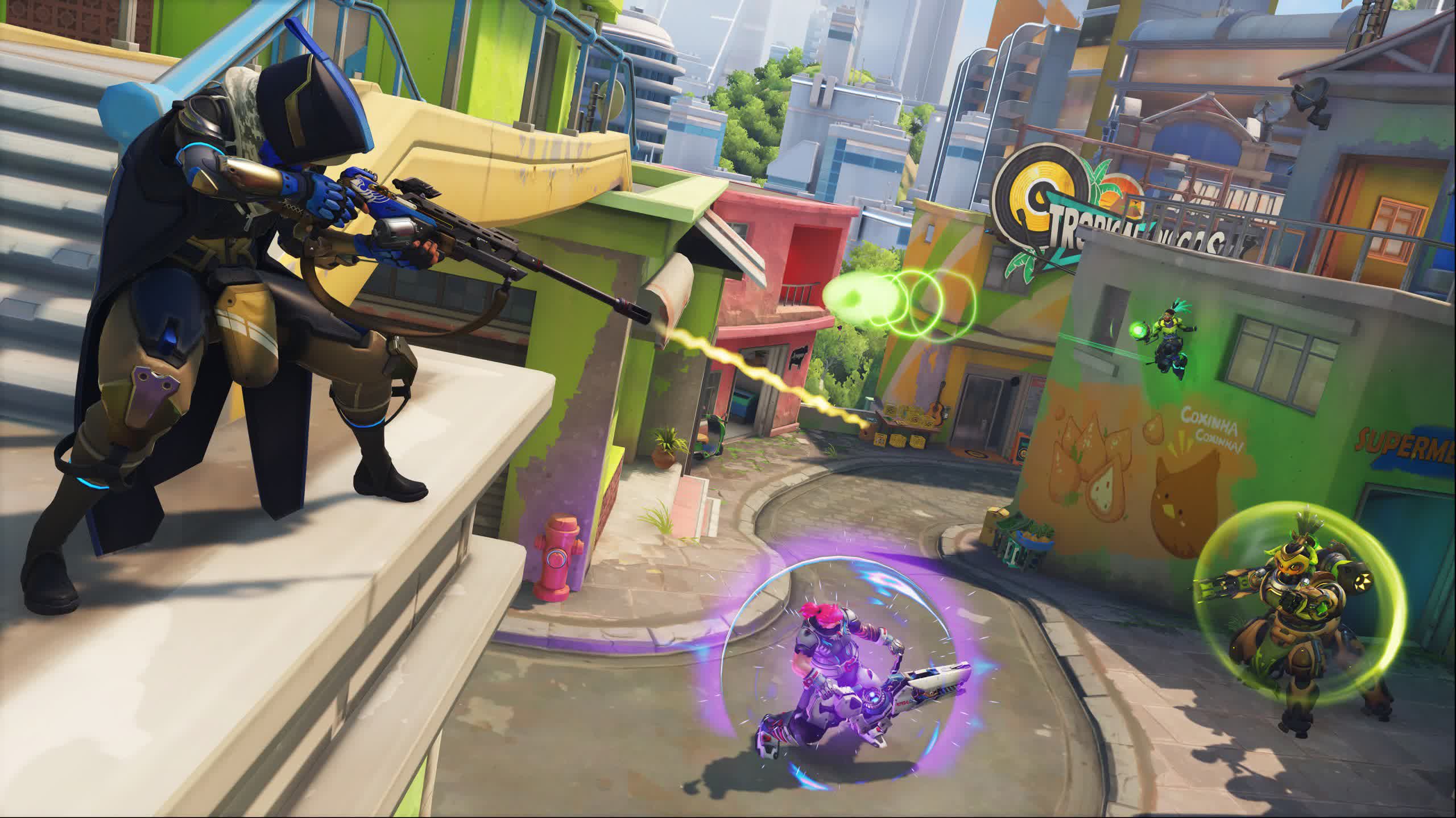 Some could see the announcement as an attempt to help Overwatch 2 recover from its recent struggles. In May, fans were disappointed to learn Blizzard had scrapped most of the game's planned co-op content. This week, Activision's latest earnings report revealed that Overwatch 2 engagement has declined significantly. Furthermore, recent Blizzard layoffs have brought the future of the professional Overwatch League into question.
The company's changing policy follows Activision's decision to return the latest Call of Duty games to the Steam platform. Activision started releasing PC versions of new entries exclusively on Battle.net but recently uncovered documents reveal that the venture failed to increase user engagement, prompting the reversal.
Another curious factor in the decision to bring Blizzard games to Steam is that it comes just as Microsoft prepares to acquire Activision Blizzard for $69 billion. Since the deal's announcement, users have speculated on the possibility of seeing Blizzard titles on Steam, the Microsoft Store, and Game Pass, where Microsoft releases all its PC games.
The situation resembles when Microsoft bought Bethesda, which operated a separate game client while simultaneously releasing titles on Steam. Eventually, Bethesda discontinued its storefront to focus on Steam and Microsoft's platforms. However, Battle.net is far less likely to disappear in the short term, as it hosts some of the most popular PC games and a community that predates Steam.
Overwatch 2's August 10 launch on Steam coincides with the release of its Invasion expansion, which will introduce a new playable character, game mode, progression system, and co-op missions.