TSMC announces new $11 billion factory in Germany to manufacture automotive and IoT chips
The factory will be part of a new joint venture between TSMC and three European companies
By Kishalaya Kundu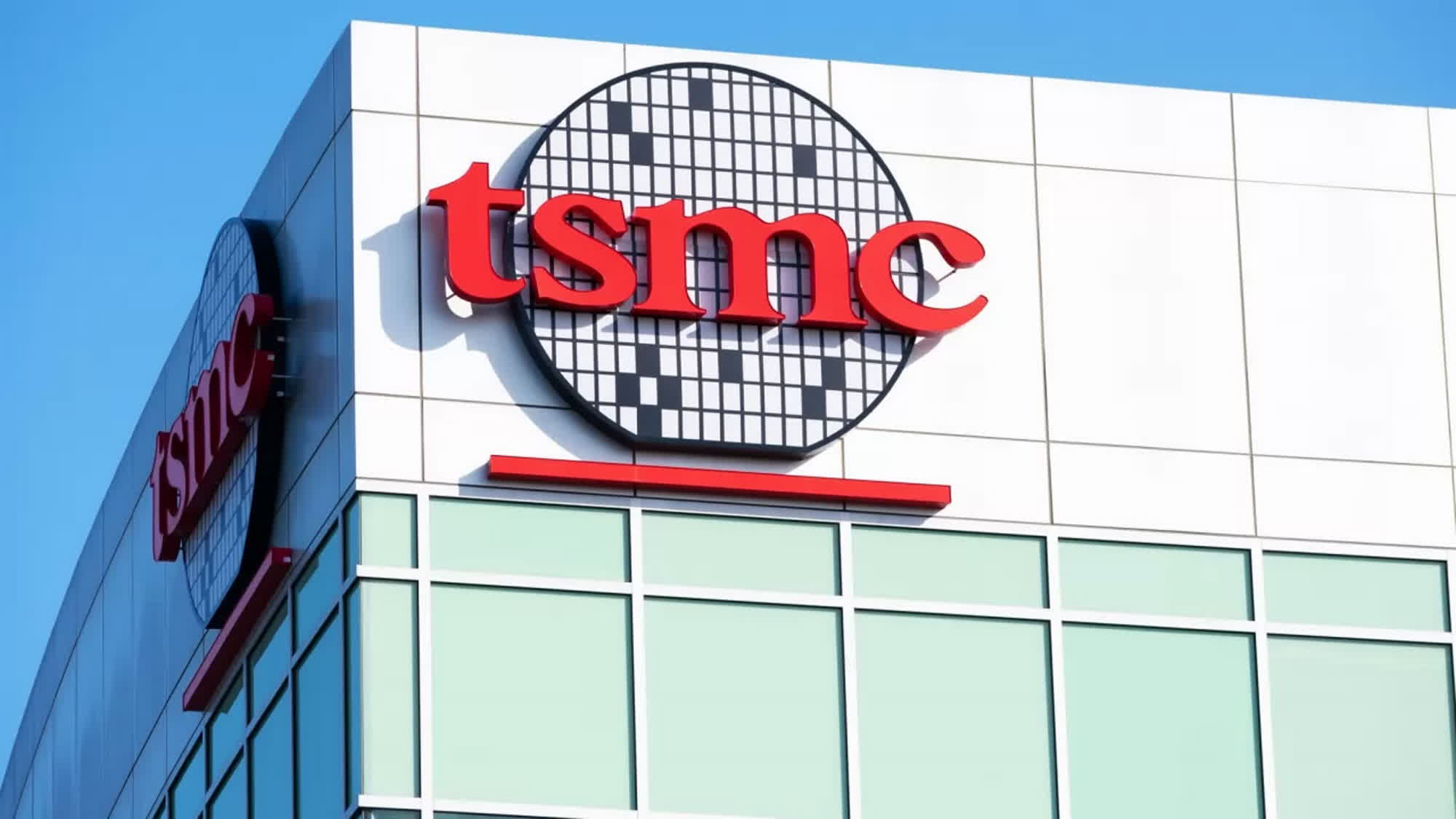 TechSpot is celebrating its 25th anniversary. TechSpot means tech analysis and advice
you can trust
.
What just happened? The world's largest semiconductor contract manufacturing company, TSMC, has announced plans to build a €10 billion (US$11 billion) factory in Germany. The plant will be located in the country's eastern city of Dresden and will manufacture chips for the automotive and IoT sectors. This will be TSMC's fourth manufacturing facility outside of Taiwan, with construction already underway for two factories in Arizona and one in Japan. Construction of the German factory is slated to start next year, with chip production expected to begin by 2027.
The proposed factory, a joint venture with three other companies, marks TSMC's first foray into Europe. In a press release, TSMC said that its allies in its new venture will be Robert Bosch GmbH and Infineon Technologies AG from Germany, as well as NXP Semiconductors N.V. of the Netherlands. While TSMC plans to invest €3.5 billion ($3.8 billion) in the project, its European partners, along with the European Union and German government, are expected to put up the rest as part of a public-private partnership.
The project has been named European Semiconductor Manufacturing Company (ESMC) GmbH, and is set to provide "advanced semiconductor manufacturing services" to serve the surging automotive and IoT sectors in the region. While TSMC will hold a 70 percent stake in the new company, Bosch, Infineon, and NXP will hold a 10 percent stake each, subject to regulatory approvals and other conditions.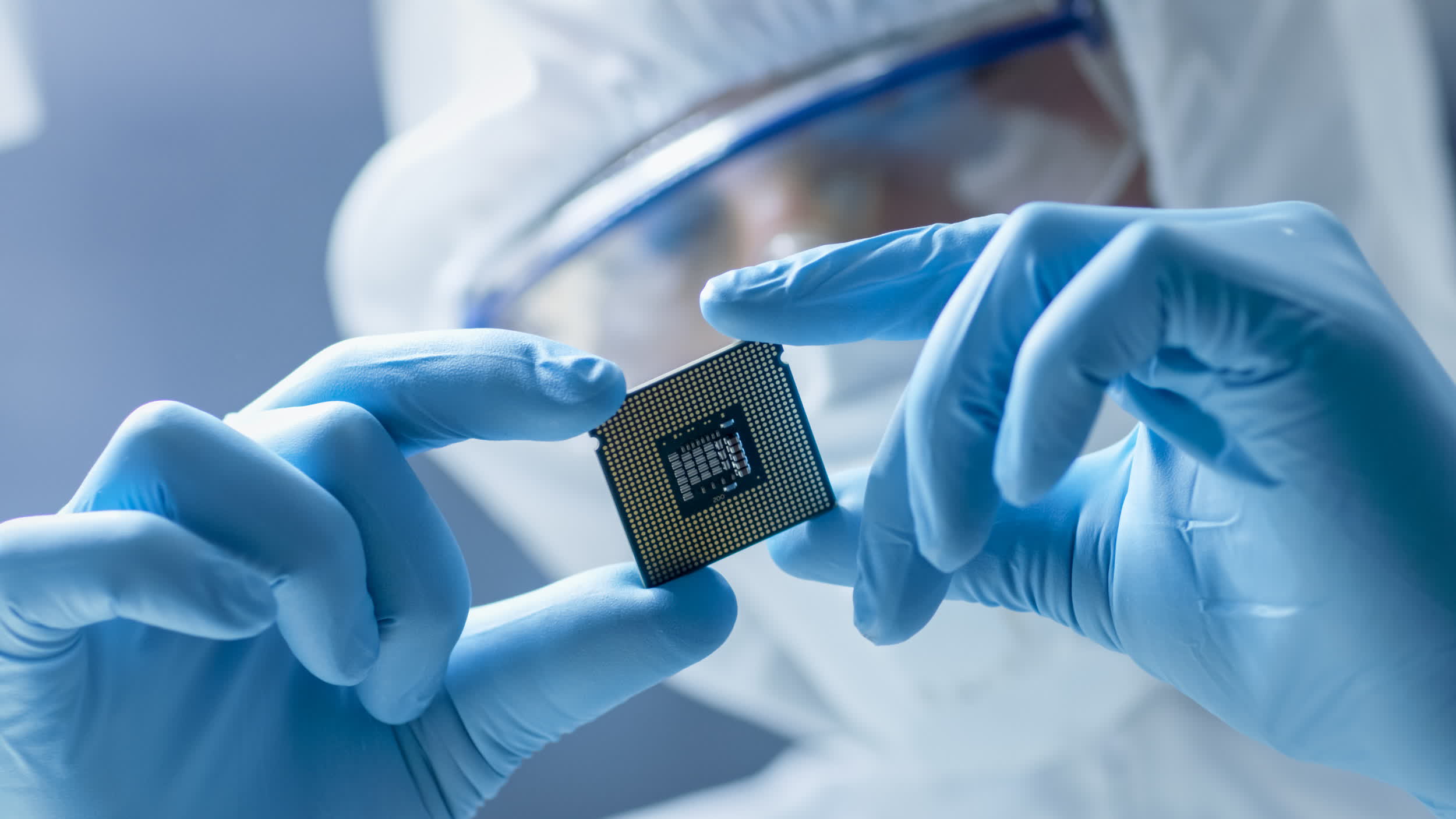 Once fully functional, the 300mm / 12-inch fab is expected to manufacture about 40,000 wafers per month, with a mix of 28/22 nanometer planar CMOS and 16/12 nanometer FinFET process technology chips. While the PC and smartphone industries have long moved beyond these technologies, they are still relevant in the automotive and IoT sectors, and should offer competitive products for embedded electronics.
TSMC's investment in Europe is the culmination of years of efforts by European leaders to convince the company to produce advanced microchips in the region to avoid the supply-chain bottlenecks that plagued the EU economy during the height of the pandemic. While the entire region stands to benefit from the upcoming plant, Germany will be the biggest beneficiary, as the TSMC deal would inject some some-needed investment into its flagging manufacturing sector.
According to European media, the German government agreed to provide the joint venture with subsidies of up to €5 billion (around $5.5 billion) to convince TSMC to invest in the country. With a view toward earning more foreign investment, the country also recently passed a law that would make it easier for qualified foreigners to migrate to Germany for work. While not everyone in Germany is happy with the concessions, the country's government believes that it is a step in the right direction and one that could potentially bring more investment from leading tech companies in the future.