If you're looking for really precise platforming, this probably isn't the game for you. But if you're looking for a narrative adventure with some light puzzle-solving and a lot of eye candy, then you should join Anne on her journey through the Forgotten Realm.
-- As reviewed by VentureBeat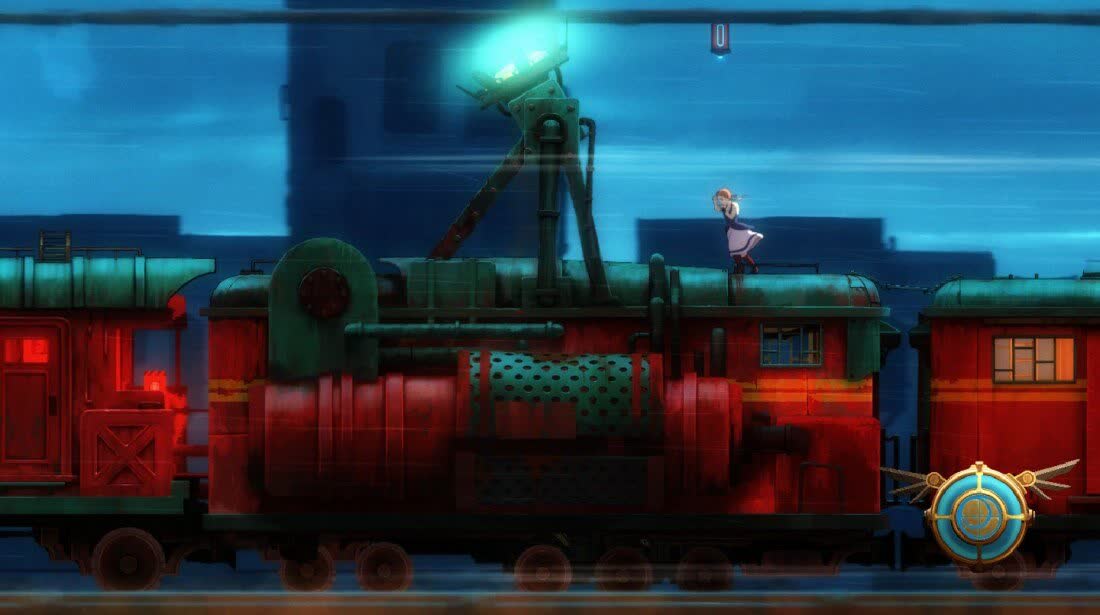 TechSpot is supported by its audience. When you buy through our links, we may earn a commission.
Learn more
.
Feels like an animated film
Voice acting and score
Nicely interwoven decision making
The Upper Streets were magical
A good mix of core and one-off puzzle mechanics
Eclectic and wonderfully created cast of characters
Platforming controls
Secondary characters can be hit and miss
Cannot communicate with the player clearly
Imprecise jumping that makes platforming heavy moments frustrating