With so much on offer, Grid: Autosport is a racing game with longevity. You'll undoubtedly find you favour one or two disciplines over the others, but even if you never bother with Endurance or Tuner, say, there's still more than enough elsewhere to keep you coming back for more.
-- As reviewed by PCAdvisor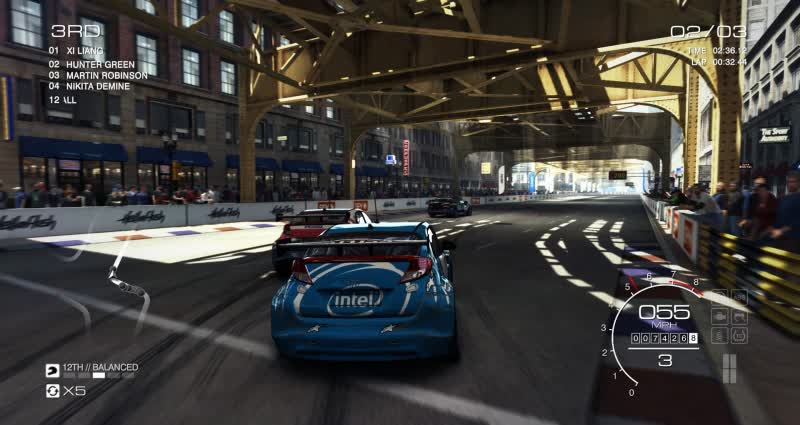 TechSpot is supported by its audience. When you buy through our links, we may earn a commission.
Learn more
.
Level of variety means you're never stuck for choice
Finely customisable difficulty settings helps accessibility
Doorhandle-to-doorhandle racing
Well-executed handling
Great selection of tracks
Split-screen multiplayer is a welcome feature
AI is good at delivering excitement and drama
AI doesn't work equally well across all racing disciplines
Must undertake uninteresting race types to complete career
No pitstops
Mixed visuals
Handling model too forgiving