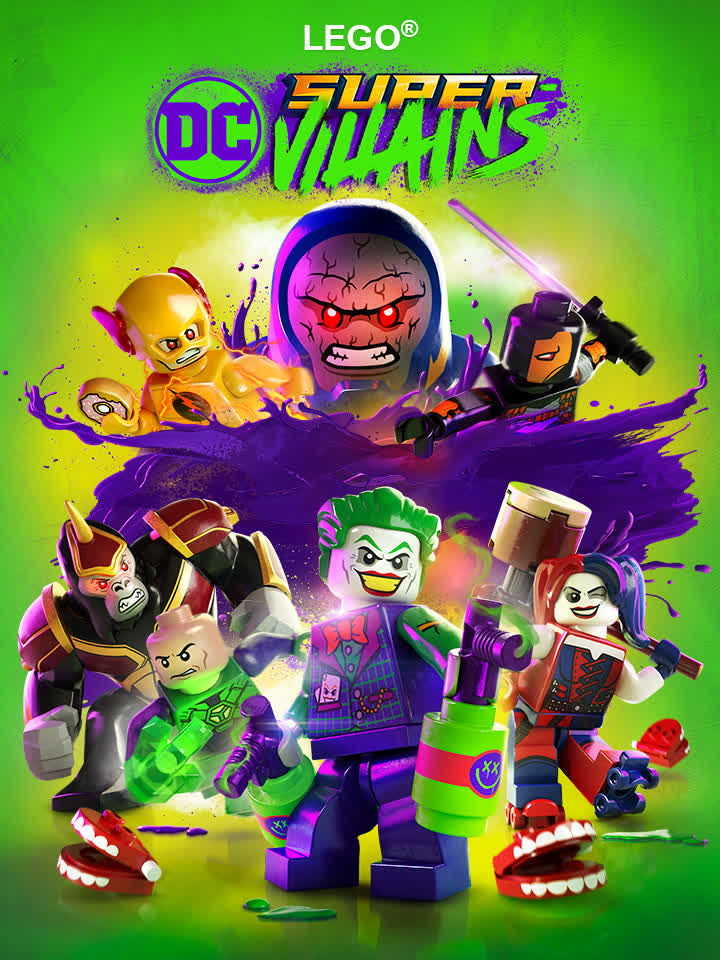 Pros:
Abundance of abilities, Creative use of DC Worlds, Deep customization opportunities, Fan service, Incredible voice acting, Photo Mode
Create-a-villain, Excellent writing and voice acting, Better direction
Creating your own blocky baddie is fun, Nice visuals and cutscenes, Voice cast features all your favorites, A few surprisingly complex missions and bosses, An absurd amount of stuff to unlock
Cons:
Camera control, Cutscenes, Glitches, Pacing in narrative
Still monotonous game play, Tired formula
TechSpot is supported by its audience. When you buy through our links, we may earn a commission.
Learn more
.
Abundance of abilities, Creative use of DC Worlds, Deep customization opportunities, Fan service, Incredible voice acting, Photo Mode
Create-a-villain, Excellent writing and voice acting, Better direction
Creating your own blocky baddie is fun, Nice visuals and cutscenes, Voice cast features all your favorites, A few surprisingly complex missions and bosses, An absurd amount of stuff to unlock
Camera control, Cutscenes, Glitches, Pacing in narrative
Still monotonous game play, Tired formula
Villains don't get to have enough fun, Open world is limited and dull, Action feels kind of pointless, As glitchy as ever