Rick and Morty: Virtual Rick-Ality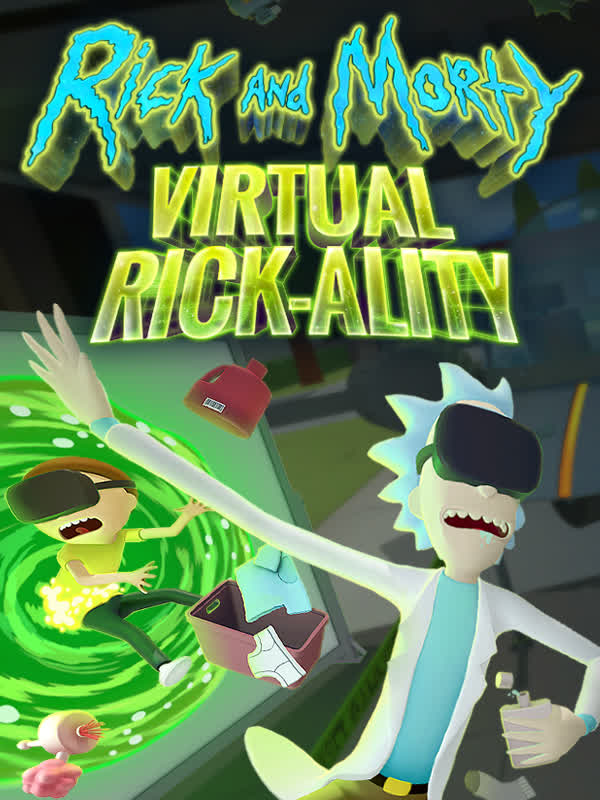 Pros:
Authentic world and voice acting, Largely solid gameplay, Tons of references, Clever Meeseeks mechanic
Feels like you are in an episode, Matches the look of the show perfectly, Show actors provide voice work, Genuinely funny, Fan service in every second...
Cons:
Tracking issues, Lost enjoyment for nonfans of show, Missing camera opportunities
I just wish there were more seconds in the two hour runtime, Encountered several bugs, Puzzles are fairly simple
TechSpot is supported by its audience. When you buy through our links, we may earn a commission.
Learn more
.
Authentic world and voice acting, Largely solid gameplay, Tons of references, Clever Meeseeks mechanic
Feels like you are in an episode, Matches the look of the show perfectly, Show actors provide voice work, Genuinely funny, Fan service in every second
Tracking issues, Lost enjoyment for nonfans of show, Missing camera opportunities
I just wish there were more seconds in the two hour runtime, Encountered several bugs, Puzzles are fairly simple