HTC U Ultra Review
Page 6 :

Software By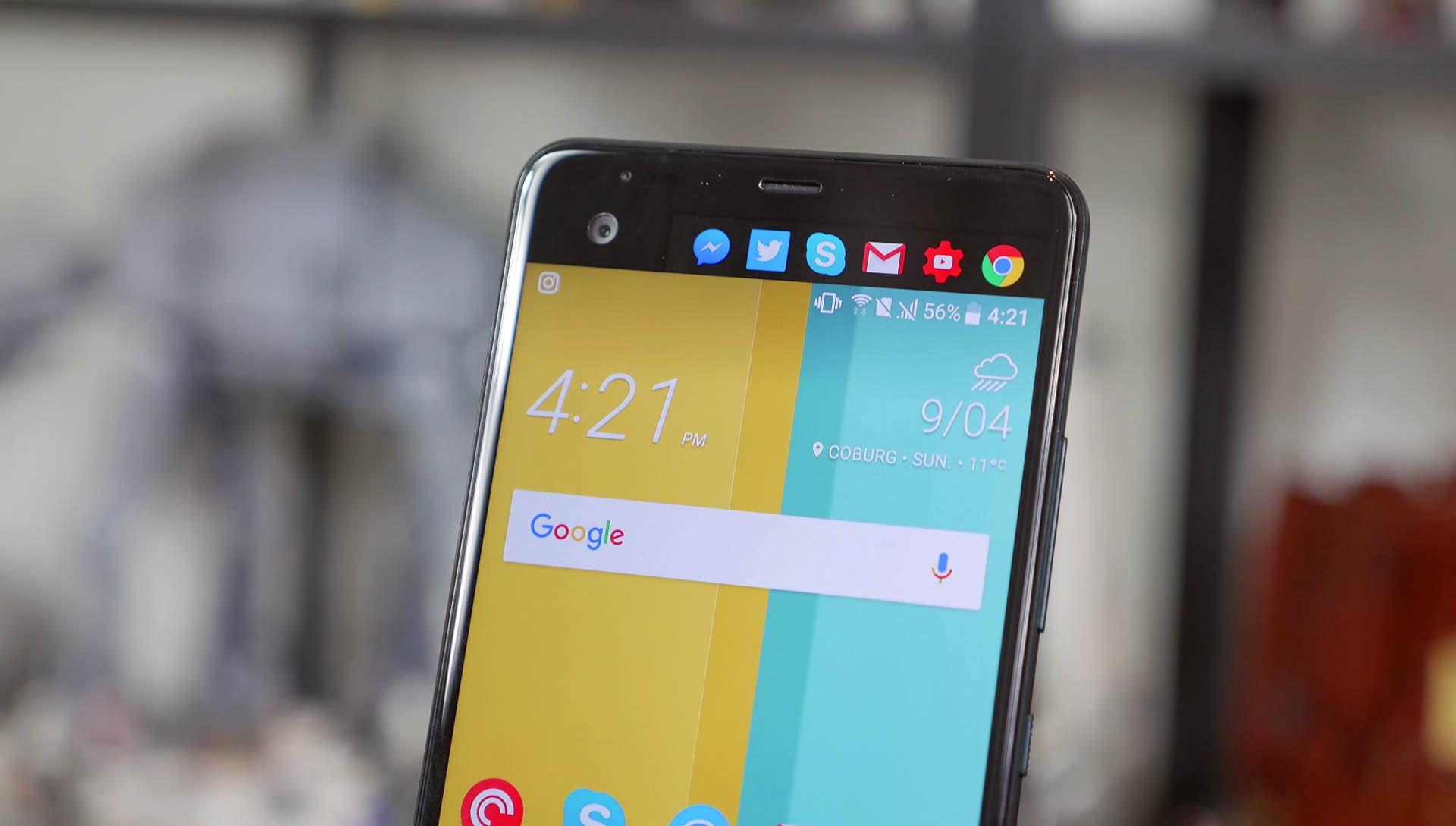 TechSpot is celebrating its 25th anniversary. TechSpot means tech analysis and advice
you can trust
.
When you buy through our links, we may earn a commission.
Learn more
.
Software
The HTC U Ultra comes with Android 7.0 out of the box, plus HTC's ever-improving Sense UI. Sense hasn't changed significantly since I reviewed it on the HTC 10, though this version is running atop Nougat rather than Android 6.0 Marshmallow, and there have been a few minor upgrades along the way.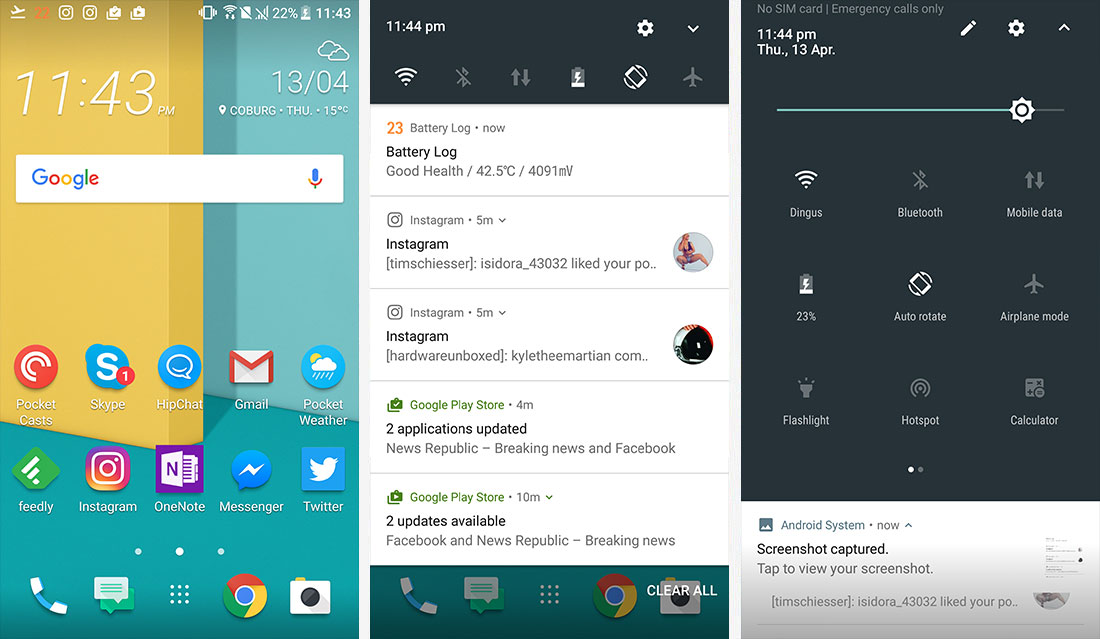 Unfortunately the U Ultra is still running the January security updates at the time of writing (April), and I don't hold high hopes for HTC upgrading this phone too often. HTC's record is pretty average in this regard, so if you want fast updates and the latest security patches, stick to a Google Pixel or a handset where the manufacturer has openly promised to release patches on a monthly basis.
Sense's design language has improved to the point where it now fits in reasonably well with the rest of Android. HTC has toned down their additions and changes, so things like the notification pane and settings screen are much closer to stock Android than versions of Sense several years ago. This helps make the U Ultra feel less bogged down and unnecessarily changed in comparison to most software skins from competitors.
I also love how HTC has refused to include duplicate apps on their latest flagships. There's just one web browser, one music app, and one photos app on the U Ultra, meaning you won't see any 'which app should I use' dialog boxes on first use. There are a few bloatware apps around the place, but these are relatively easy to hide and remove, and bloatware is definitely better than duplicate apps on Android.
There are a couple of handy additions around Sense, such as BlinkFeed, which is still included here to the left of the primary homescreen. BlinkFeed is a handy news aggregator and works quite well if you set it up correctly. Of course for those that don't want an entire homescreen panel occupied by HTC's news feature, you can disable and remove this panel entirely.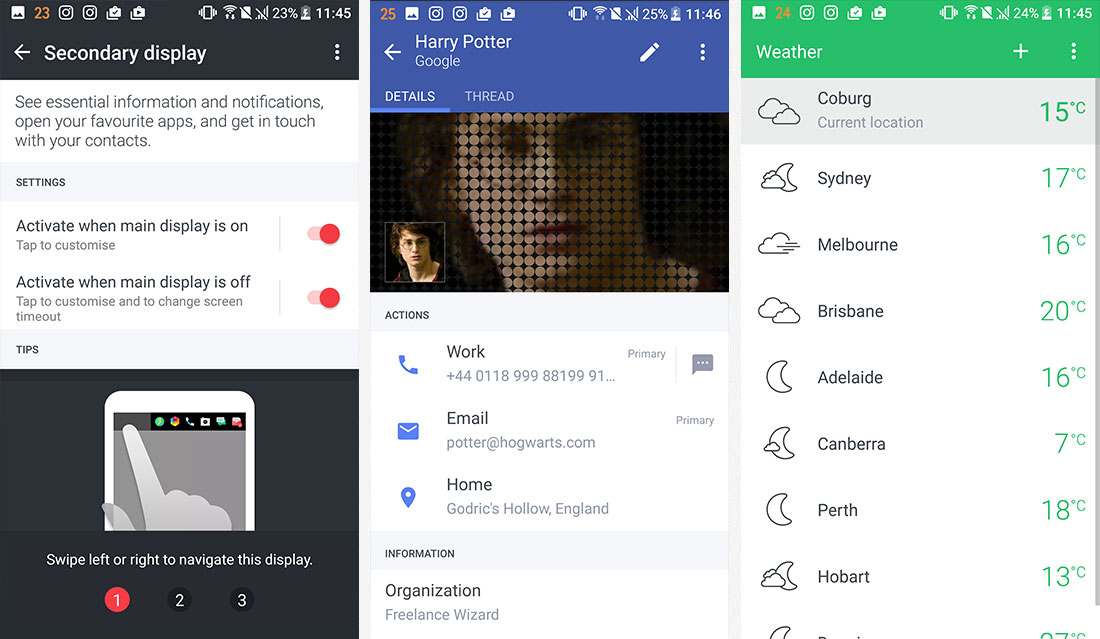 HTC's Boost+ app can come in handy at times, particularly to free up storage space and remove unnecessary cached files. Many Asian Android OEMs include similar apps on their handsets, so this app isn't revolutionary, but it does include some handy features and tools.
There aren't many other noteworthy features or setting additions, aside from basic things like theme support and the HTC Connect wizard for sharing media to other devices. Android's feature set is already very strong, especially Android 7.0, so the only additions HTC could make would be largely gimmicks.
A special mention must be made to the stock keyboard too. The predictive software HTC uses with their keyboard (a variant of TouchPal) is excellent, which makes the typing experience fantastic out of the box. There's a lot of features packed into the keyboard too, such as support for resizing and easy access to emoji.