Huawei P10 Review
Page 8 :

Wrap Up: A Great Statement for Last Year's Model By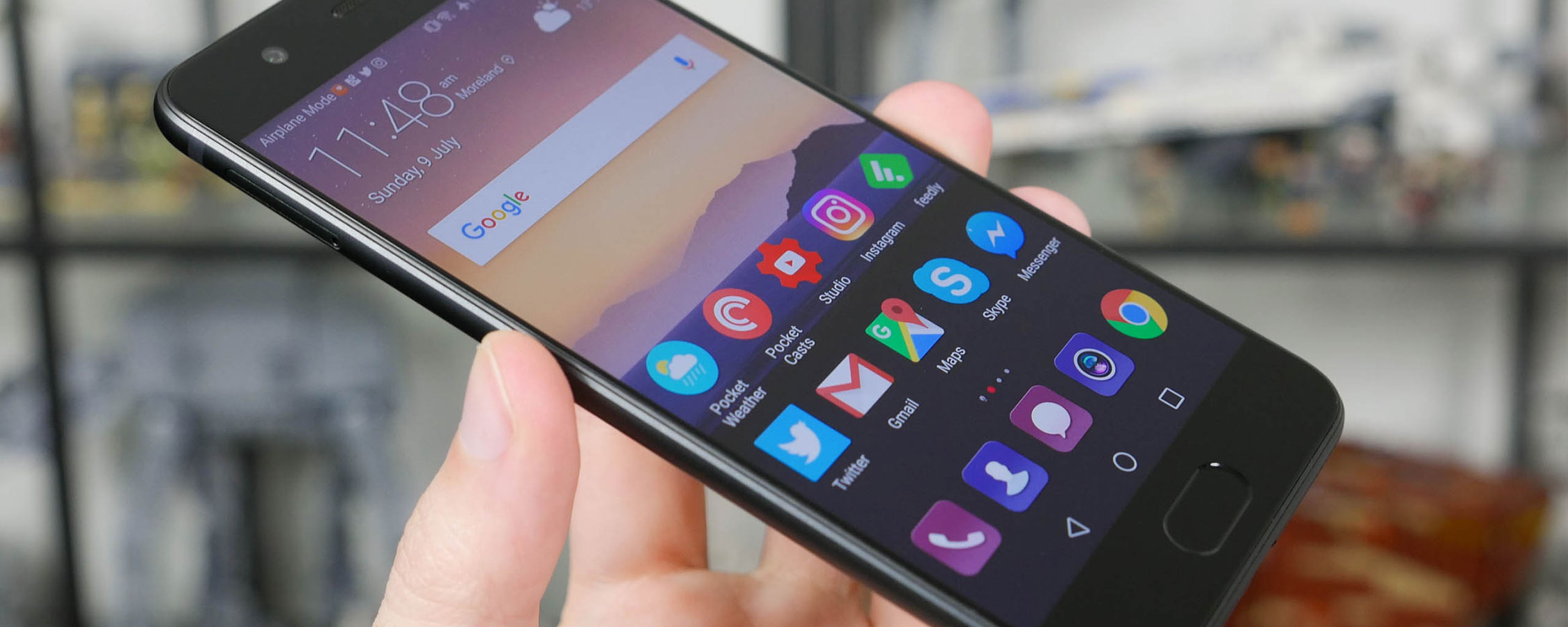 TechSpot is celebrating its 25th anniversary. TechSpot means tech analysis and advice
you can trust
.
When you buy through our links, we may earn a commission.
Learn more
.
Wrap Up: A Great Statement for Last Year's Model
In a vacuum without any competition, the Huawei P10 would be a decent device. It boasts solid performance, decent battery life, a great display and respectable cameras. The design is comfortable thanks to is smaller-than-average display and metal unibody construction. It's easy to use and packs a good feature set overall.
Unfortunately for Huawei, the real world isn't a vacuum, and when faced with strong competition this year, the P10 struggles. When a top contender like the Galaxy S8 costs just $100 more, or a solid performer like the LG G6 is available at roughly the same price, I see little reason to grab the P10 over a phone with a superior feature set.
On the positive side, the P10's aluminium unibody, largely unchanged from the P9, is still compact and premium. It has features like a microSD card slot and USB-C. But its screen to body ratio and large bezels are no longer impressive. Oh, and the P10 doesn't come with an oleophobic coating, which is the most bizarre feature omission I've seen this year.
Performance is decent, thanks to the Kirin 960 SoC that we first saw in the Mate 9. However, it's not as fast as the Snapdragon 835 in either CPU or GPU workloads, and falls behind in some areas relative to the Exynos 8895. It's not helped by significant amounts of throttling, more than its aforementioned competitors, and weaker wireless connectivity. Storage performance is excellent, but only if you're lucky enough to get a UFS 2.1 model.
The dual camera system on the rear is respectable. Its detail and accuracy is particularly impressive, as is the steadily-improving simulated bokeh effect. Unfortunately, though, the camera simply isn't as good as the Galaxy S8, LG G6 or Pixel XL, all of which compete in the same price bracket.
The P10 didn't blow me away with its battery life, but it's generally dependable as a mid-table performer, with gains in battery life over the Huawei P9. High-performance usage such as gaming will hammer the battery more significantly than before, but I was happy with battery life in other areas.
Huawei's EMUI software still needs a lot of work, particularly to minimize bloatware, condense the settings menu, and reintroduce features Google has been pushing through stock Android. I'm not pleased with Huawei's update track record either, which is currently leaving the P10 with security updates from three months ago.
Even though I've mostly discussed how the P10 compares against current contenders like the Galaxy S8 and LG G6, the biggest competition comes from Huawei's own P9. The P10 is only a minor upgrade, with marginally better performance, a slightly better camera and other small tweaks. But as it stands on Amazon right now, the P10 costs $640, while the P9 is available for about $360.
Shopping shortcuts:
If you like the Huawei P10's feature set and what it brings to the table, I'd recommend you save some cash and grab last year's model at a far lower cost. If you have the cash to spend and you're looking for the best smartphone, unfortunately you'll find that elsewhere.
Pros: Great performance with dependable battery life. Huawei's compact aluminium unibody still feels premium. Improved dual camera system can take good photos.
Cons: Only minor upgrades over the now much cheaper P9. No oleophobic coating. EMUI software needs work, and Huawei's update track record is not great.