Since the announcement of StarCraft 2 nearly two years ago, fans of the original title and RTS gamers in general have been eagerly waiting the next installment of one of the most successful games of all time. Though there have been public demonstrations of the game and teasers every now and then, Blizzard has not been terribly forthcoming about the game's progress. Until today, that is.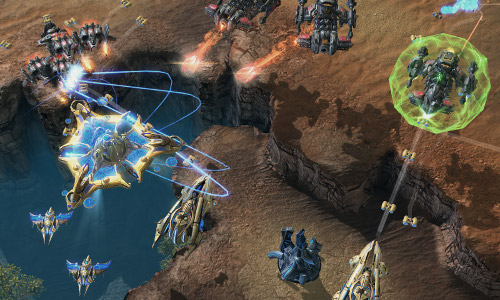 The company behind StarCraft 2 has let the world know that development for the game is
coming to an end
. They aren't specifying an actual release date, saying they aren't sure when it will be released themselves, but they did mention that a beta could arrive within the next few months. It'll come with the next version of Battle.net software installed, and according to Blizzard, unless "something crazy happens," the multiplayer beta will be available this year.