If you've browsed the Web at all in the last few years, there's a good chance you've watched a ton of YouTube videos. The site serves over a billion every day both on their own and through the zillions of sites that choose to embed videos hosted on their platform.

We bet at least once you've wondered about downloading a clip and although there are many tips and services around to help you accomplish such a feat, here's a few we consider to be the best.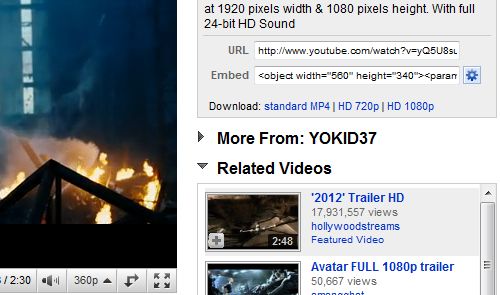 Read our Tech Tip of the Week
.