It was 8-core CPU. It performed like 8-core CPU, of course.

How about sticking with facts, not opinions? You are saying it's not "true 8 core CPU, what that is supposed to mean? Did not perform like 8-core CPU, like what? You do realize there were plenty 8-core CPU's on phones around that time (2013). And FX demolished all of them.
Wow... it beat mobile phones... this was a flagship CPU for desktops though...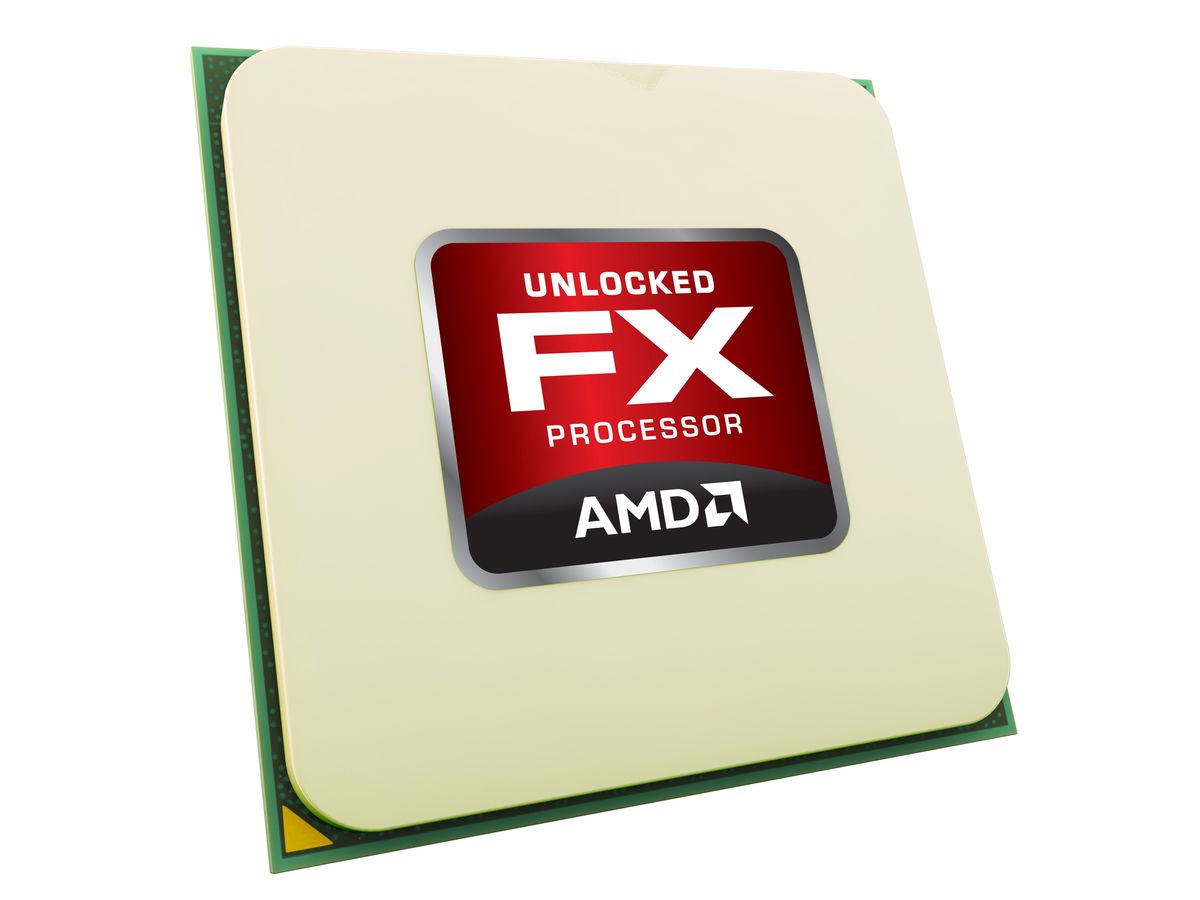 AMD's new Bulldozer processors appear at last. But are they any good?
www.techradar.com
Let's read the pertinent paragraph together:
"Take Intel out of the equation and we'd be lauding the Bulldozer architecture as a truly remarkable thing.

The problem is Intel is most definitely in this equation and we've had this sort of performance, for around this sort of price, since we first clapped benchmarks on Sandy Bridge."
It couldn't even outperform Sandy Bridge... and how many cores did that have? Hint: it wasn't 8!!
And the pertinent paragraph:
So what do you do if you're buying today? If you have an existing high-end Phenom II system, particularly an X4 970 or above or an X6 of any sort, I honestly don't see much of a reason to upgrade. You're likely better off waiting for the next (and final) iteration of the AM3+ lineup if you want to stick with your current platform. If you're considering buying new, I feel like the 2500K is a better overall part. You get more predictable performance across the board regardless of application type or workload mix, and you do get features like Quick Sync. In many ways, where Bulldozer is a clear win is where AMD has always done well: heavily threaded applications. If you're predominantly running well threaded workloads, Bulldozer will typically give you performance somewhere around or above Intel's 2500K.
Somewhat rosier - but still... even in multi-threaded workloads, only on par or slightly better than the 2500... Performing like an 8-core CPU you say? Then why is the 4-core CPU from Intel matching or beating it??
Oh... and lastly...
In early 2019, the Northern District Court of California sided with the plaintiffs and ruled that AMD's FX-8120, FX-8150, FX-8320, FX-8350, FX-8370, FX-9370, and FX-9590 processors were incorrectly advertised as having eight cores. On August 23, the court published the class action settlement agreement under which AMD agreed to pay plaintiffs and the settlement class a compensation.
I'm going to go with: AMD admits it was false advertising...