Posts: 517 +3
Staff member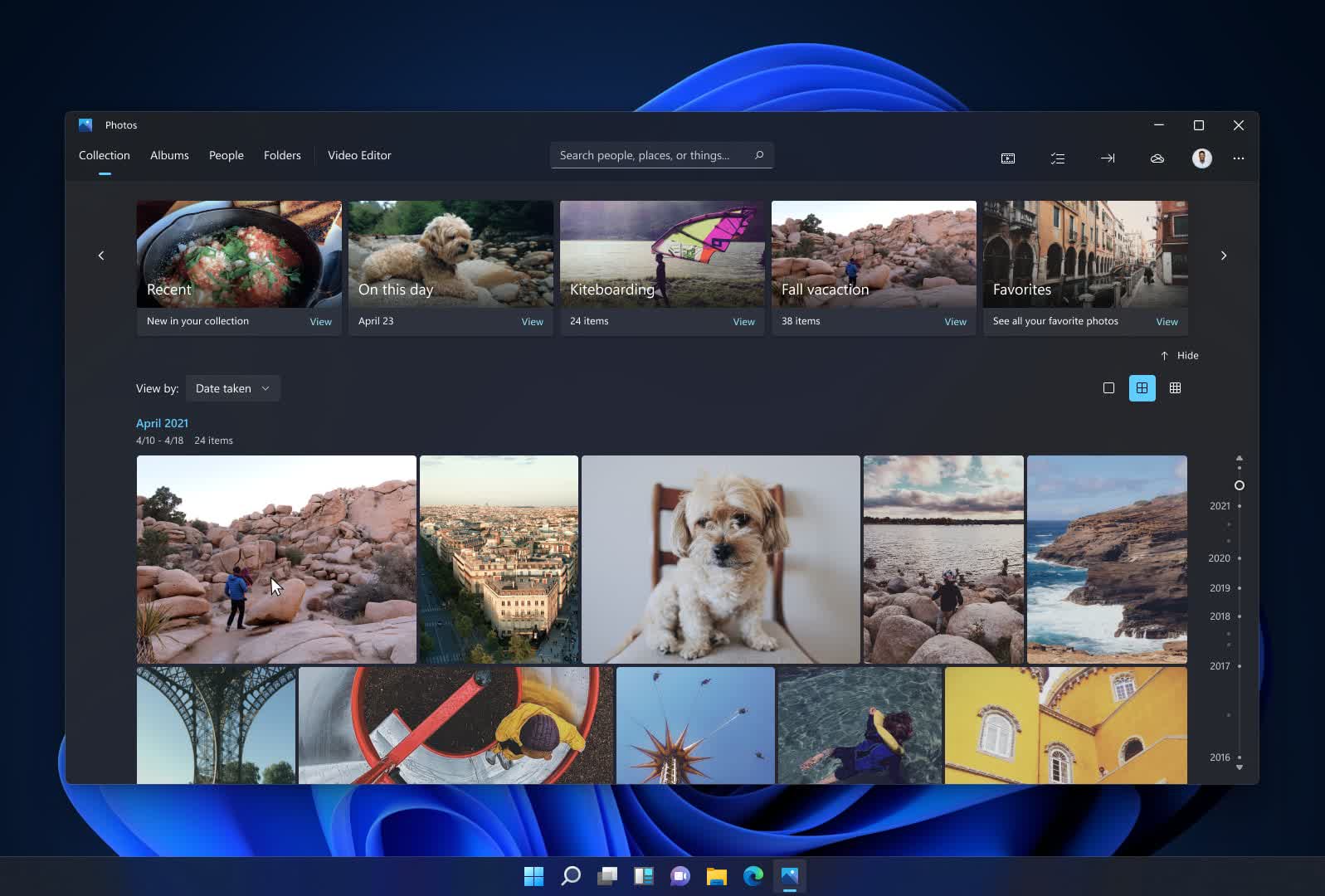 For a limited time only, and while supplies last, secure a license of Windows 11 Professional for just $23. This deal represents the lowest price ever seen for a full retail license of Windows from a reputable source. It's worth noting that this is a limited-time opportunity and stock is expected to run out quickly.
Update: The $23 deal has run out as many of you have taken advantage of it – however, you can still get a very nice discount for Windows 11 Pro, currently offered at $49. Also don't miss out on the Microsoft Office Pro deal at the end of this post, currently 85% off its regular retail price.
Windows 11 introduces a sleek, redesigned user interface, featuring rounded corners, an updated taskbar, and a centered Start menu. These enhancements result in a clean, modern aesthetic that is both visually pleasing and user-friendly. Moreover, Windows 11's Snap Layouts provide users with the ability to efficiently organize multiple open windows, making multitasking a breeze. Windows 11 Pro also boasts of improved voice typing.
While Microsoft continues to offer free Windows 11 upgrades for existing Windows 10 users, this deal is perfect for those building a new machine and desiring a full, clean installation license. At this price, it's truly unbeatable.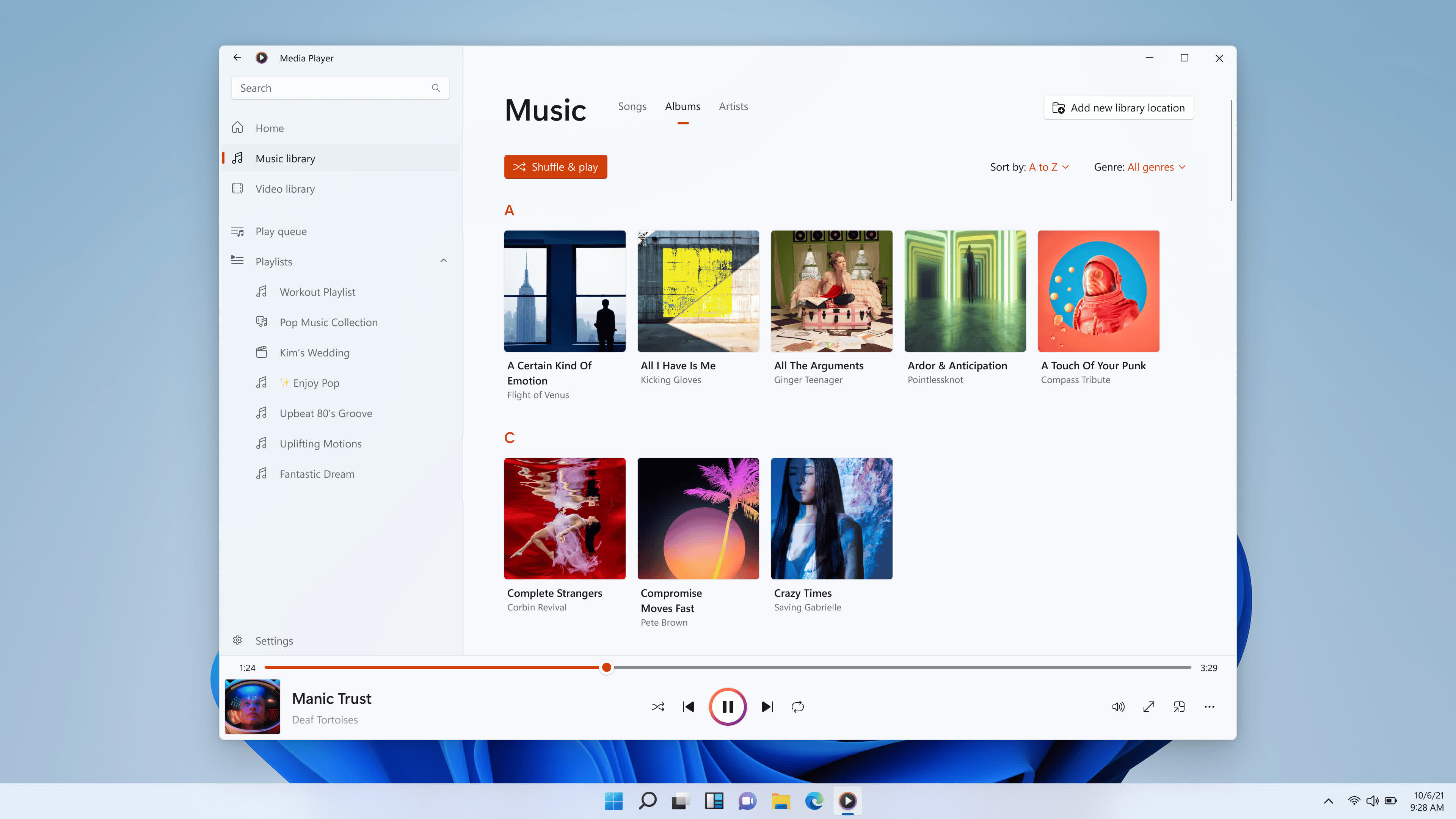 Taking productivity to new heights, Windows 11 offers revamped Virtual Desktops and a streamlined Task View. Users can create custom desktops for different tasks or projects, complete with personalized wallpapers and layouts. The improved Task View eases the process of switching between desktops and applications, contributing to a more efficient workflow.
For gaming enthusiasts, Windows 11 debuts DirectStorage and Auto HDR. DirectStorage, which is game dependent, aims to minimize load times and enhance the overall gaming experience by permitting games to load assets directly onto the GPU.
Compared to the Home edition, Windows 11 Pro provides additional features such as Active Directory/Azure AD integration, Hyper-V, Windows Sandbox, Microsoft Remote Desktop, BitLocker device encryption, and more.
If you've been considering making the switch to Windows 11, now is the ideal time to seize this offer and enjoy the streamlined UI, performance, and a wealth of innovative features that come with Microsoft's latest operating system – all for the small price of $23.
Also: Microsoft Office for $39.99
Don't miss out on the opportunity to secure Microsoft Office Professional for over 85% off the regular price. Available for both Windows and Mac, a lifetime license for Microsoft Office is now down to just $39.
https://www.techspot.com/news/99182-limited-time-grab-full-windows-11-pro-license.html