The reason that no other media outlet picked this up is because it's clearly a misleading propaganda piece written by someone with credentials who should have known better.
Not going to argue the political agenda you brought up, not really interested in that, nor where New Brunswick gets their electricity and from what sources.
However to white wash the science behind methane and CO2 being released by hydroelectric reservoirs as propaganda is a vast misrepresentation of science that is still in its infancy.
Is that right. There is a Hydroelectric plant in Washington that produced something like 6 or 7 GW from 3 facilities. I think it was one of the top 10 plants in the world and by far North America.
Robert-Bourassa alone produces 5.6 GW, La Grande 1-4 produce a combined total of 8.7GW. Then there's another 7 stations that produce over 1 GW of electricity, with another 12 in the 500 MW range.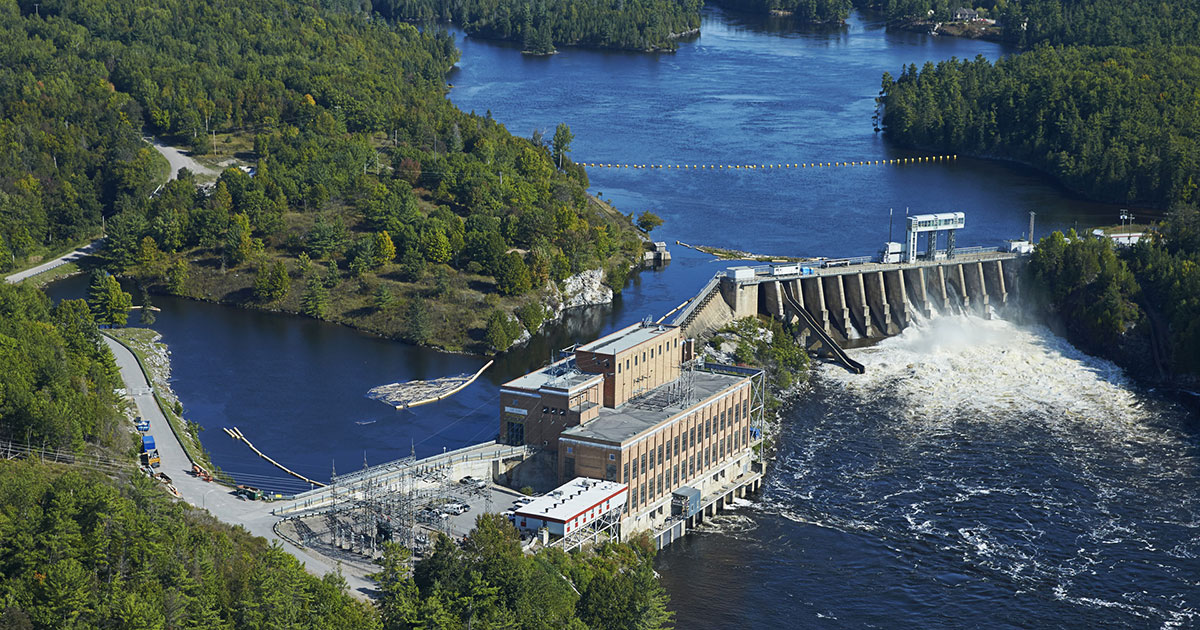 Hydroelectric generating stations, thermal generating stations and other sources of supply of Hydro-Québec Production.