SPECS
i5 11500H
3060
16Gb ram
500Gb M.2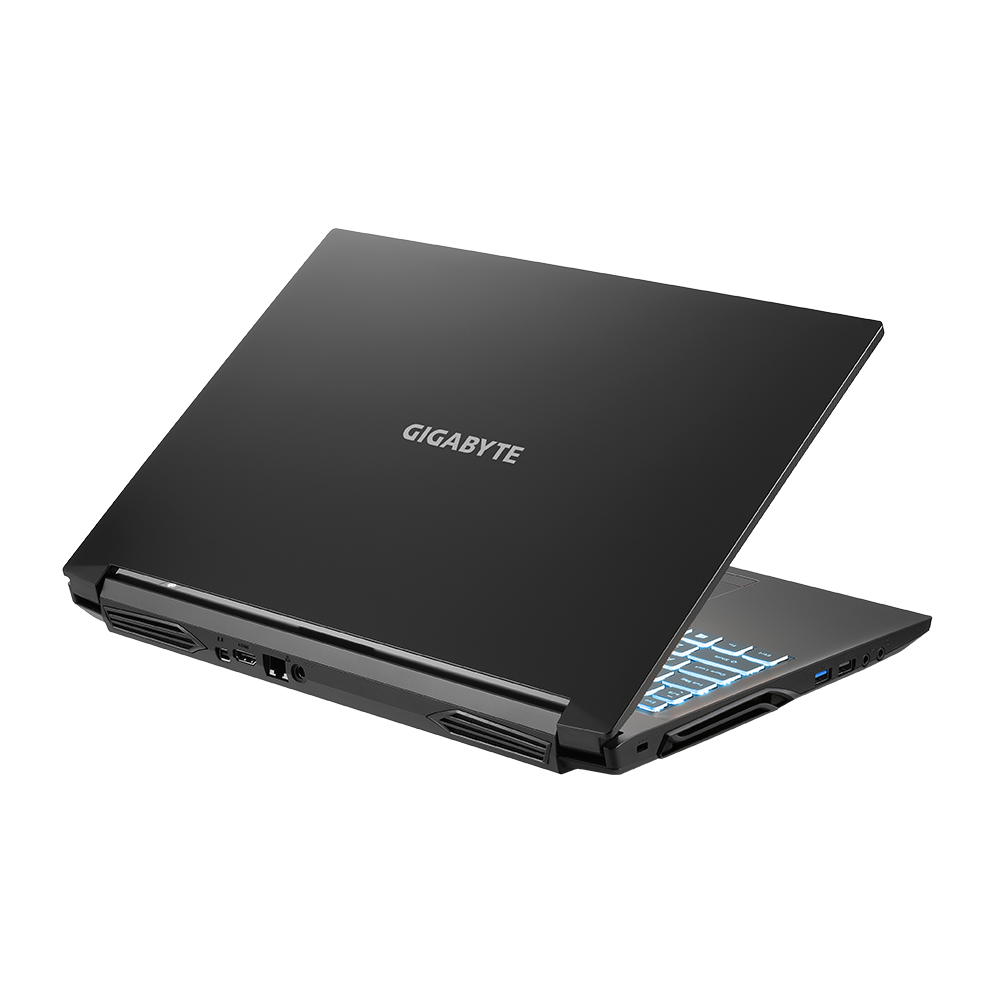 World's leading brand of the best gaming laptops and creator laptops. Produce the thinnest, lightest, and high-performance laptops for gamers and creators.

www.gigabyte.com
PROBLEM
Drops to 30-40FPS in Fortnite after a minute or so of play. (low settings)
3000pts below average on TimeSpy benchmark
CPU temp max 100c (GPU 80c)
Fans are both on, and moving a LOT of extremely hot air, as they should be.
THINGS I'VE TRIED
Repasted the CPU and GPU with MX-4 thermal grease
Updated BIOS
Completely reinstalled Windows 11
Installed all new drivers, including NVidia
Set to performance mode
I am assuming this is a thermal throttle, but what else can I do besides clean and reapply the thermal grease, as I have done?
Any help appreciated.
Last edited: