I never said "something else". I said "currency". Presently, you can't buy *anything* with crypto except more crypto. Even Musk hedged on buying Tesla's with it to goose the market.
You can pay with Bitcoin on Newegg, for example. Here's a list;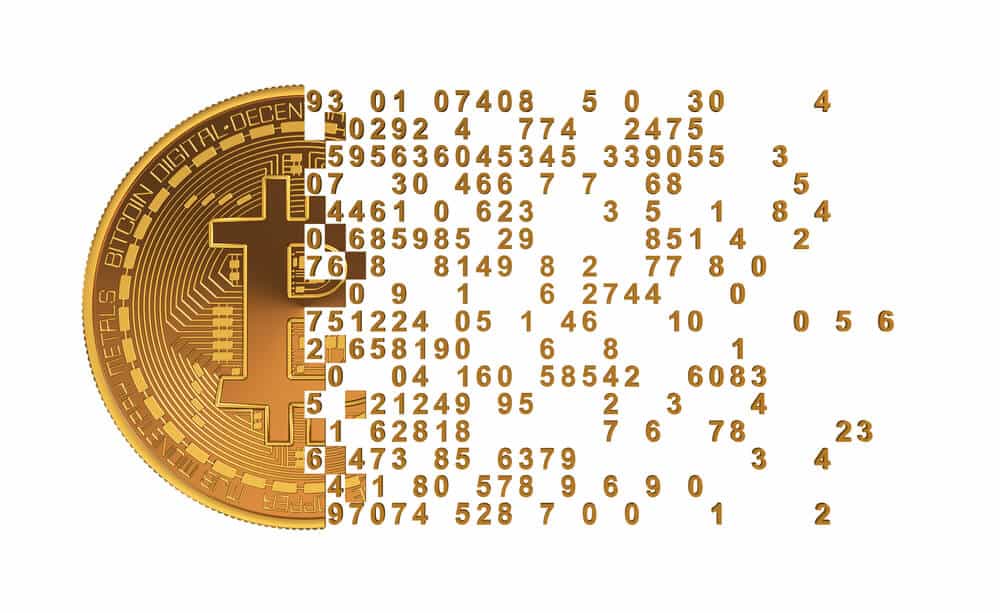 Who accepts bitcoins? A list of the biggest names accepting bitcoin as a currency. From Microsoft to Expedia. Where Can You Spend Bitcoins?
I see 6 "checks" there. #1 Investors think it's risk-free (despite volatility as they are told it keeps going up.)
People's stupidity is not an argument against the asset itself.
Not at all. In order to register with SEC, you have to be classified as a security. And the SEC itself doesn't qualify Bitcoin as a security.
In a recent letter, the U.S. Securities and Exchange Commission (SEC) publicly claimed Bitcoin is not a security. While the move does not surprise those familiar with the digital asset industry, there is one invaluable factor displayed in the letter: the criteria the SEC used to determine...
tokenist.com
On #4, I've yet to read ANYTHING that understandably explains how "mining" works (and the explanations I *have* read sound quite ridiculous.)
Let's reiterate point 4, for clarity.
4) Investment strategies that are secret or described as too complex to explain
How mining works is not a secret, because Bitcoin's code is open source.
Additionally, mining is not described as too complex to explain (I.e. a copout to hide what is really going on), but actually IS complex. But anyone that is actually interested CAN understand it, unlike in Ponzi Schemes.
#5, the entire point of crypto is its secrecy. No "paperwork".
No. The point of crypto is decentralization and cutting out the middle-man.
#6 brings me back to my original statement of how it's only value is when converted to another currency/dollars.
And that brings me back to the point that this applies to literally everything. Even your fiat currencies like the dollar and the euro.
If the entire crypto market were to tank, how do you recover your "investment"? If you compare this to investing in "Stock", then you prove my point of it not being "currency".
People in certain countries are actually using crypto as a payment system. Even if the market tanks compared to the dollar, the payment system will still simply exist. No need of going back to fiat. And ultimately, that's where we're headed.
Even though in the sense of investing, crypto can be compared to stocks, they are more than that, for the simple fact that they can be used for payments and stocks generally aren't. Just because cars and airplanes are both vehicles doesn't mean that airplanes can't fly.
Lol...

People think certain cyuptos aren't a scam. There is a reason why one of them has run-away prices.
How can a decentralized, free to participate (or not), free to use (or not) system without a hierarchical structure be a scam?