Posts: 15,095 +191
Staff member
In brief: Nvidia has announced a community-led remaster of one of the most beloved games ever released. Half-Life 2 RTX: An RTX Remix Project is being worked on by four of the top Half-Life 2 modding teams, who have joined forced under a single banner. Orbifold Studios is leveraging the latest version of RTX Remix to give the 2004 first-person shooter a full tune-up.
In addition to full ray tracing and support for DLSS 3, the team is also rebuilding materials with Physically Based Rendering (PBR) properties and using Valve's Hammer editor to add extra geometric detail to the game. It will also support other Nvidia tech including Reflex and RTX IO, a new input / output architecture that enables fast GPU-based loading and game asset decompression.
Nvidia said that much like the previously released Portal RTX projects, nearly every asset in Half-Life 2 is being remade in high fidelity. Average world textures will have 8x the number of pixels compared to their original versions, and other items like Freeman's suit will feature 20x the geometric detail of the original.
Props, like the orange vats in Kleiner's Lab, look far more realistic thanks to full ray tracing. The same can be said for the magnifying glass on Kleiner's desk, which originally used shaders to depict reflections in 2004.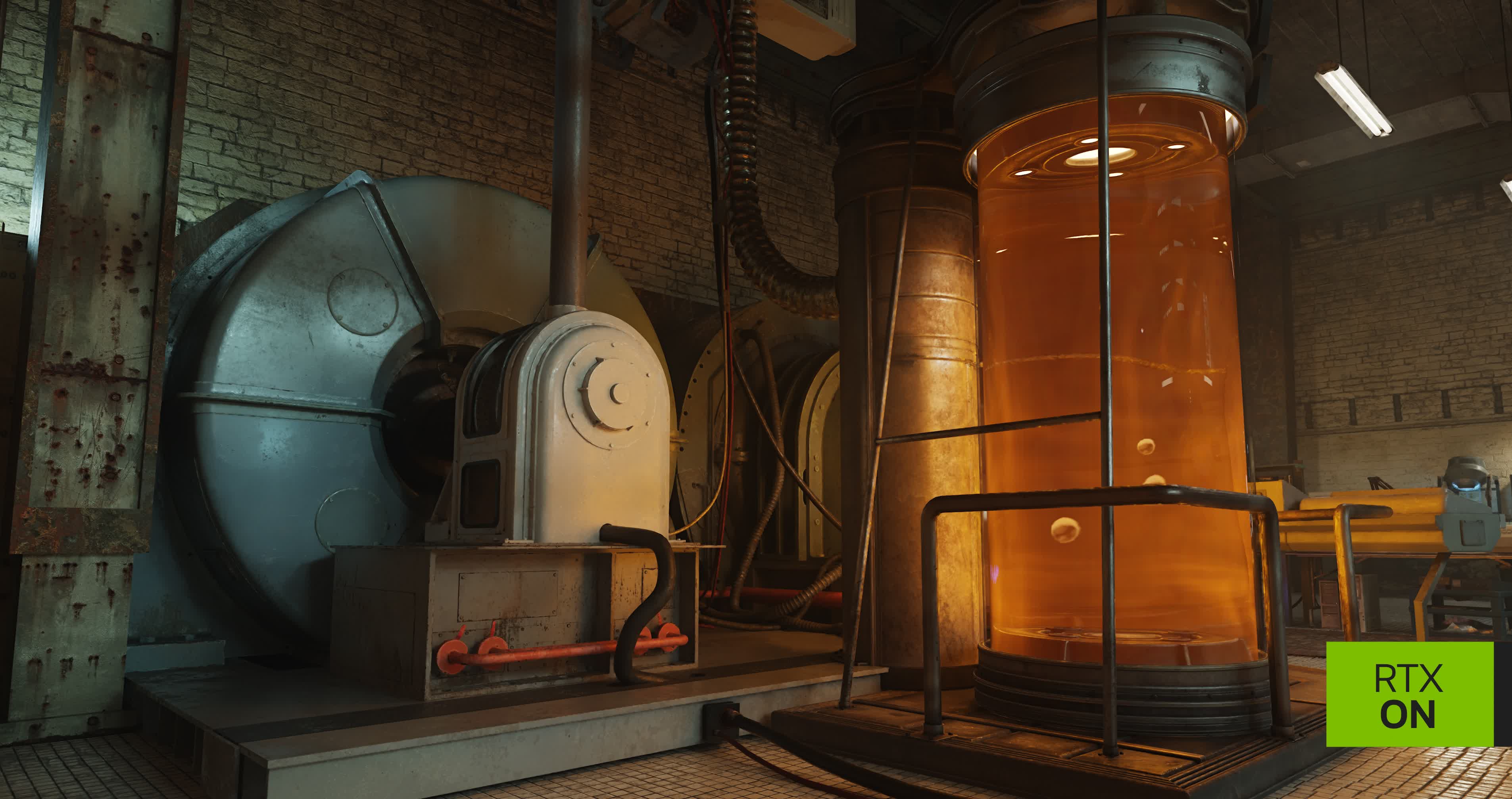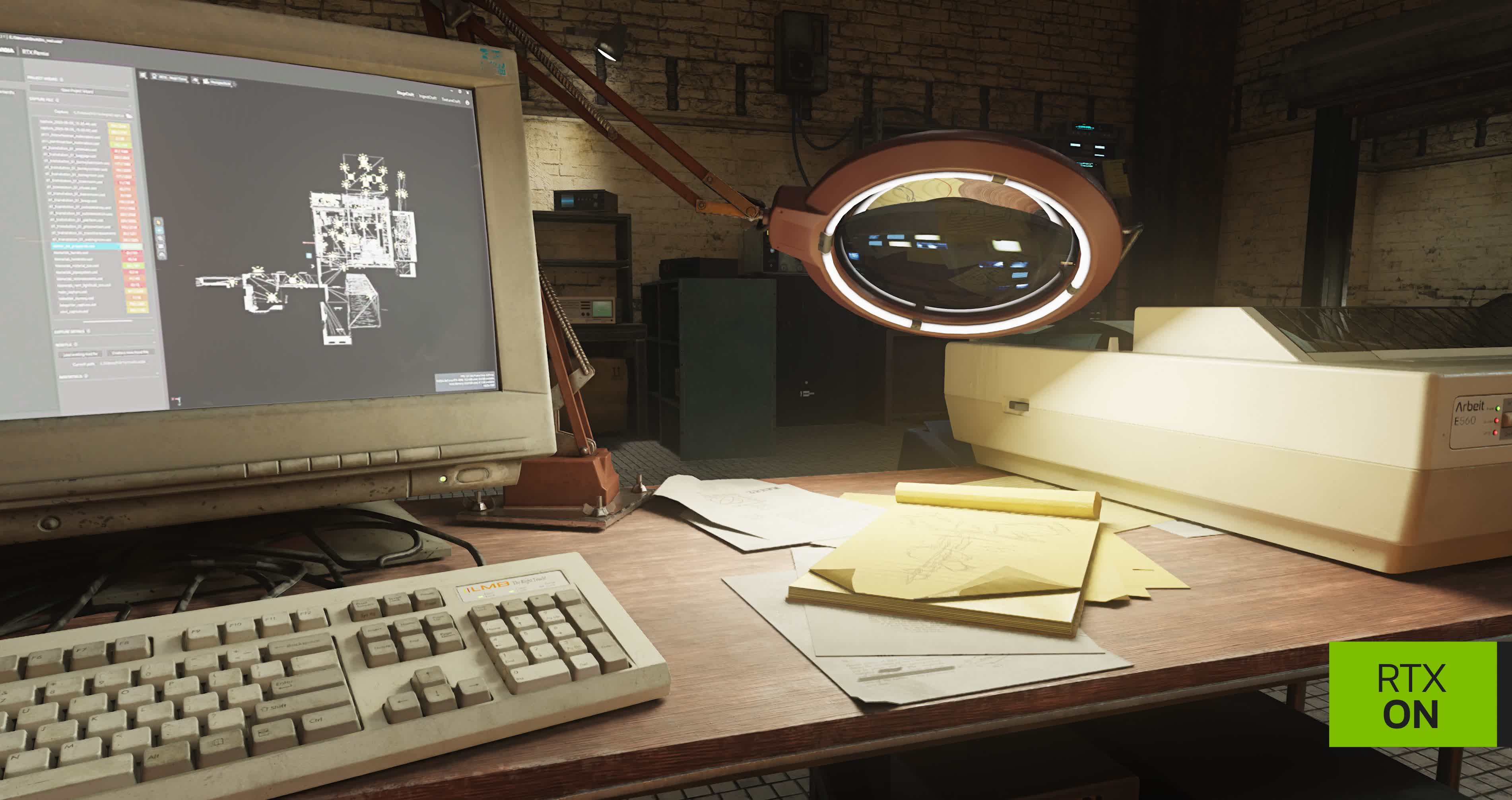 It's worth mentioning that Nvidia's RTX On / Off slider can be a little misleading as it suggests ray tracing alone is responsible for the end result. However, the shots showcase ray tracing on top of enhanced textures and geometry as worked by the modding teams.
Half-Life 2 RTX: An RTX Remix Project is coming along swimmingly but is still in the early stages of development. If you or someone you know has significant experience in creating mods or 3D art and want to contribute, feel free to submit an application over on the project website.
In related news, Nvidia also announced that Portal with RTX will receive an upgrade to Nvidia DLSS 3.5 this fall. DLSS 3.5 introduces a new feature called Ray Reconstruction that leverages AI to enhance ray tracing image quality. The update will additionally include optimizations that were part of a newer version of RTX Remix used to create Portal: Prelude RTX, an unofficial fan-fade prequel to Portal.
https://www.techspot.com/news/99877-nvidia-shares-early-look-half-life-2-rtx.html