Really? I was born and grew up in the Soviet Union, and had the first of my children before the USSR dissolved (though luckily by then I had emigrated). I was a good Konsomol member in my youth: I know what communism is. And I can tell you that the propaganda being used to rationalize the regulation of loot boxes is identical to the justifications I heard then for regulating "dangerous" Western goods like blue jeans and Hollywood films. Allow children to be exposed to the decadent bourgeois fads and fashions of the West? Are you insane?

So yes, I am most certainly familiar with communism and the justifications used to remove people's freedom. You'll need to do better than that.
you are comparing "fashion bans" with something that is known to cause harm... why?
and if you really were from Soviet Russia you wouldn't care about this. (or you are confused and are making weird comparisons that have no place here)
propaganda? western products? how are any of these relevant in this discussion? they're not.
we are talking about stoping dangerous practices of gaming companies that refuse to self regulate. if self regulation does not work (and we are both clear on this: it isn't) then government regulation is a must.
if gaming companies refuse to stop selling loot boxes and continue with predatory practices targeted at children then we nothing else to discuss. regulate them. no amount of "freedom" fluff is going to change this simple fact.
things like this are just slaps on the wrist for them when they are making billions: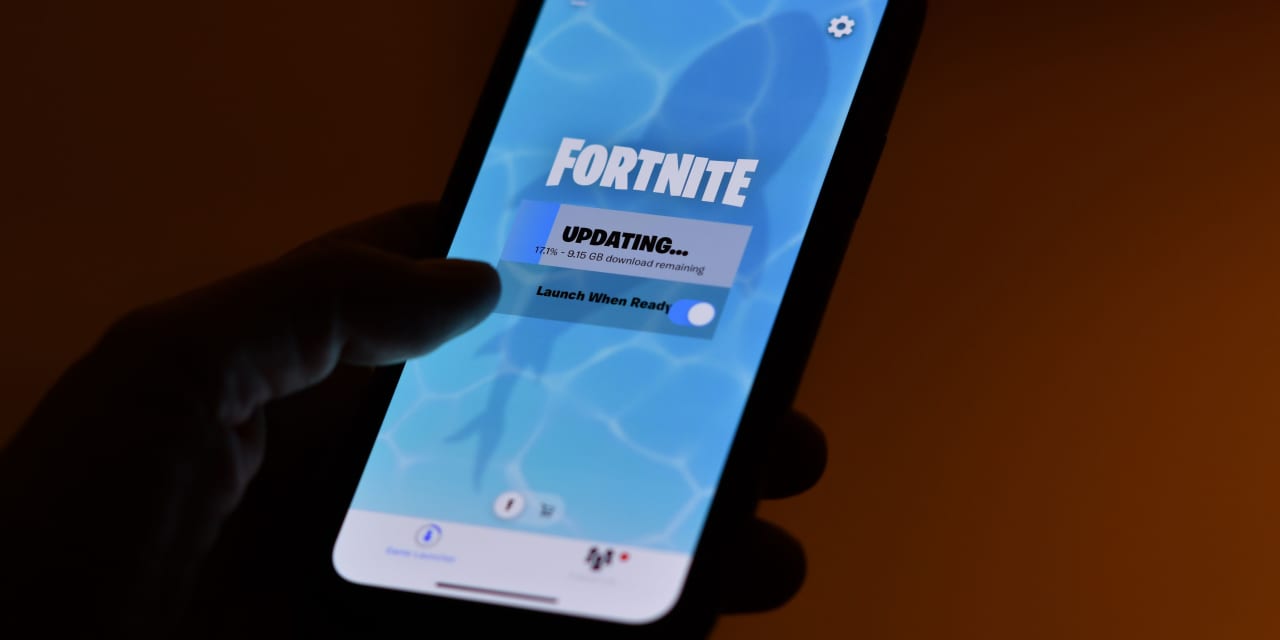 The agency alleged the company employed these deceptive tactics to trick young gamers into spending more than they realized. But other companies use them, too.

www.marketwatch.com
this reminds me of a time when I tried to cancel amazon prime for somebody who asked for my help since he couldn't do it. I'm a freaking IT specialist and it took me almost 1 hour to figure it out.
Last edited: