Posts: 9,154 +117
Staff member
In a nutshell: The US PC market hit a nadir in the first quarter of the year as shipments fell 28% to 14 million units. But it's not all bad news. Analyst company Canalys believes that the industry will start to recover later in 2023.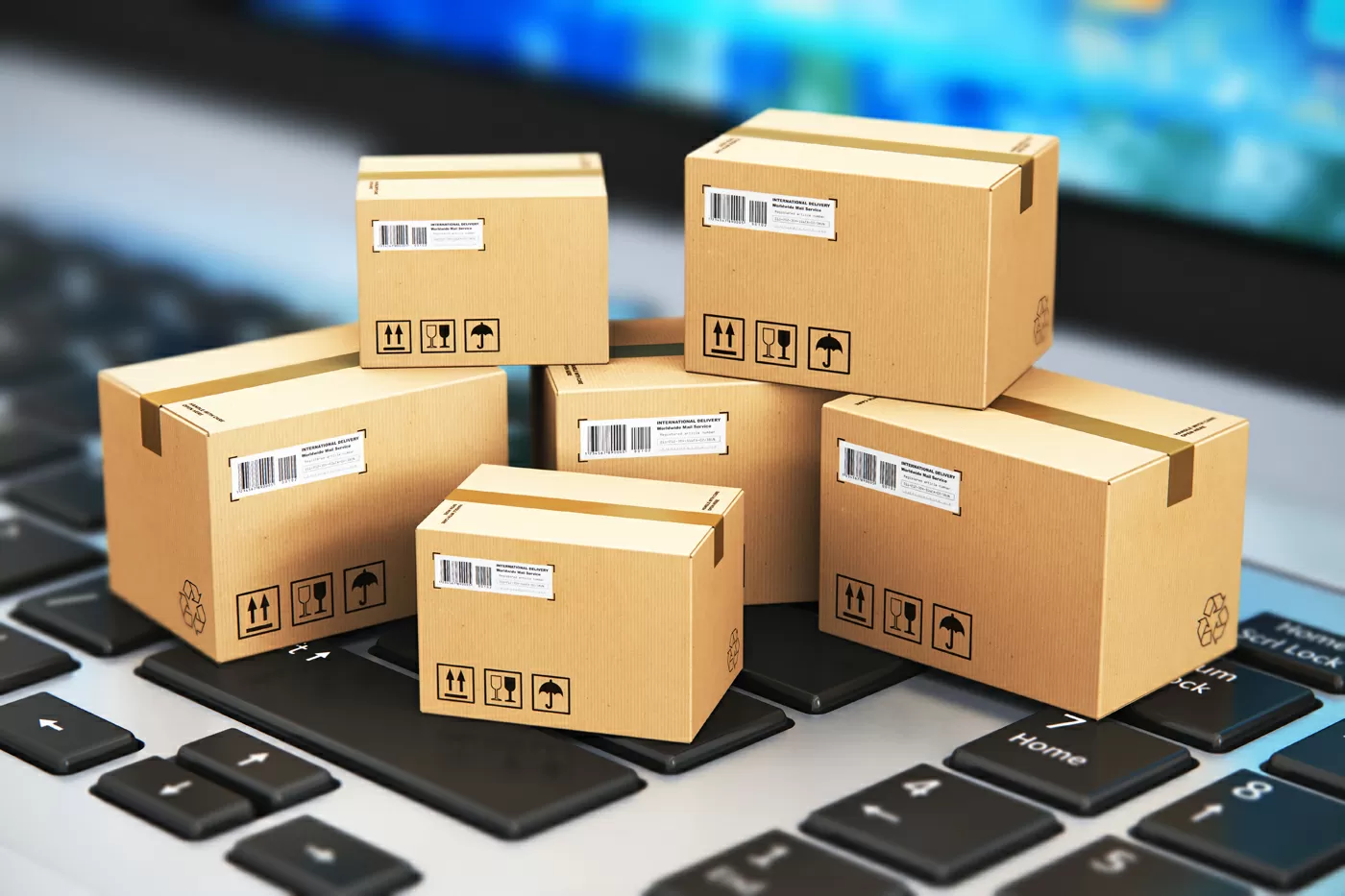 The US saw over 25 million PC shipments in the second quarter of 2021 as the stay-at-home orders pushed demand through the roof. That figure has been slowly declining since then, reaching a low point of 14 million in Q1 2023.
Breaking down that figure, desktop shipments were down 28% to 2.7 million, while notebooks experienced an even larger decline, down 31% to 11.4 million.
All top-five PC vendors experienced negative growth in Q1 2023. Second-place HP fared best with a 13.2% decline. Dell stayed on top despite a 26.2% fall in shipments.
The one area that performed slightly better – as in, its shipments didn't fall by as much – was tablets, which dropped just 7% to 10.8 million. As usual, it was Apple's iPad line that drove sales. The 5.4 million shipments of Apple's slates in the quarter represented a 20.5% year-on-year increase from the 4.4 million units shipped a year earlier.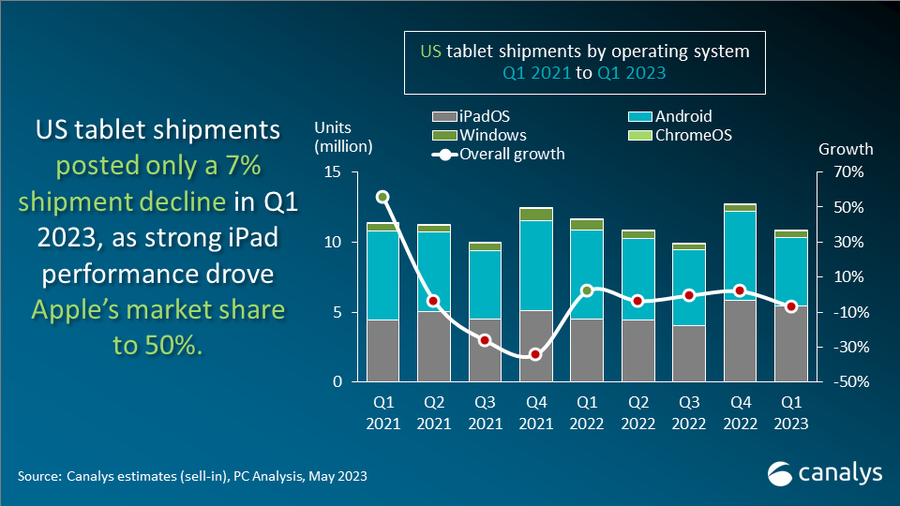 Ishan Dutt, Principal Analyst at Canalys, cites a confluence of factors for the market bottoming out in the first quarter: the expected seasonal drop after the holidays, the channel finalizing inventory correction, companies trying to save money by extending the life-cycle of their PCs, and, most influential of all, the shaky economy.
But it's not all doom and gloom. Canalys expects that the market will finally recover in the near future. US PC Shipments are expected to grow 6% YoY in Q4 2023, while full-year shipments in 2024 are forecasted to be 13% higher than in 2023.
Dutt said that inflation dropping below 5% in early 2023 and signals that monetary policy will not tighten further were positive signs for the industry. He believes business and commercial demand for PCs will return in the second half of the year. There will also be a boost for Chromebooks during the back-to-school season. Furthermore, enterprises transitioning away from Windows 10 will encourage more companies to refresh their devices.
PC shipments in Q1 mirror the GPU market, which fell 43% year-on-year to 54.8 million units. However, a slight upturn is expected in the second half of the year and early 2024 for the graphics solutions industry, too.
Masthead: Oleksiy Mark
https://www.techspot.com/news/98902-us-pc-market-has-crashed-but-rebound-expected.html