Bit Tornado
0.3.18
Popular Experimental BitTorrent Client.
BitTorrent is a protocol designed for transferring files. It is peer-to-peer in nature, as users connect to each other directly to send and receive portions of the file. However, there is a central server (called a tracker) which coordinates the action of all such peers. The tracker only manages connections, it does not have any knowledge of the contents of the files being distributed, and therefore a large number of users can be supported with relatively limited tracker bandwidth. The key philosophy of BitTorrent is that users should upload (transmit outbound) at the same time they are downloading (receiving inbound.) In this manner, network bandwidth is utilized as efficiently as possible. BitTorrent is designed to work better as the number of people interested in a certain file increases, in contrast to other file transfer protocols.
What's new:
upload/download speed limitation
prioritised downloading when downloading batches (several files)
detailed information about connections to other peers
UPnP Port Forwarding (Universal Plug and Play)
Note: Alternatively you can download using BitTorrent.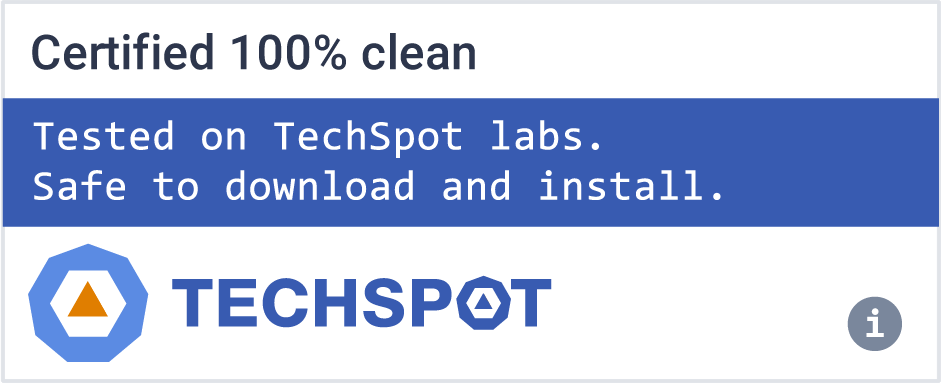 Software similar to Bit Tornado
5
uTorrent is an efficient and feature rich BitTorrent client for Windows sporting a very small footprint.

Freeware
Windows, Android

Powerful and easy-to-use BitTorrent client.