EssentialPIM
11.7.1
PIM stands for Personal Information Manager, and it allows you to keep all your information in electronic form.
EssentialPIM is the award-winning, absolutely free personal information manager. Supported by a large community of users, EPIM has been widely acknowledged as the best personal information management system on any desktop or USB flash. It is not bloatware and has no spyware or adware.
Features
Security. All data can be password-protected and the database file is kept encrypted with the advanced industry standard AES (Rijndael), 128 bit key
Versatile import/export capabilities. Data can be exported to HTML, RTF, CSV, and TXT. Complete import from MS Outlook or Outlook Express
Multilingual interface including: Chinese, Croatian, Czech, Danish, Dutch, Estonian, Finnish, French, German, Hungarian, Italian, Japanese, Norwegian, Polish, Portuguese (BR), Romanian, Russian, Slovak, Spanish, Swedish
System tray minimizing with a configurable activation hotkey
What's New
We are excited to announce the immediate availability of EssentialPIM 11.7. This release introduces several new features and interface enhancements to enhance your productivity:
Effortless note taking
Swiftly add new notes without the need to open a separate dialog window.
Customizable note lists
Choose the optimal location for your list of notes - either integrate it within the same column as Smart Lists and Lists or position it adjacent to them.
Streamlined email management
Seamlessly group emails using a variety of available variables, conveniently located on the right-hand side of the Quick Filter bar.
Enhanced usability
Enjoy improved usability with events and tasks dialog windows, which now remember their last-used state, providing you with a more personalized workflow.
Enhanced backup options
You now have the option to back up your EPIM database file simultaneously both locally and on any online services, including EPIM Cloud.
Flexible task and event settings
Effortlessly switch between comprehensive or streamlined options for tasks and events within their respective dialog windows.
Precise event management
Take control over the preservation of event durations when adjusting their date and time settings.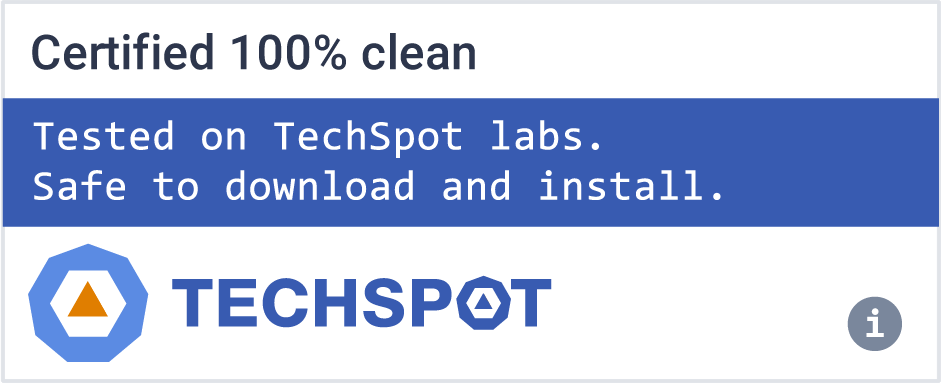 Software similar to EssentialPIM
10