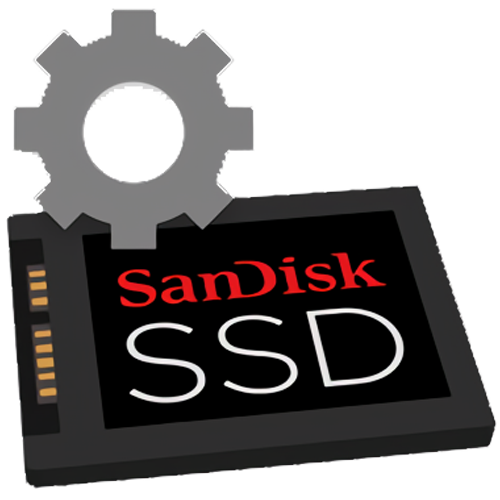 SanDisk SSD Dashboard
4.0.2.20
The Dashboard helps users maintain peak performance of SanDisk SSDs in Windows operating systems with a user-friendly graphical interface for the user.
The Dashboard includes tools for analysis of the disk (including the disk model, capacity, firmware version, and SMART attributes) and firmware updates.
Note: On Sept. 14, 2020. SanDisk SSD Dashboard is now known as Dashboard.
What's New
Fixed rare crash on startup caused by Windows returning invalid strings from boot drive inquiry
Force all erase options through the Linux embedded toolkit, which provides a more stable and feature-complete environment for drive erasure
Enable Format on supported devices when the security state is Frozen
Resolved an issue which caused a long load time after running Sanitize on some devices
Resolved detection issues for P40 devices, and improved Dashboard's performance when they're attached to USB ports of older standards
Resolved an issue for P50 devices which could cause stale data or an invalid LBA count to be shown
Restricted Gaming Mode 2.0 file watcher to only support drives local to the system and adjusted behavior to only start Gaming Mode on the drive that launched the game
Resolved issue where Gaming Mode 2.0 could be left in the wrong state until a game starts when set to AUTO and the system was rebooted
Restricted volumes without assigned letters or names from being shown in Dashboard
Improved messages relating to write cache settings and NVMe SMART data for better clarification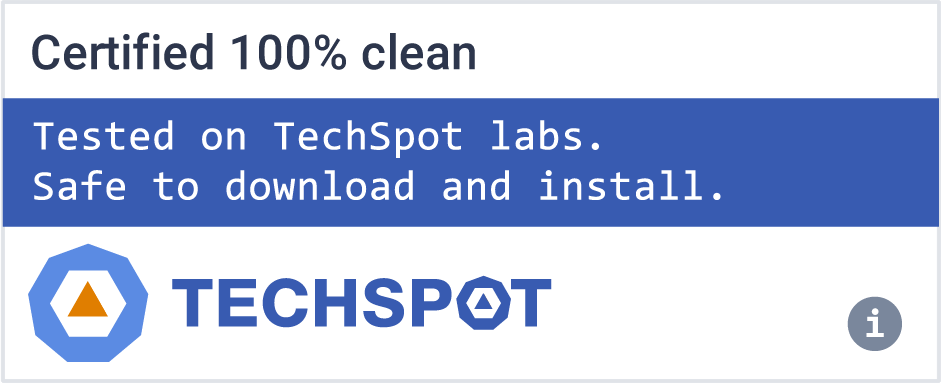 Software similar to SanDisk SSD Toolkit
7