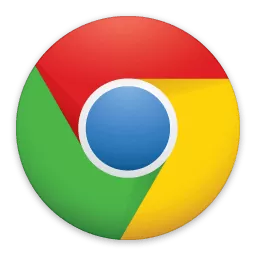 Google Chrome for Android
119.0.6045.163
Search and browse fast with Chrome on your Android phone and tablet. Sign in to sync your personalized Chrome experience from your computer to bring it with you anywhere you go.
Google Chrome is a fast, easy to use, and secure web browser. Designed for Android, Chrome brings you personalized news articles, quick links to your favorite sites, downloads, and Google Search and Google Translate built-in. Download now to enjoy the same Chrome web browser experience you love across all your devices.
Search fast
Search and navigate fast, directly from the same box. Choose from results that appear as you type.
Browse faster with accelerated page loading, scrolling and zooming.
Simple, intuitive experience
Open and quickly switch between an unlimited number of tabs. On your phone, flip through tabs the way you would fan a deck of cards. On your tablet, swipe from edge to edge to switch tabs.
Sign in
Sign in to Chrome to sync your open tabs, bookmarks, and omnibox data from your computer to your phone or tablet. Pick up right where you left off.
Send pages from Chrome on your computer to Chrome on your phone or tablet with one click and read them on the go, even when you're offline.
Privacy
Browse privately in Incognito mode.
What's New
Thanks for choosing Chrome! This release includes stability and performance improvements.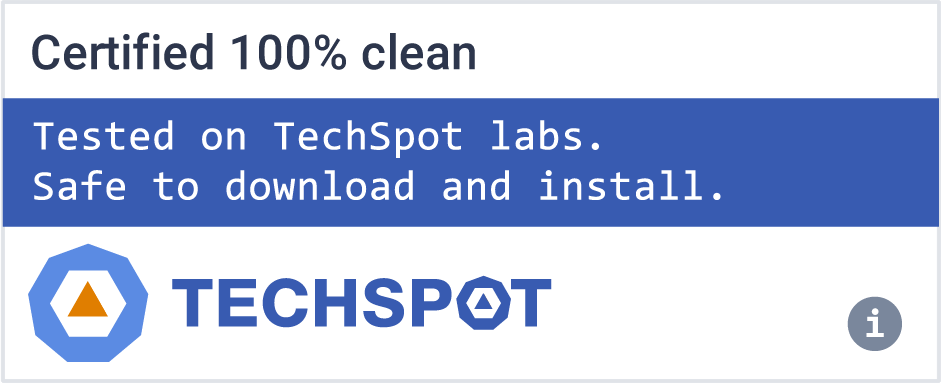 Recent Google Chrome for Android news
Google Chrome for Android is featured in...
Software similar to Google Chrome for Android
5