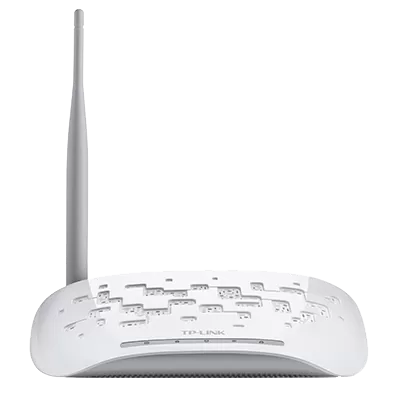 HTTPNetworkSniffer Alternatives
HTTPNetworkSniffer is a packet sniffer tool that captures all HTTP requests/responses sent between the Web browser and the Web server and displays them in a simple table.
For every HTTP request, the following information is displayed: Host Name, HTTP method (GET, POST, HEAD), URL Path, User Agent, Response Code, Response String, Content Type, Referer, Content Encoding, Transfer Encoding, Server Name, Content Length, Cookie String, and more...
Read more
.
Alternative apps to
HTTPNetworkSniffer
:
A simple, yet powerful utility for measuring your bandwidth usage and the speed of all kinds of wired and wireless network connections (Dial-up, Ethernet, ISDN, DSL, 802.11b etc.).

Free to Try
Windows/macOS

HWMonitor is a hardware monitoring program that reads PC systems main health sensors: voltages, temperatures, fans speed.