Effortlessly create, edit, and collaborate on Word, Spreadsheets, Presentations, and PDFs in one place. As a handy and professional office software, WPS Office for Android lets you work anytime and anywhere on your mobile phone.
For a limited time:
Get Microsoft Office Professional for just $59 – includes all the essentials like Word and Excel, in addition to Outlook, Access, Publisher, and OneNote. That's 70% off the regular price. Available for Windows and macOS.
All-in-one Free Office Suite App
Integrate with Memo, Document, Spreadsheet and Presentation, lets you make quick office documents editing, creating and reading on-the-go. Fully compatibility with Microsoft Office( Word, PowerPoint, Excel and Txt), Google Docs, Sheets, Slide and PDF, Adobe PDF.
Free PDF Converter and PDF Reader
Support PDF files reading and viewing
Convert all office documents ( Word, Excel, PowerPoint, Google Docs, etc. ) to PDF files
Connect to Cloud Drive
Easily access and edit office documents directly from Dropbox, Google Drive, Box, Evernote and OneDrive
Automatically save office documents to the clouds
More Than 100,000+ Templates Make Your Performance Stand Out
We provide thousands of professional free templates by category. With these templates, you can customize your creative designs on work documents such as resumes, project plans, reports, and courseware.
Team Collaboration in Real Time
True synchronization and seamless collaboration on all platforms. You can track changes as others type when you work collaboratively, and set edit permissions to protect data security.
Documents Encryption
Support documents encryption, keep your office documents & data safe
Easy to Share Documents
Easy to share office documents via WIFI, NFC, DLNA, Email, Instant Messaging, WhatsApp, Telegram, Facebook and Twitter
Make Presentations on-the-go
Support Miracast, you can start projecting on any wireless display supports Miracast now
Make presentations using WIFI, NFC or DLNA
Documents Wireless Printing
Support all office documents wireless printing including PDF printing
Low Devices Hardware Requirements
Run smoothly on nearly all types of Android phones and tablets
Power Saving
The unique software coding promises never lagging the operation of your mobile operating system.
Friendly to Handle Office Works on Mobile Touchscreen
Simple UI, unique and intuitive touch experience designed for Android phones and tablets
Night Mode and Mobile View mode for Documents and PDF reading
Compatible with USB and Bluetooth keyboards
Supports 46 languages and Open Almost Any Office File Formats
File Formats: doc, docx, wpt, dotm, docm, dot, dotx / xls, xlsx, xlt, xltx, csv, xml , et, ett / PDF / ppt, pot, dps, dpt, pptx, potx, ppsx / txt / log, lrc, c, cpp, h, asm, s, java, asp, bat, bas, prg, cmd
WPS Office + PDF Components & Main Features:
Writer:
Supports track changes, comments and spell check
Insert, crop and resize images directly into your document
Support insert text from Evernote
Find and replace
Presentation:
Dozens of new Presentation layouts, animation and transition effects
Insert and Edit shapes, text boxes, images, audios, videos, notes, charts and tables into your presentation
Touch controlled laser pointer
NEW Ink feature lets you draw on slides while in presentation mode
Spreadsheets:
Open multiple worksheets at the same time
Complete predefined formulas
Support insert charts and pictures
PDF:
Add bookmarks and Annotations Viewing
Search, crop, scroll, zoom in and out
Thumbnail view
What's New
PDF to DOC: Support of converting PDFs to DOCs;
PDF Signature: Sign your PDFs quickly;
File Compressor: Reduce the size of your documents without damages;
Picture Sharing: Export your docs to long-images, better for sharing;
Scanner: Scan paper docs to image & PDF formats, better for saving and managing.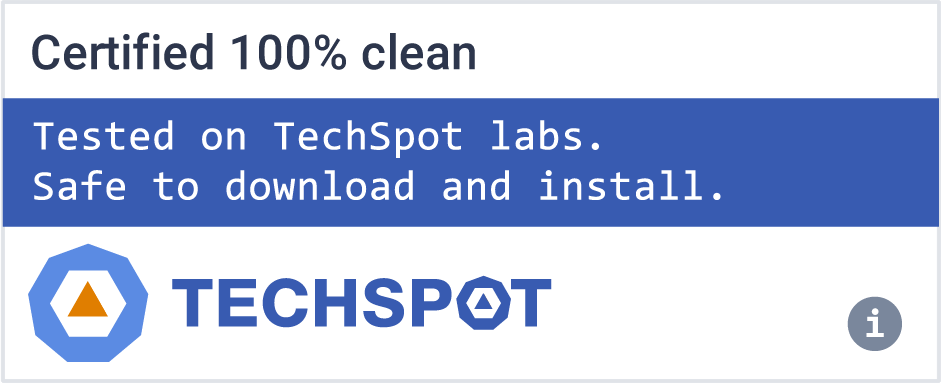 Software similar to WPS Office for Android
4