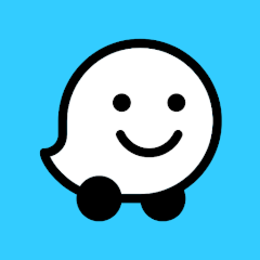 Waze Traffic App
4.96.0.5
Always know what's happening on the road with Waze. Even if you know the way, Waze tells you about traffic, construction, police, crashes, and more in real-time.
If traffic is bad on your route, Waze will change it to save you time.
Why Waze?
See what's happening - Alerts about traffic, police, hazards and more on your drive
Get there faster - Instant routing changes to avoid traffic and save you time
Know when you'll arrive - your ETA is based on live traffic data
Pay less for gas - find the cheapest gas along your route
Drive with Android Auto - use Waze on your car's display
Always find the way - choose from a variety of voices to guide you while you drive
Be prepared, drive with Waze.
What's New
Saving time and avoiding traffic is even easier with this update.
Fixed the wrong icon would appear for weather releated reports
Fixed a few bugs so it's easier to save time & avoid traffic with Waze.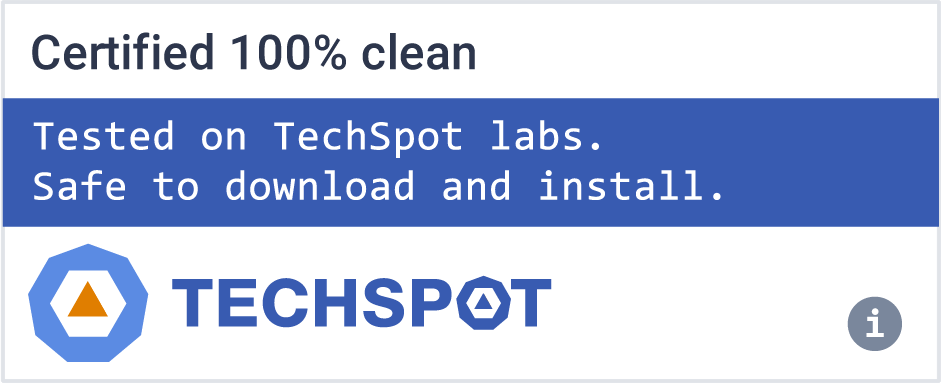 Software similar to Waze
3
Whether you need directions to your destination, the closest good place for a bite to eat, or just a sense of where you are, Google Maps for Android can help.

Explore new places, discover local favorites, and navigate your world with Google Maps, the mapping service trusted by more than a billion users. Now available on iPhone and iPad with a simple, easy-to-use design.

MapQuest is your go-to app for GPS, voice navigation and live traffic updates.