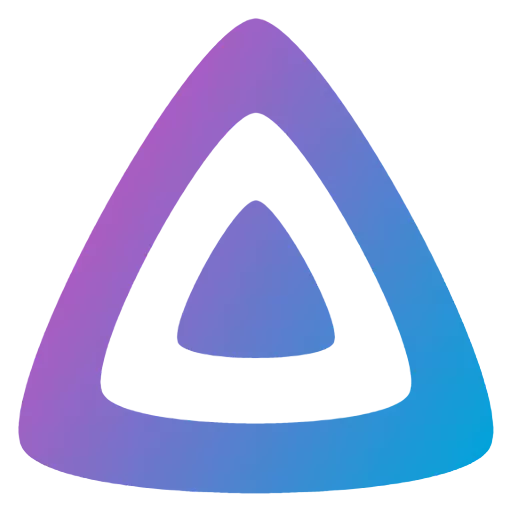 Jellyfin
10.8.10
Jellyfin is the Free Software Media System that puts you in control of managing and streaming your media. There are no strings attached, no premium licenses or features, and no hidden agendas.
Jellyfin is the volunteer-built media solution that puts you in control of your media. Stream to any device from your own server, with no strings attached. Your media, your server, your way. Collect, control, and stream your all your favorite media.
Movies
Holds your entire movie collection, and displays a beautiful collection of posters.
TV Shows
Collect your TV Shows, and have them automatically organized by season.
Music
Enjoy your own music collection. Make playlists, and listen on the go.
Your media, for wherever you are.
Jellyfin works on major web browsers, right now. Chromecast is supported when using Google Chrome (desktop) or Android. Apps for Android and more are on the way.
No centralized tracking. It's your data.
Jellyfin has no built-in tracking, and no central servers collecting your data. We believe in keeping our software open and transparent for everyone to see it, use it, and build on it.
Free Software, and growing.
Jellyfin is Free Software, licensed with the GPL.
What's New
Android version
Jellyfin for Android updated to 2.5.2
Only play fullscreen video in ExoPlayer #1059, by @Maxr1998
Fix insets handling on Android 10 and below #1063, by @Maxr1998
Add workaround for non reproducible baseline profiles in AGP to libre builds #1065, by @nielsvanvelzen
Only play fullscreen video in external player #1066, by @nielsvanvelzen
Windows version
Note: Dependabot automatic PRs are excluded from this list.
#9145 [@nyanmisaka] Fix PGS position issue in sw decoding #8602
#9130 [@Shadowghost] Fix API access permissions for LiveTV and downloads
#9112 [@nyanmisaka] Backport the ffmpeg link fix (#8901) to 10.8.z
#9092 [@dmitrylyzo] Don't add additional entries if HEVC encoding is disabled
#9060 [@thornbill] Disable splash screen image by default
#9051 [@dmitrylyzo] Fix transcode reasons
#9050 [@nyanmisaka] Update workaround for i915 hang in linux 5.18 to 6.1.3
#9049 [@Shadowghost] Add more codecs requiring ffmpeg strict -2
#9020 [@Bond-009] Backport 8726: Fix incorrect starting offset of buffer span in CheckTunerAvailability
#9009 [@dmitrylyzo] Fix secondary audio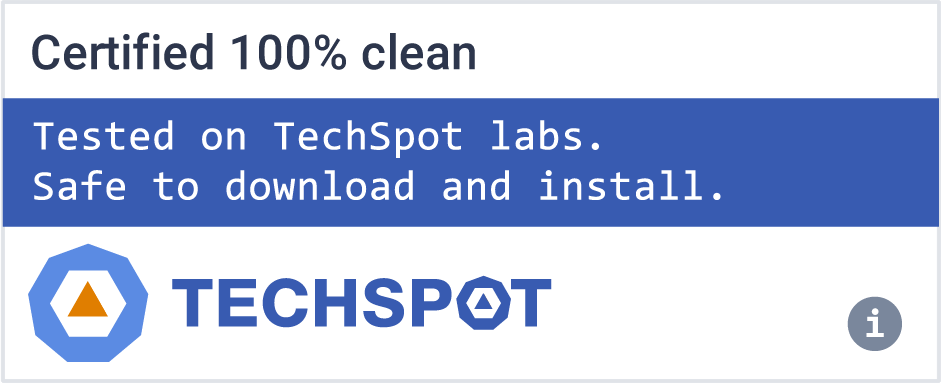 Software similar to Jellyfin
5