Now downloading...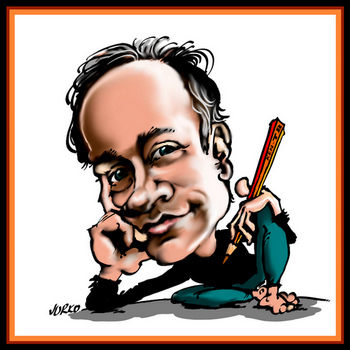 TwistedBrush is a software that helps you paint and draw with completely natural art tools. Learn what's new on this latest version. Click here if the download does not begin automatically.
While you download, you should know...
This download has been

certified 100% clean.

Tested in TechSpot labs using VirusTotal technology.
Our editors have curated a list of 3 alternatives to TwistedBrush Open Studio, check them out.
TwistedBrush Open Studio has been downloaded 9,882 times so far.
All files are on their original form. No installers or bundles are allowed.
Thank you for choosing TechSpot as your download destination.
More about TwistedBrush Open Studio
TwistedBrush digital paint software with complete natural art tools. With a strong focus on natural media painting, photo editing and illustrative styles.
TwistedBrush has more than 9000 brushes in over 250 ArtSets! That's more brushes than included in any art software anywhere at any price. If that still isn't enough you can create your own brushes with the powerful brush effects system capable of representing fine watercolors, smooth pens, full algorithmic trees or even recorded brush strokes or image processing filters.
Read more
.
You may also be interested in...
Speedy Painter is an OpenGL based painting software for Windows. It supports Wacom digitizers to vary size and opacity of brush strokes according to pen pressure.