Now downloading...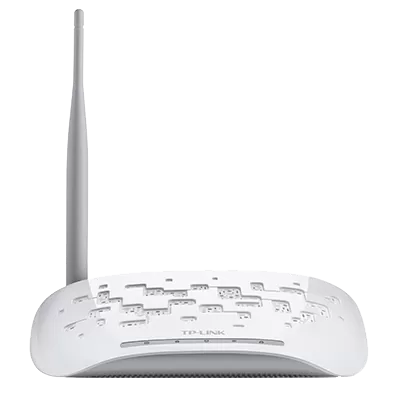 HTTPNetworkSniffer is a packet sniffer tool that captures all HTTP requests/responses sent between the Web browser and the Web server and displays them in a simple table. Learn what's new on this latest version. Click here if the download does not begin automatically.
While you download, you should know...
Our editors have curated a list of 3 alternatives to HTTPNetworkSniffer, check them out.
HTTPNetworkSniffer has been downloaded 4,058 times so far.
All files are on their original form. No installers or bundles are allowed.
Thank you for choosing TechSpot as your download destination.
More about HTTPNetworkSniffer
For every HTTP request, the following information is displayed: Host Name, HTTP method (GET, POST, HEAD), URL Path, User Agent, Response Code, Response String, Content Type, Referer, Content Encoding, Transfer Encoding, Server Name, Content Length, Cookie String, and more...
You can easily select one or more HTTP information lines, and then export them to text/html/xml/csv file or copy them to the clipboard and then paste them into Excel.
Read more
.
You may also be interested in...
Network Monitor II is a small but useful windows Gadget which shows important and interesting information about your Wired or Wireless Network and Internet connections.

A simple, yet powerful utility for measuring your bandwidth usage and the speed of all kinds of wired and wireless network connections (Dial-up, Ethernet, ISDN, DSL, 802.11b etc.).

Free to Try
Windows/macOS